James Gandolfini: What Was the 'Sopranos' Star's Net Worth at the Time of His Death?
As the cast and crew of 'The Sopranos' celebrated the show's 20-year anniversary, James Gandolfini was conspicuously absent. Here's a look back at Gandolfini's great career and net worth at the time of his death.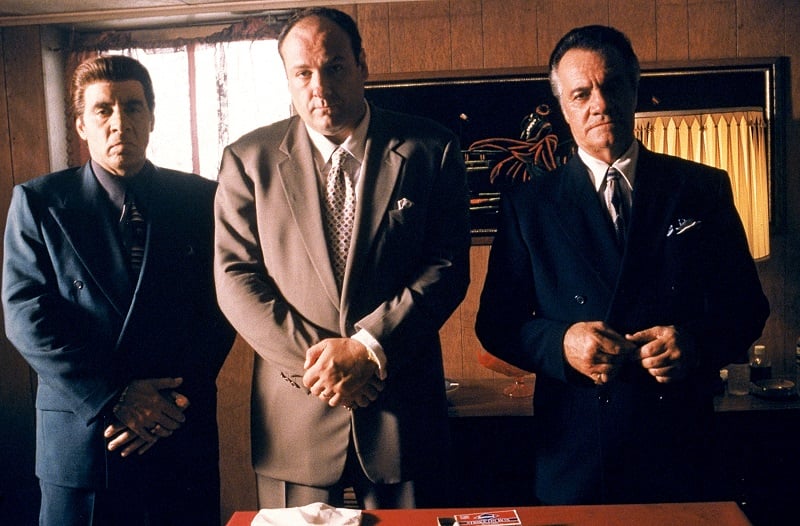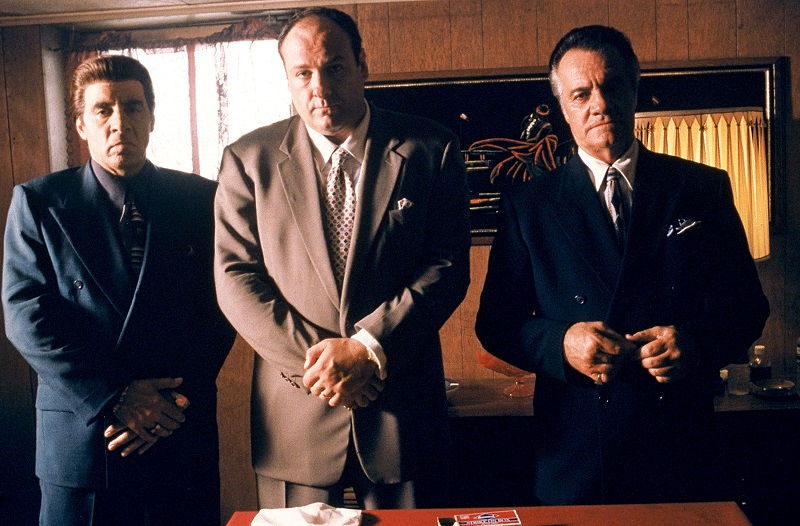 At the start of 2019, the cast and crew of The Sopranos were celebrating the 20-year anniversary of the show's debut on HBO. After all these years, fans were still debating the series' ambiguous ending and wondering what took so long for creator David Chase to figure out a follow-up to the classic show.
However, all these look-backs have a bittersweet element to them. Even as the cast of the Sopranos prequel The Many Saints of Newark assembles, it's impossible to think about the franchise without remembering James Gandolfini, the show's late star. For six long seasons spread over eight years, Gandolfini kept HBO audiences hungry for more Sopranos every Sunday night.
While Gandolfini had a strong career before and after he played boss Tony Soprano, he'll always be associated with that role. As we noted recently in a post about Michael Imperioli (Christopher Moltisanti), there are worse fates in life than being tied to The Sopranos forever.
Here's the thing about being Tony Soprano: It's as close to guaranteed immortality as a TV star can get. As long as people watch classic television series, they'll watch The Sopranos. Here's a look back at Gandolfini's great career and his net worth at the time of his death at 51.
$1 million per episode by the end of 'The Sopranos'
For some perspective on Gandolfini's stardom by the end of The Sopranos, simply look at his salary per episode. Prior to the show's final season in 2007, Gandolfini renegotiated a higher salary. When it was said and done, his per-episode fee ended up at $1 million.
That figure becomes even more impressive when you look at how many episodes they shot. The final season ran for a total of 21 installments. A decade later, when Variety did its annual top-paid TV stars of 2017, a total of zero actors made $1 million per episode. (The closest, none other than Robert De Niro, earned $775,000 per episode.)
In fact, it took until 2018 and the heavyweight cast of Big Little Lies for TV stars to hit $1 million per episode. (Reese Witherspoon and Nicole Kidman both received that sum for Season Two of the HBO show.)
Put another way, 10+ years since The Sopranos went off the air, no one has topped the earning power of Gandolfini in a scripted TV drama.
Gandolfini's net worth estimated at $70 million in 2013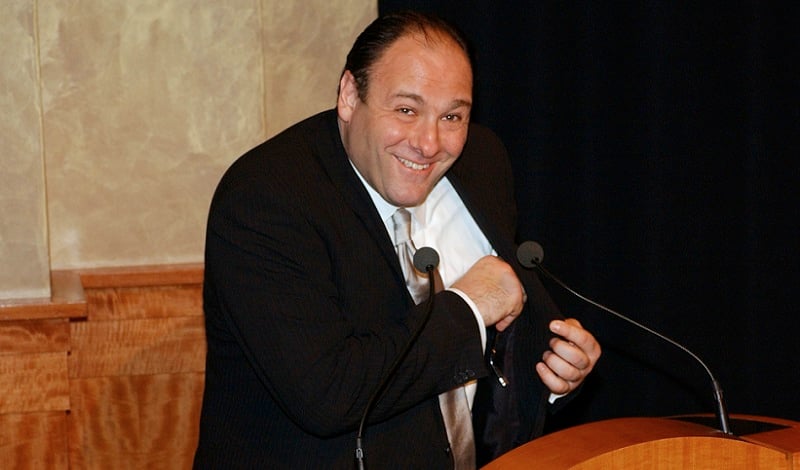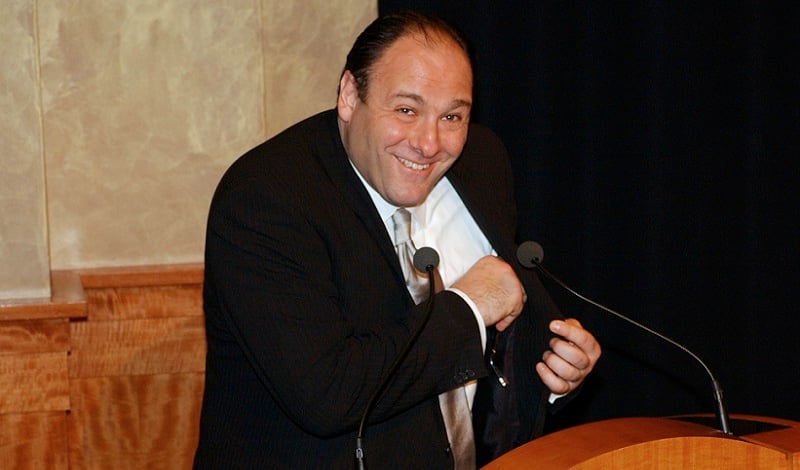 While The Sopranos definitely served as Gandolfini's biggest payday, he had close to 20 acting credits prior to taking that role. Film fans likely spotted him first as Virgil, a hit man in True Romance. In that Quentin Tarantino-penned movie, Virgil makes his mistake by trying to goof off with (rather than whack) Patricia Arquette.
Roles in Get Shorty and 8mm kept him in the crime genre, paving the way for Tony Soprano. During the HBO show's run, he also worked in The Mexican with Brad Pitt and in the Coen Brothers' forgettable The Man Who Wasn't There. After The Sopranos wrapped its final season, he may have had his best role opposite Julia Louis-Dreyfus in Enough Said.
For that film, which appeared after he passed away in 2013, Gandolfini received numerous Best Supporting Actor nominations. Previously, he'd won a Golden Globe and three Primetime Emmys for Best Actor for his performance as Tony Soprano.
At the time of his death, Gandolfini's net worth was estimated near $70 million. He left the bulk of that fortune to his 13-year-old son and eight-month-old daughter. Deborah Lin, Gandolfini's wife at the time of his death (his second marriage), also inherited millions, The New York Post reported at the time.
Check out The Cheat Sheet on Facebook!