James Gunn Shares Three Pet Peeves He Has For Working on Movies
Everyone has particular things that annoy them, especially when they are trying to get things done. James Gunn is one of the most successful filmmakers in the business right now, and he even has some annoyances that occur while trying to make movies. Taking to Twitter, Gunn shared the three main pet peeves he has when working on a movie.
James Gunn has been an incredibly busy director and screenwriter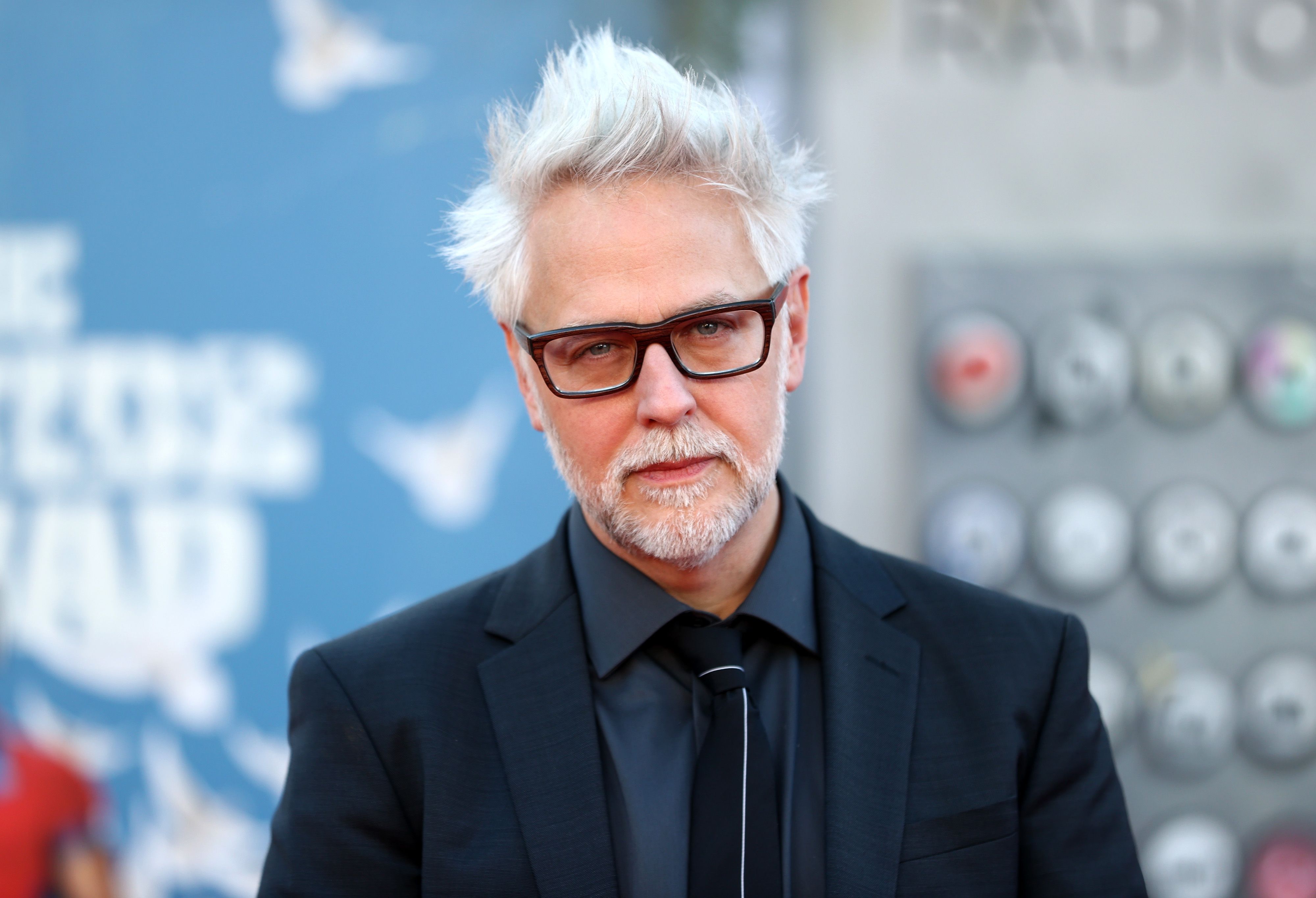 Gunn is one of the most sought-after filmmakers and screenwriters in all of Hollywood. His first major screenplay was Scooby-Doo in 2002, and he later wrote the Dawn of the Dead remake and Scooby-Doo 2: Monsters Unleashed. While his directorial debut is Slither, he gained notoriety for writing and directing Guardians of the Galaxy (2014).
He then wrote Guardians of the Galaxy Vol. 2 (2017) and then moved over to DC where he wrote and directed The Suicide Squad (2021). His most recent venture was a spinoff of The Suicide Squad called Peacemaker starring John Cena.
The series recently wrapped up its first season on HBO Max and became very popular. According to Deadline, season 2 of Peacemaker is on the way with Gunn returning to write and direct every episode.
Gunn shares his three pet peeves for making movies with his Twitter followers
While Gunn does appear to love his craft, there are aspects of it that still annoy him. On his Twitter account, Gunn posted to his followers to ask him his top 3 on anything, a recent trend that many others have been doing on Twitter. One Twitter follower asked him to answer his "top 3 pet peeves when working on a movie." Here is how Gunn responded:
"Actors not having lines memorized, Above the line people being rude to PAs, when it's too hot on set!"
These pet peeves are certainly understandable. Actors who forget their lines can end up completely delaying a shoot as the number of takes begins to add up. Also, no one wants to deal with anyone who is rude, especially to those who are working in positions lower than there's. PA's are important to any shoot and it's equally as important to show them respect. For the last one, of course, nobody wants to work in an environment that's too hot.
Despite these pet peeves, Gunn continues to make new and exciting projects
Even with these pet peeves, which he probably has more of, Gunn remains an active member of the entertainment industry. In addition to Peacemaker season 2, Gunn is currently working on Guardians of the Galaxy Vol. 3, which is set to be released in 2023.
Gunn is also working on the Guardians of the Galaxy Holiday Special which will feature all of the cast returning and will be premiering exclusively on Disney+ in December 2022. After he's done with his Marvel projects and Peacemaker, it's unclear what else Gunn will do but we will certainly see more of him for a while unless his pet peeves start to get the better of him.
RELATED: 'Peacemaker': James Gunn Says John Cena's Character 'Is Almost Every Guy I Grew up With in Missouri'