James Kennedy from 'Vanderpump Rules' Is Shook After Meeting This Kardashian
Vanderpump Rules fans know there's just one woman who can make James Kennedy nervous and shook. That honor goes to queen bee Lisa Vanderpump.
But now Kennedy is downright red in the face after a momentary meeting with Khloe Kardashian. He was at an event for the opening of Pretty Little Thing's in LA, hosted by Kardashian and model Ashley Graham.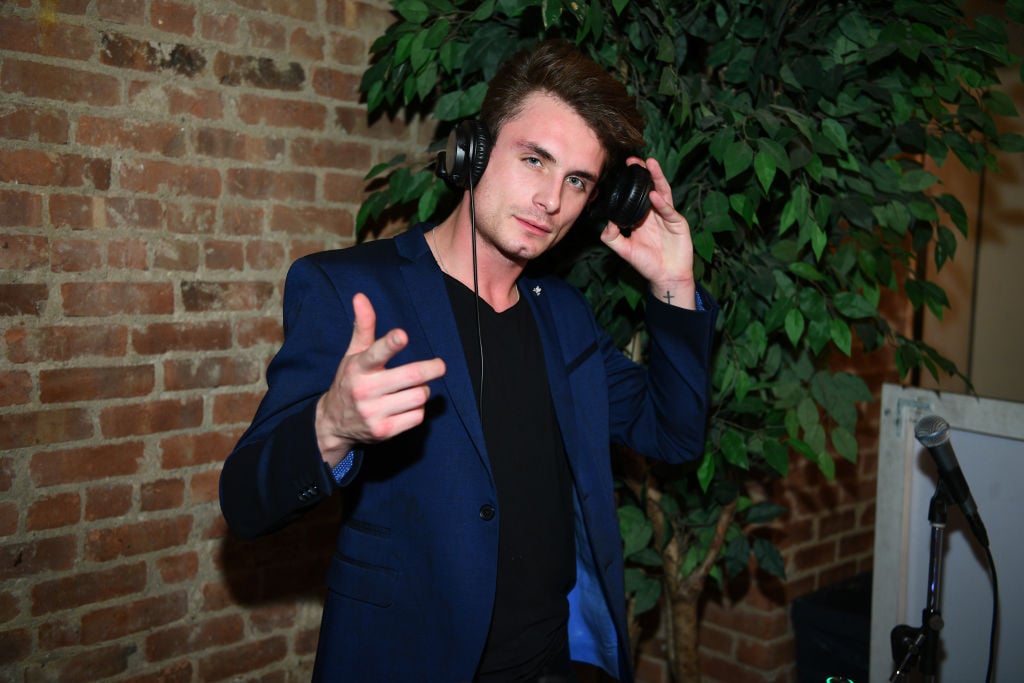 A friend caught the exchange between Kennedy and Kardashian on video. Kennedy wrote, "Can you see how much I'm blushing? Cause I can, love you."
James actually catches Khloe's eye
The video shows Kardashian making her way into the event where she spies Kennedy and stops. Although the music pumping, audio catches Kennedy saying, "I love you" to Kardashian as she makes her way over to him.
The two embrace as Kardashian replies to Kennedy. He's right too–he is bright red in the video. As Kardashian continues into the party, Kennedy says he's a big fan. She walks into the party accompanied by best friend Malika Haqq.
This is Khloe's first outing since her breakup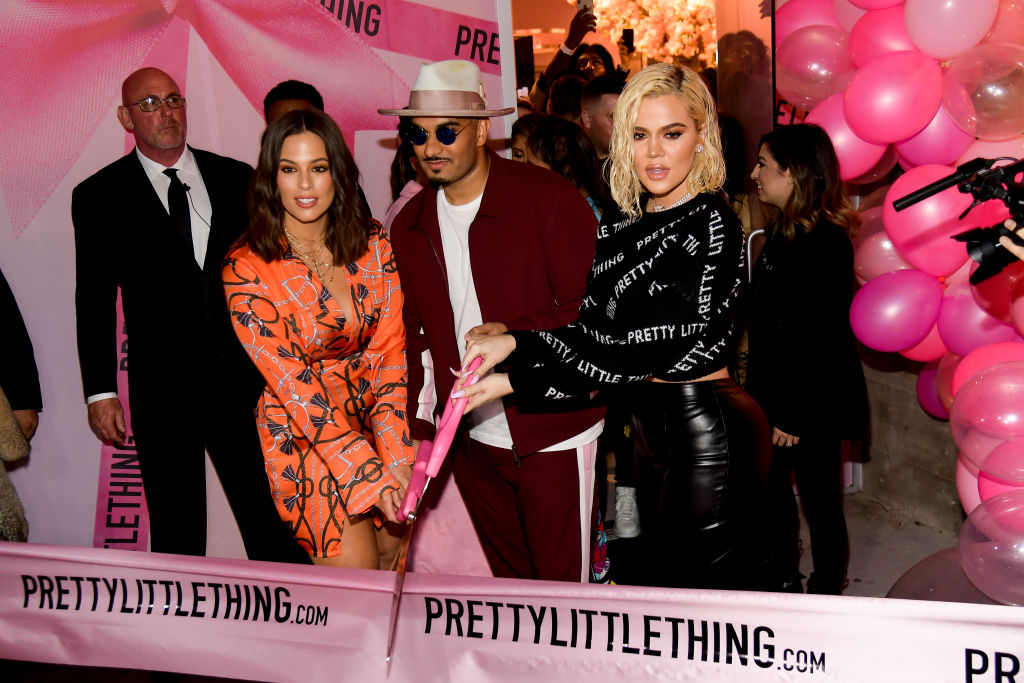 Kardashian and boyfriend Tristian Thompson broke up only days prior to the event. Kardashian discovered that Thompson cheated on her with sister Kylie's best friend, Jordyn Woods, not to mention countless other times.
Thompson denied he cheated with Woods. However, several sources told various publications they can confirm they witnessed the NBA player making out with "someone" at a recent party.
Even though she looked incredible, Kardashian wasn't in the party mood. She and Haqq posed for a few pictures, did a ribbon cutting and then left, AOL reports.
Follow The Cheat Sheet on Facebook!