James Lee Discusses 'Alright' and His Upcoming Music Plans
On May 2, James Lee and Amber Liu released the music video for "Alright." Showbiz Cheat Sheet recently caught up with Lee to discuss the song and his music.
On May 2, James Lee and Amber Liu released the music video for "Alright," a song everyone needs to listen to during quarantine. Lee wrote the reassuring song, and Showbiz Cheat Sheet recently caught up with Lee over the phone to discuss the message of "Alright" and his future music plans.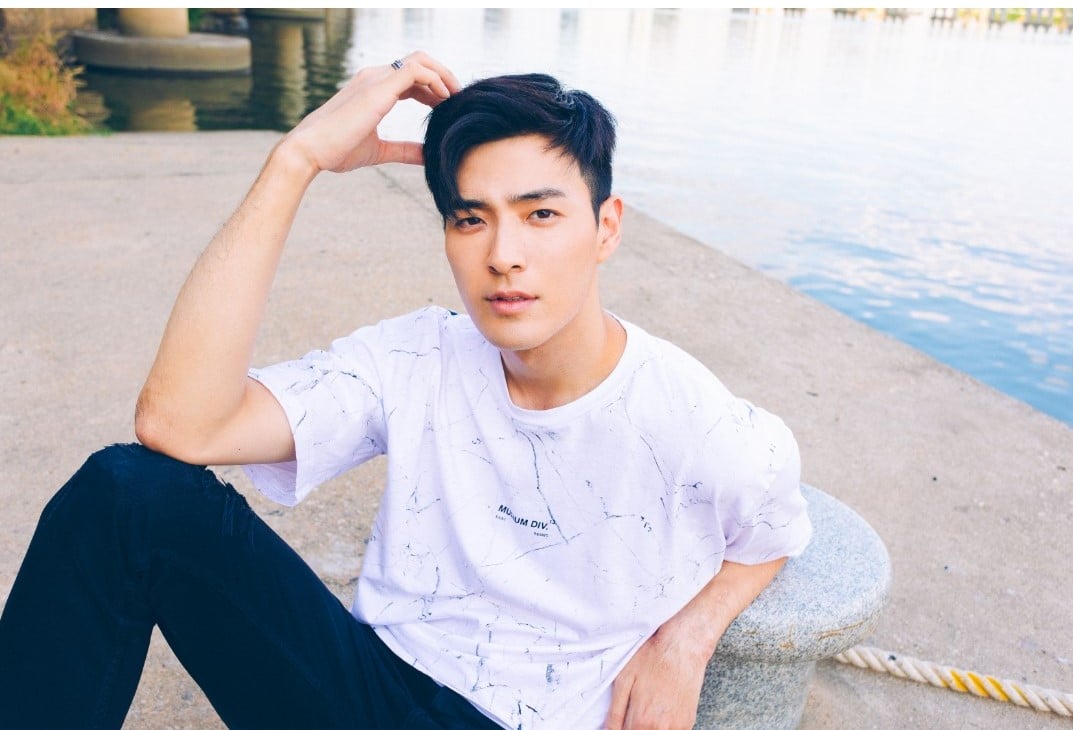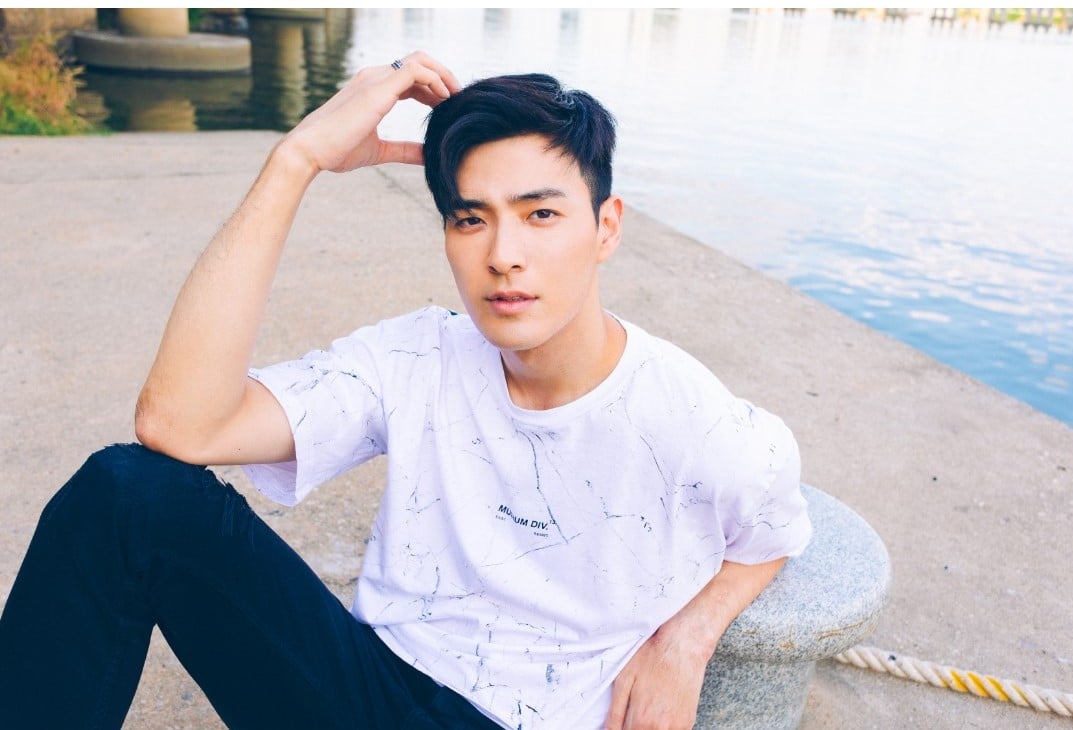 James Lee and Amber Liu released a music video for 'Alright'
Lee released a solo version of "Alright" at the end of January 2020 and released a second version with Liu as a featured artist a month later. The day before quarantine for the coronavirus (COVID-19) outbreak went into effect in Los Angeles, the two longtime friends filmed the music video for "Alright."
"Her standards are very high," Lee said about working with Liu. "And when you work with somebody with high standards, it brings the best out of you. At least that's what I feel. And also, she's just very nice. So that's kind of a unique combination."
Originally, Lee wrote the song to give himself the words he needed to hear during a bad time.
"I wrote the song when I was feeling terrible and I wanted somebody to say those things to me. And I thought that would speak to a lot of people," he said.
Since releasing the song at the beginning of the year, the song's meaning has changed for Lee.
"But during these times, like there's a different unsettled, unsettling like constant hum of just anxiety. Like, I really want to feel like it's gonna be all right," Lee said. "I really want to feel that… I just I really want to feel that sense of confidence that I had when I wrote the song, like, 'Hey, I know it's going to be okay.' But I want to feel that again. I'm glad I have it, the song. It's like a time capsule."
James Lee releases new music every month
Lee released his solo EP The Light in 2018. Beginning in 2020, the singer-songwriter started releasing a new song each month.
"I wanted to release things consistently because I feel like in this market, it's important to have things to share consistently," he said. "I feel like music is something you put in thousands of hours into and then you have one moment to reveal it. I have to find something that will hook people and releasing songs one at a time felt like a way to stay consistent with that."
While releasing one song a month was Lee's original plan for the year, quarantining has changed the singer's outlook.
"That being said, this time in quarantine, I've written enough songs for an album," Lee told Showbiz Cheat Sheet. "It's like I think everything has changed. My entire philosophy of one song a month has changed to I might release two EPs in the next few months. And that's just because, I just have so much content now. It's like an overload of content."
What's next for the singer
Lee is a former bassist of the Korean-rock band Royal Pirates. Since an accident injured his left hand and prevented him from playing the instrument, Lee has transitioned into being a singer-songwriter and solo artist.
"This is kind of like the transition of me making, pouring my heart and my soul into the lyrics versus pouring my heart and soul into the arrangement," he said.
On April 14, Lee released a cover of Justin Bieber's "Habitual" as a way to give new content to members of his Patreon. After the cover received an impressive response from fans, Lee decided he will record a cover or an acoustic version of one of his songs each month. He plans to let the Patreon members decide whether he releases a cover or an acoustic version, giving them a say in his music.
"Without the fans, like, my career is just non-existent. So it's my way of saying thank you," he said.
Going forward, Lee hopes his fans will be able to find comfort in his music the same way it inspires him.
"I think for me, music is really inspiring. It helps me, like even when I'm working out. It helps me push a little further. It helps me escape. It helps me. It motivates me when I'm not feeling that great. And I hope that my music can do that for people as well," said Lee. "I think the way that you feel that inspiration, motivation is knowing that it's authentic. So I try to put myself into my songs and I try to not just manufacture something that sounds good, but put my heart into it and make something that's special for not just them, but myself as well."