Why Did James Marsden and 'Days of Our Lives' Star Lisa Linde Get Divorced?
James Marsden and his ex-wife Lisa Linde were married in 2000 and divorced in 2011. Here's what the Westworld star once said about why he and the former 'Days of Our Lives' star parted ways.
James Marsden says his divorce was 'the hardest thing' he went through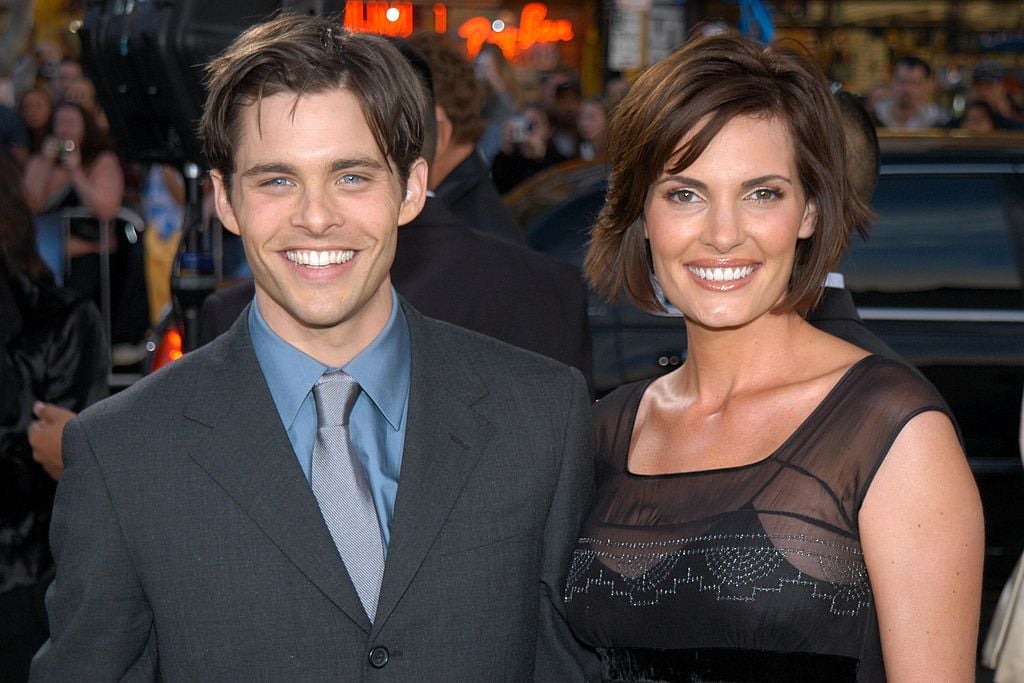 When the subject turns to his marriage, Marsden tells Men's Health it was "by far the hardest thing." He continues by declaring his love for his ex-wife. "I love her," he adds during the May 2018 interview.
Marsden describes the divorce as "sad and heartbreaking." Although he found the end of his marriage tough, he says he did his best not to avoid the tough times and to remain present throughout the experience. "But this time I went through it and didn't avoid it, like my parents' divorce, and that's vital too," said Marsden. "I was separating not only from my wife but also my kids and the bonds of home and family. Those are things you're painfully reminded of every day. It's like, what lesson is this? What's to come from this?"
Why James Marsden and Lisa Linde divorced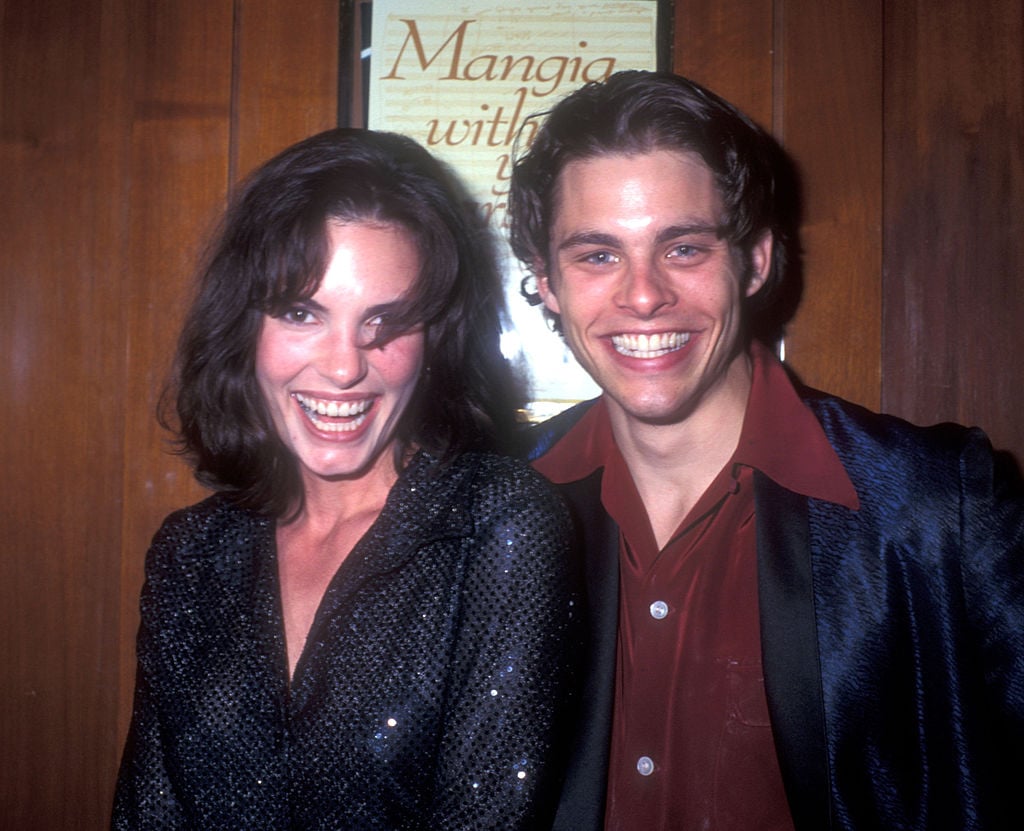 Marsden says he and his former wife divorced because they were young when they got married (they began their relationship when they were in their 20s) and they simply drifted apart as they grew older. He tells the publication they were "really young." Linde and Marsden had two children together, Jack and Mary. After his divorce, he had a third child with model Rose Costa named William Luca.
What James Marsden learned from his divorce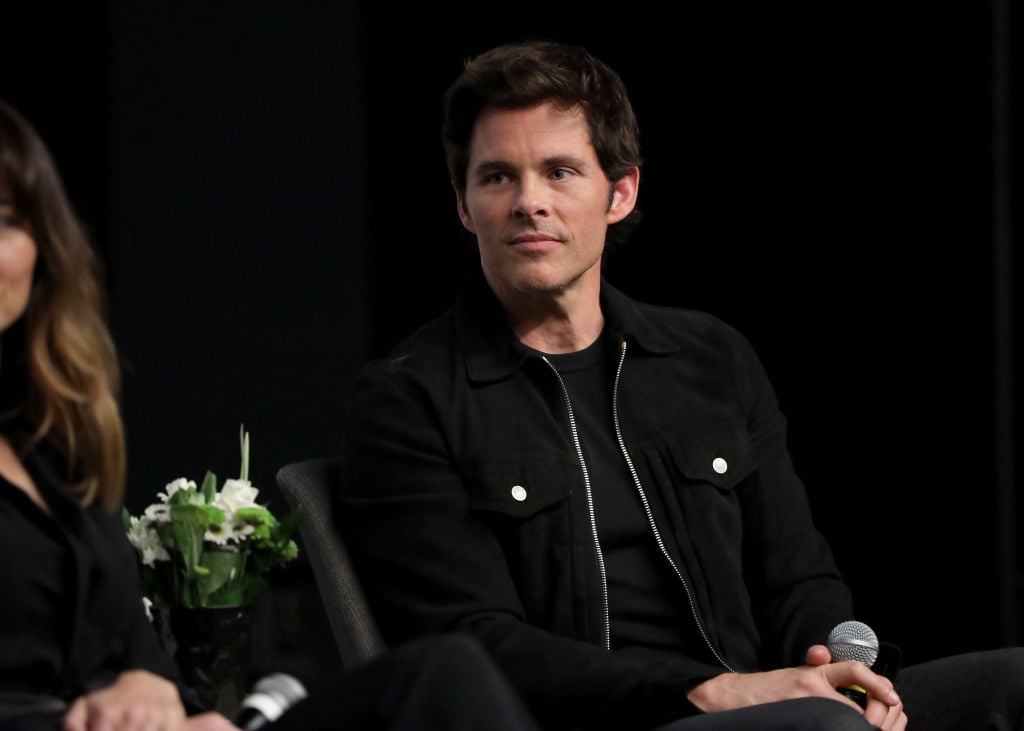 Marsden says he learned a lot from his marriage. He told Men's Health he hasn't experienced much struggle in his life, but the divorce was the first time he went through a tough time.
"A lot went well for me my whole life and came easy to me," said Marsden. "Being a white male, you're born with certain unearned privileges," Marsden told Men's Health. "My life hasn't been filled with sorrow and deep struggle. When the divorce happened, it was the first time I felt I lost my equilibrium. It was scary and sad and made me pull everything into focus. I needed to focus on what was important. So that's who I am now because of that. I know regrets can be catalysts for good things. Not to talk like a Hallmark card, but it's true."
James Marsden's thoughts on 'Westworld'
Marsden says there is "very dark behavior" among the characters on Westworld. He tells Men's Health the show forces you to look at the dark parts of a person. "It makes us look at behavior, and we see some very dark behavior on this show," says Marsden. "I have to wash it off afterward, and then physically I have to wash it off to get the blood out of my ears and body orifices. You just have to learn to roll with the craziness."
Read more: James Marsden's Rise to Fame and How He Prepared for 'Sonic the Hedgehog'
Follow Sheiresa @SheiresaNgo