Are James Marsden's Looks Hurting or Helping Him?
Former Westworld star James Marsden is known for his good looks just as much as his acting ability. Are his looks helpful or hurtful when it comes to his acting career? Here's what Marsden once said about the impact of his appearance on his career.
James Marsden says he likes to watch his shows at the same time other people are watching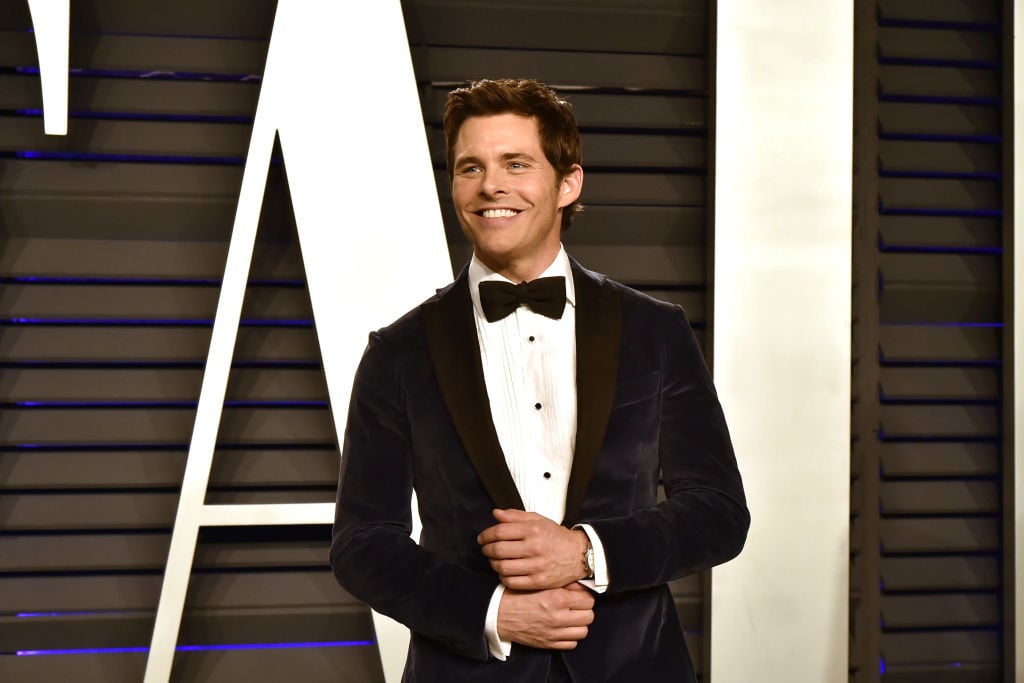 During an interview with reporter Kjersti Flaa, Marsden says he likes to wait to watch shows he has appeared in because he likes viewing episodes at the same time everyone else sees a new episode. He doesn't watch the previews because he enjoys the experience of seeing a show when the public is viewing it.
I've read the script, so I know what happens, but I only watch the first episode. When the show comes out, there's something exciting about being able to watch it when the rest of the world is watching it. I did the same thing with Westworld. I didn't want them early; I wanted to kind of experience it while everyone else is experiencing it. I'll watch [episodes] with people. When Westworld was coming out, we would have watch parties and get together.  
How James Marsden really feels about his looks
At one point, Flaa asks Marsden if his looks get in the way of his ability be taken seriously as an actor. "In [Dead to Me], the women are talking about your good looks all the time," says Flaa. "I talked to Robert Redford about this once and he said sometimes he felt like there was so much attention on his looks that he was worried that people wouldn't see his acting. Have you ever felt like that?"
Marsden says he doesn't feel like his looks ever hindered his progress as an actor. "I would never want to say that looks are something that got in the way," says Marsden. "They've always been something that's been a help. I wouldn't say that was something that was a hindrance to me."
The actor went on to say that although he feels the entertainment industry tends to place people in categories, he doesn't feel being attractive means he has to work harder to prove his acting ability:
I think Hollywood or this industry in general does like to categorize you. They like to go, 'He's this guy that does this and this type of role.' And that's the stuff you push back against. Let me show you that I can be seen this way or give me an opportunity to do this, which may be different than the way you are perceived. And I always like to exercise that. Because I think it's more interesting, it's why we're actors, to play different roles and not do one thing over and over again.
Marsden's thoughts on his show 'Dead to Me'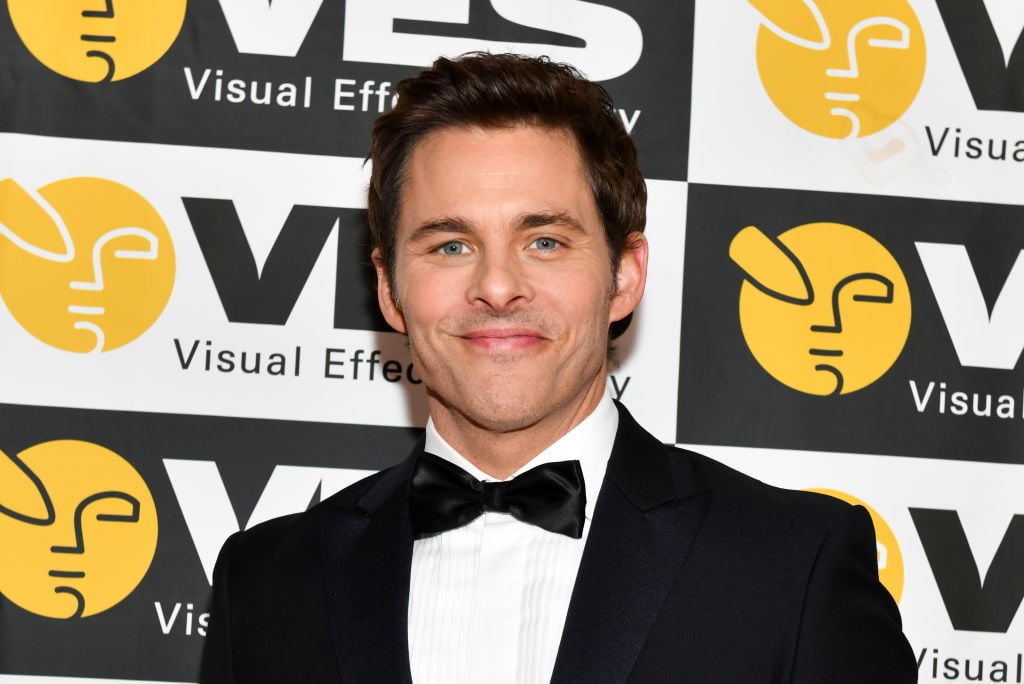 When the conversation turns to Dead to Me, Marsden reflects on the show's deeper message. He tells Flaa he views grief as an opportunity to learn and grow. "I think the more life comes by and knocks you down, I've learned to take those as opportunities for growth," says Marsden.
"Everyone will experience grief and loss at some point in their life; it's the human condition. It's how you deal with it. It's what you become and what sort of character is revealed from how you recover from it."
Read more: Why Did James Marsden and 'Days of Our Lives' Star Lisa Linde Get Divorced?
Follow Sheiresa @SheiresaNgo