James Parnell Spears Net Worth: A Deep Dive Into His Wealth Before Britney's Success
What is James Parnell Spears net worth in 2021? How did Britney Spears' father amass so much money? Was it all from Britney's conservatorship? Here are all of the details.
Britney Spears' father, Jamie (James Parnell Spears), amassed a startling net worth as conservator of his daughter's estate. It comes as no surprise that he wants the pop icon to remain in the conservatorship. Now that her testimony from probate court is readily available for the public to read or listen to, fans want to know how much he made in the last 13 years. Did Britney's father have wealth before his daughter's success?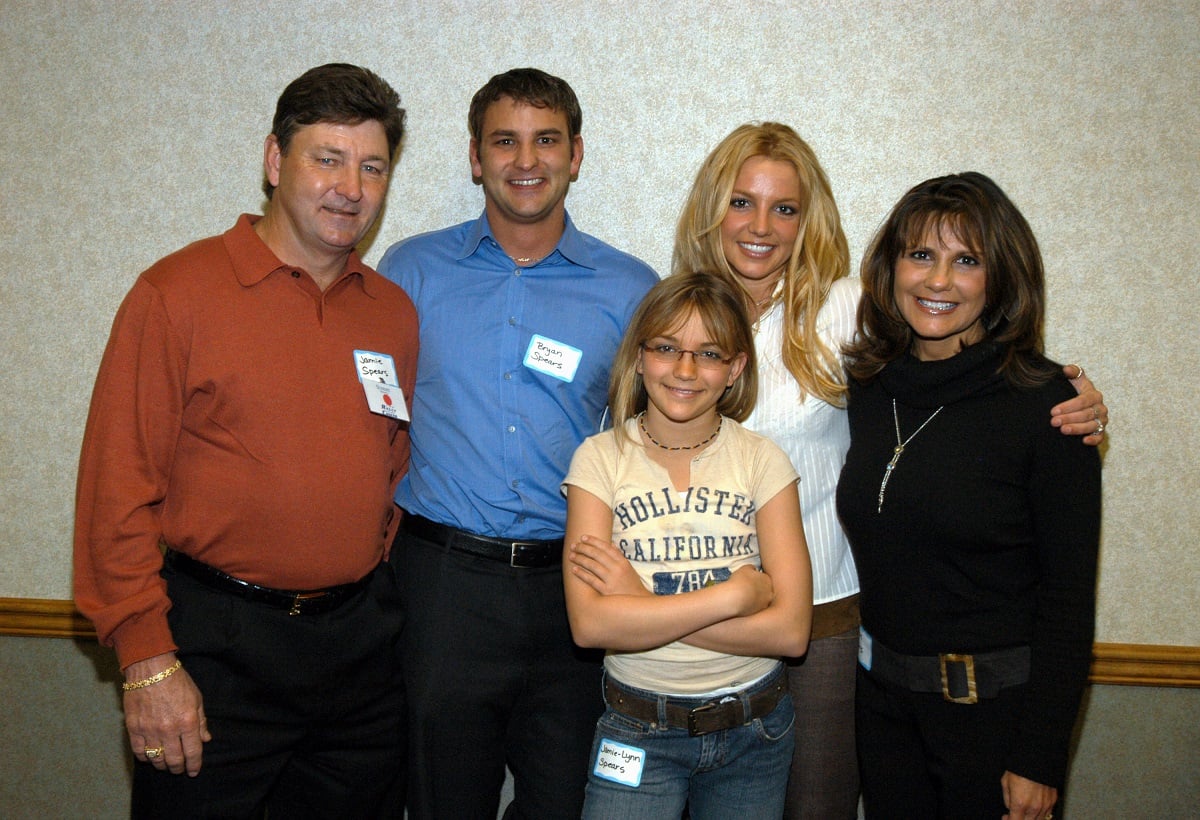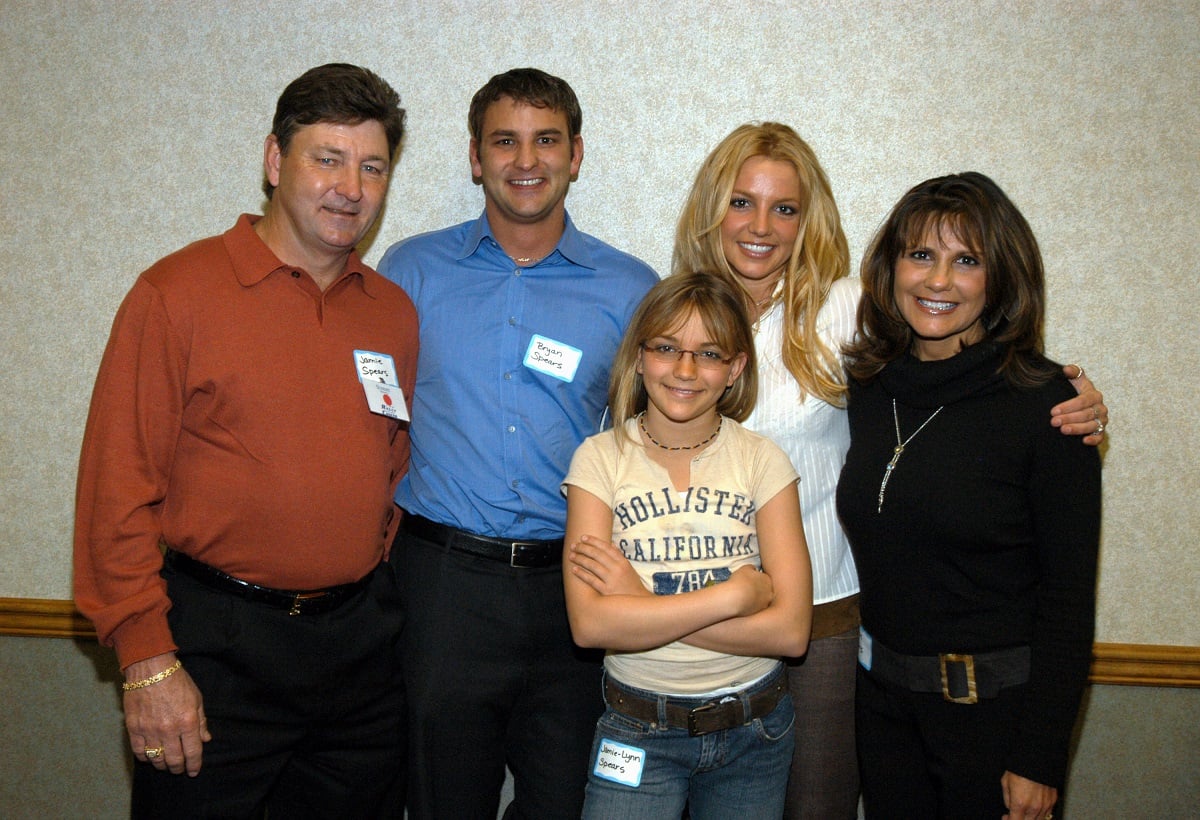 Does Jamie Spears have a job?
James Parnell Spears 2021 professional title is an "American probate conservator and legal guardian." It comes with a hefty salary. Therefore, he has a job; running Britney Spears' estate and controlling her daily life. 
According to Forbes, Jamie makes $16,000 monthly, along with a $2,000 stipend for office space rent as a conservator. In addition to his monthly salary, Jamie receives direct profits from her performances. In 2014, he received 1.5 percent of Britney's Las Vegas residency revenue, equal to a sum of $2.1 million. The Femme Fatale tour made Jamie roughly $500,000.
What is James Parnell Spears' net worth in 2021?
Forbes estimates that James Parnell Spears' net worth in 2021 is approximately $5 million. The money exclusively came from his role as conservator over Britney Spears. His monthly salary alone, over 12 years, totals $2.4 million. Add in the various revenue streams from Britney's tours since 2008, and her father quickly hits that $5 million mark.
What did James Parnell Spears do before Britney's conservatorship?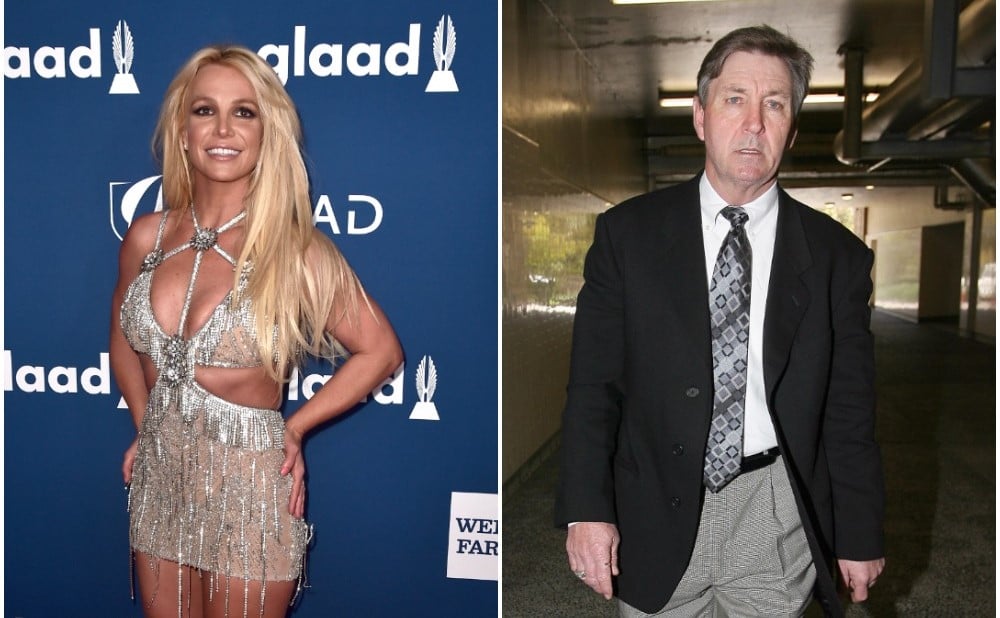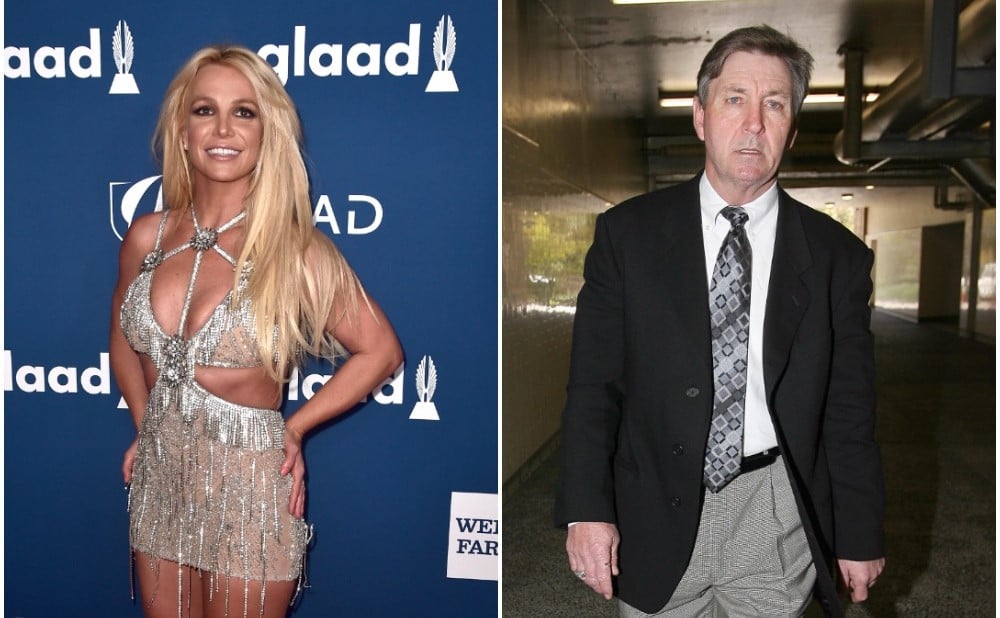 According to Lynne Spears' (Britney's mother and Jamie's ex-wife) memoir, Through the Storm, James Parnell Spears was a welder-by-trade when the couple eloped in 1976. He spent months working at oil refineries and construction sites. Lynne sometimes traveled with him in those early years, so they didn't have to spend months apart.
In the early eighties, James' construction business began to flourish. So, the couple built a health spa together. The local gym became Total Fitness, and the building was right outside their Kentwood, Louisiana home. At the time, Lynne detailed in her memoir that spas were not popular. It was one of the only ones in the small town of Kentwood, and it was successful.
However, Lynne also detailed in her book the times when James neglected his business. She wrote that he overspent and left her "to face the bill collectors." In 1996, after Britney's four-year stint on the Mickey Mouse Club ended, she told her parents she wanted to sing. At 13, the young girl knew she wanted to achieve her dreams, and Lynne explained that James was "100 percent on board." However, the family had no idea how they would pay to travel to auditions. James Parnell Spears hardly had any net worth at all in the years before Britney's fame.
The Spears' family struggled financially before Britney rose to fame
In her 2008 memoir, Lynne Spears described with agony how difficult it was to come up with the money to get Britney to auditions.
"When we didn't have the money to travel to an audition, Jamie would often pull it out of a hat somehow," Lynne explained.
The pop icon's first agent, Larry Rudolph, paid for the ticket to NYC for her life-changing audition with Jive Records. During Britney's audition in 1997, Lynne wrote that the family was "still in the gutter financially, owing more than we were earning." 
That audition was Britney's big break, and she soared to success after that moment. The 2008 memoir, Through the Storm, detailed James Parnell Spears' financial disarray before Britney's first single, …Baby One More Time, topped the charts in 1999. However, his daughter's fame solved all of his financial problems. In 2008, he became the conservator of one of the world's best-selling music artists.