Jamie Foxx Admits He's Jealous Of All Garcelle Beauvais' Boyfriends
RHOBH star Garcelle Beauvais has been open about her misfortunes in love. She recently split from her boyfriend Michael Elliot and infamously exposed her ex-husband for his affair. But newly single Beauvais may have some regret for not giving her former co-star, Jamie Foxx, a shot.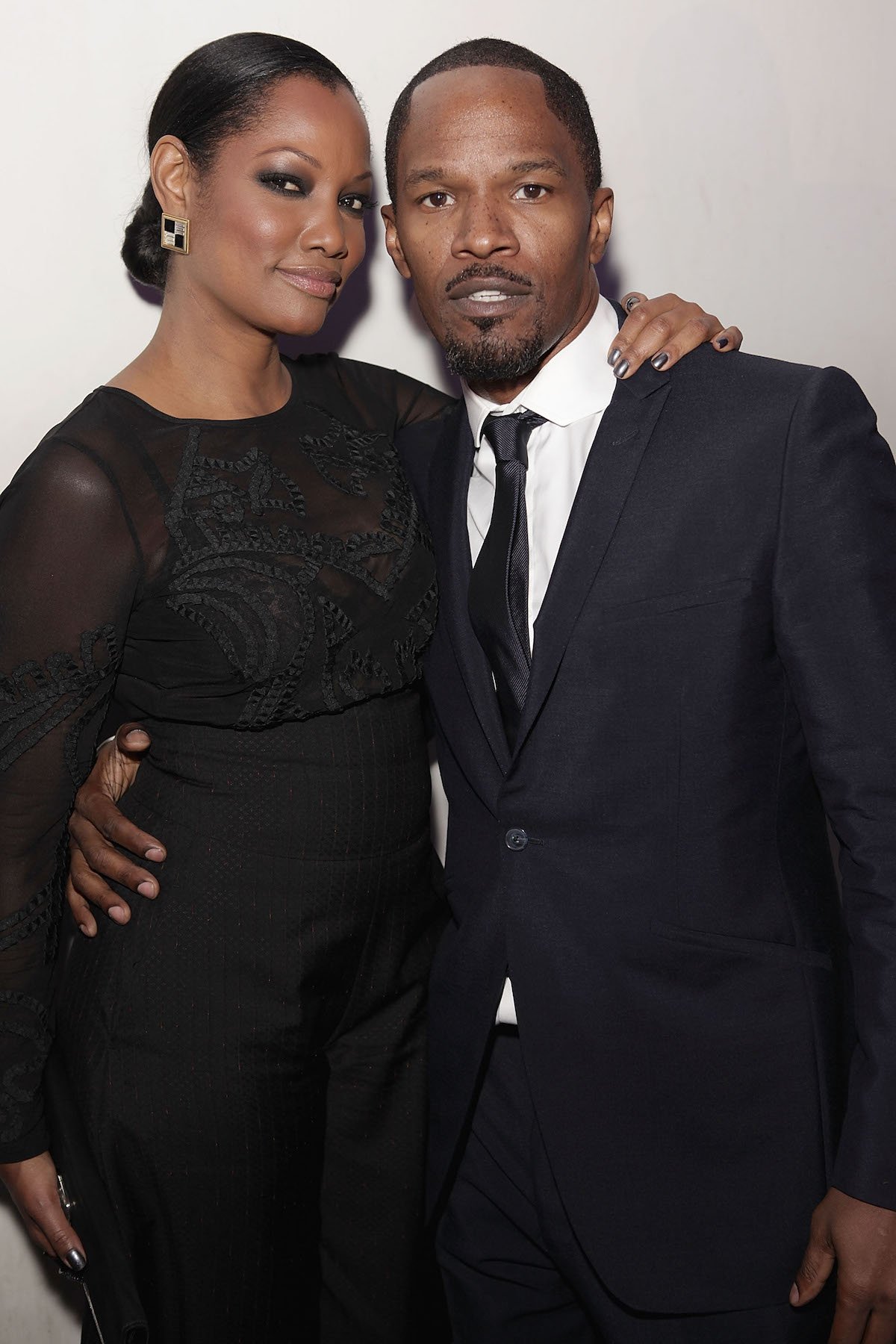 During a chat with Foxx on her podcast Going to Bed with Garcelle, the new co-host of The Real and the Hollywood hunk discuss why they never left the friend zone. Foxx jokes that he's so upset about never dating Beauvais that he's envious of all of her' boyfriends.
Jamie Foxx talks missing opportunity for love with Garcelle Beauvais; says he's jealous of all of her boyfriends
Apparently, Foxx's love for Beauvais transcends off-screen. Both are currently single but Foxx says he's never been fond of any of Beauvais real boyfriends. While talking, Foxx reminds Beauvais of her introducing him to Elliot while they were dating.
Foxx says Beauvais became uncomfortable during the introduction, to which Beauvais responds that it's due to Foxx never liking anyone she dates.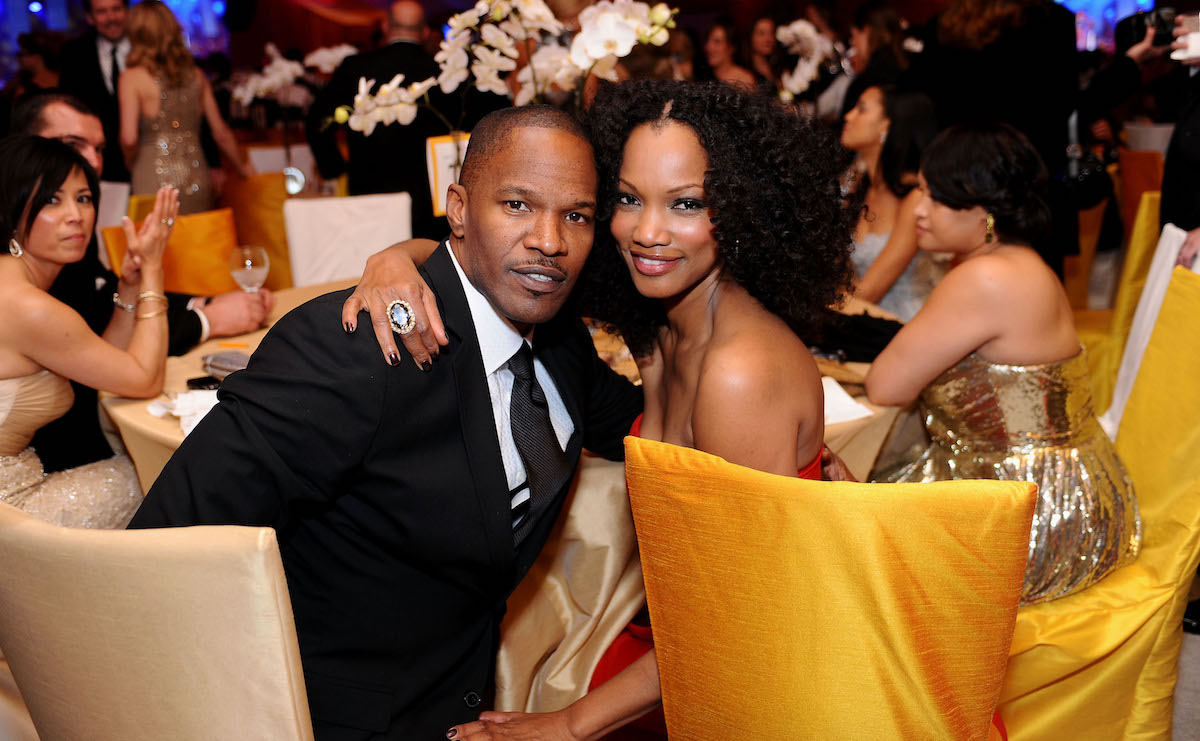 RELATED: 'RHOBH': Garcelle Beauvais Just Revealed a Long-Held Secret About Her Relationship With Will Smith
"Ever, I hate them all," Foxx admits. When Beauvais asks why, Foxx once again answers honestly. "I think me and you should have been together," he says. "So every time I see him, I was a Damn. I fucked up. So every time I give them a really shitty look."
Beauvais says her friends root for a relationship between her and Foxx, including a fellow housewife, Kandi Burruss.
"She [Burruss] goes, you know, I don't get it. Why aren't you and Jamie together? And I said, well, you know, we have a really great relationship now,'" Beauvais says. "And then I said, 'He's also hung like a horse. What would I do with all of that?'"
Both Jamie Foxx and Garcelle Beauvais have been in longterm relationships with other people
Foxx and Beauvais haven't dated but that doesn't mean they have not had an active love life. Beauvais has been married twice. Her first marriage was to producer Daniel Saunders, which ended in 1991. The couple have a son, Oliver.
She later married talent agent Mike Nilon and famously exposed his infidelity in an email to their close friends in 2010. The couple have twin sons. Her last public relationship was with Elliot, which was briefly featured on her first season of RHOBH.
It's unclear why Elliot and Beauvais split, but their coupling was controversial as Elliot was featured on a docuseries alongside his wife just months prior to going public with Beauvais. He later clarified that he and his wife were no longer together.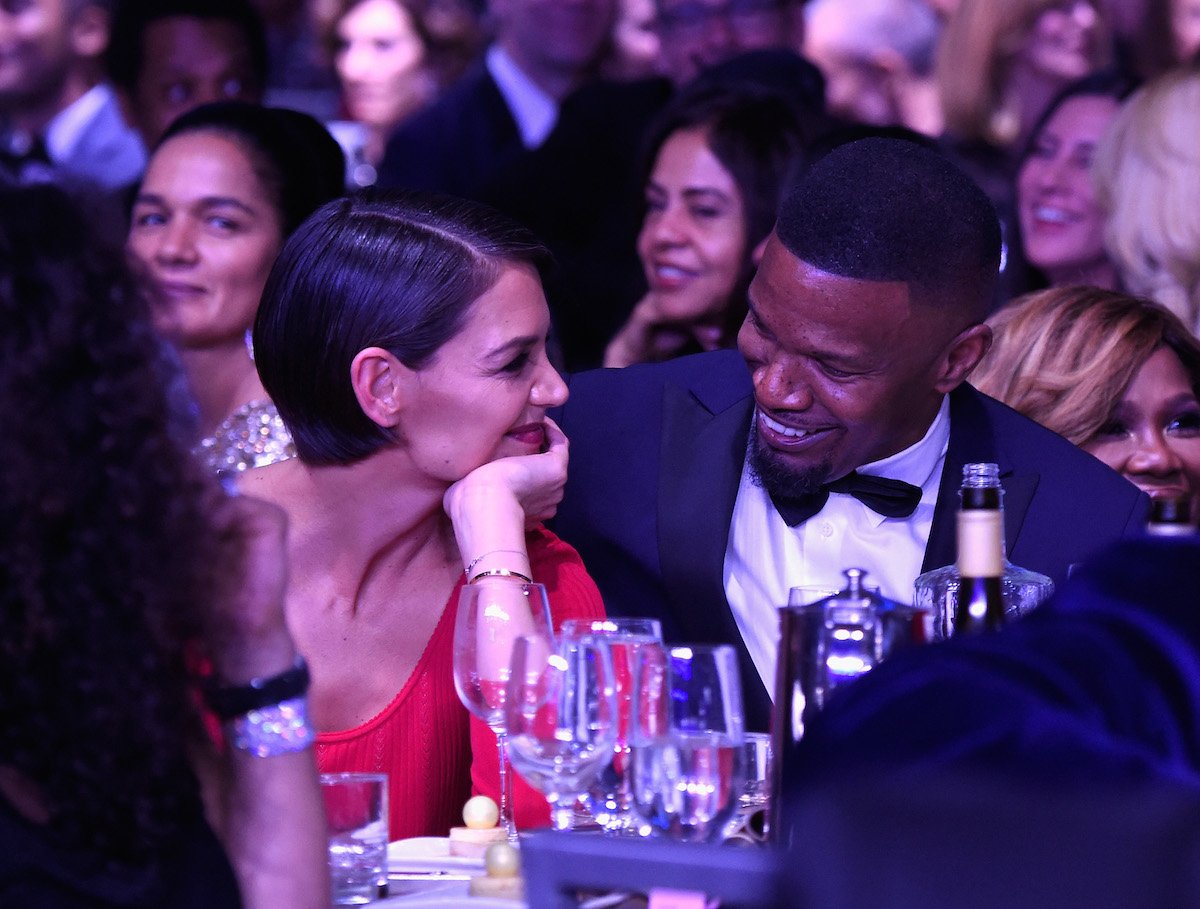 RELATED: Inside Katie Holmes and Jamie Foxx's Secret Romance: The Tom Cruise Factor and More
Beauvais never spoke on Elliot or his estranged wife, but his wife did blast Beauvais in a lengthy Instagram post.
Foxx is private about his love life. His public dating life includes a multiyear relationship with Katie Holmes. They split in 2019. He's now reportedly dating waitress and model, Dana Caprio.
The Oscar-winner has two daughters from previous relationships. He's never been married. Now that both he and Beauvais are single, maybe the stars will align for their love to spark!