Jamie Lee Curtis Acted in More Than 1 Holiday-Themed Movie
She may be known for portraying Laurie Strode in Halloween and its sequels, but Jamie Lee Curtis appeared in several holiday-related movies. That includes one Academy Award-nominated release — the 2019 film titled Knives Out. 
Here's what we know about this actor and some of her best-known flicks.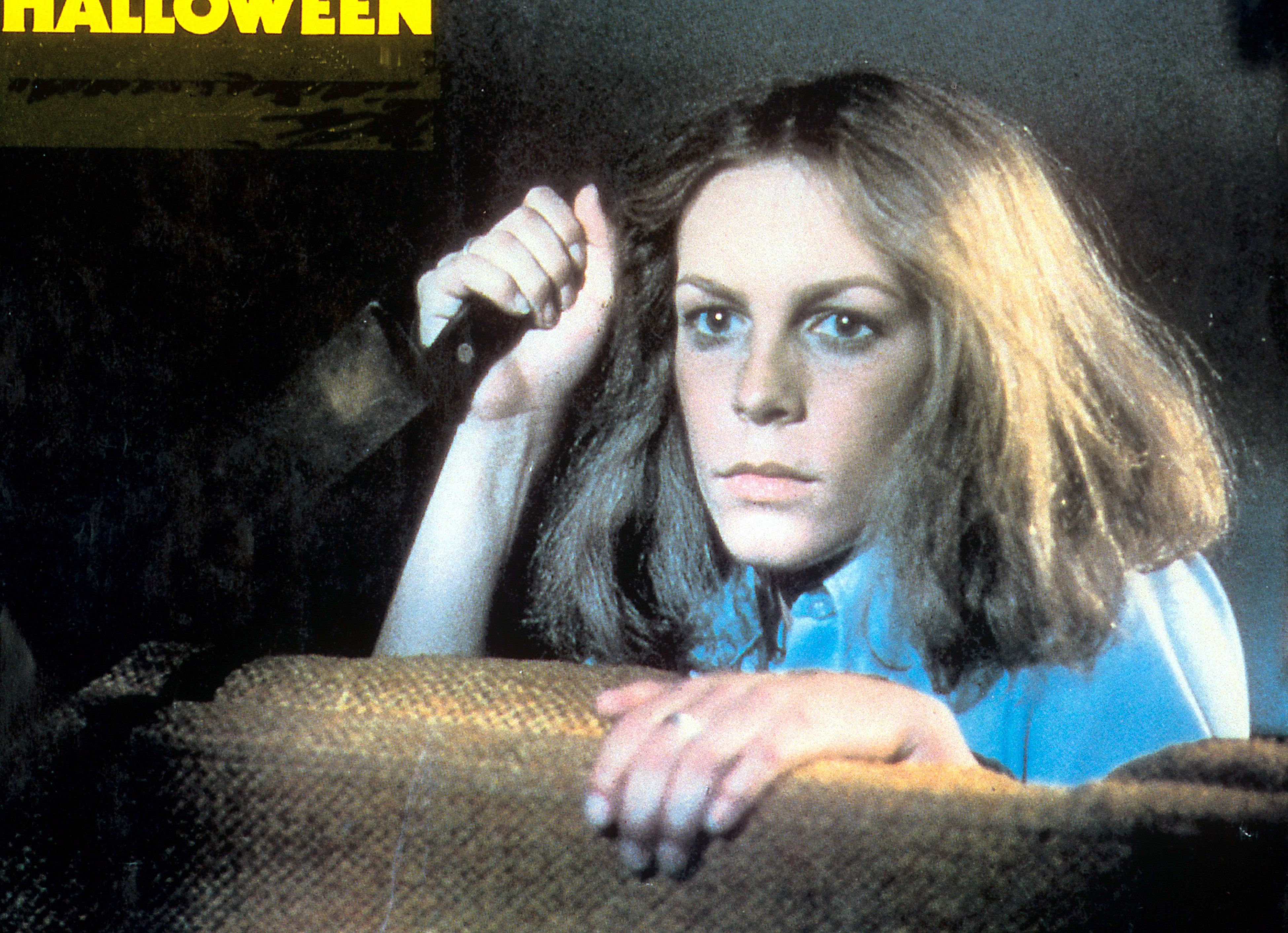 Jamie Lee Curtis starred in 'Halloween'
Originally released in 1978, Halloween introduced fans to the fictional characters Michael Myers and Laurie Strode. Since then, these two characters have appeared in several thrillers. That includes the 2018 sequel of the original film, where Curtis reprised her role as the main character. 
"Forty years ago, I ended in that closet, and now, here was my granddaughter, opening the closet and getting ready for school, to go on with her day," the actor said during an interview with Collider. 
"I thought that was beautiful," she continued. "I thought the journalists were great, and that they were British was just perfect. Right away I was like, "Okay, this is fantastic." I finished it and thought it was great."
Jamie Lee Curtis acted in Rian Johnson's movie, 'Knives Out'
Years after her starring role in the Halloween franchise, this actor appeared in the mystery film, Knives Out, alongside Chris Evans, Daniel Craig, and Ana De Armas. In this film, Curtis appeared as Linda Drysdale, a member of the wealthy Thrombey family, known for playing games with her father.
To match the theme of this murder mystery movie, the cast of Knives Out did a roundtable with Entertainment Weekly surrounded by Thanksgiving foods. When director Rian Johnson stabbed the turkey with a large knife, Curtis was sure to mention her days with the Halloween franchise.
"I spent a lot of time with that knife — in a whole 'nother world. Just maybe a little," the actor said. Another one of the cast members chimed in saying Curtis did "all the holidays."
"I did," she responded. "I did a movie called Christmas with the Kranks with Tim Allen. So, yes, I'm your holiday girl."
Jamie Lee Curtis appeared alongside Tim Allen for 'Christmas With the Kranks'
Aside from Halloween and Knives Out, Curtis appeared in Christmas With the Kranks as the matriarch of the family, Nora Krank. In this film, after learning their daughter wouldn't be home for the holidays, the Kranks decided to save all the money they spent on Christmas and go on a tropical vacation. 
That meant no tree, no expensive meal, and no decorations. Things get a little more complicated when their daughter decides to visit them by surprise. This film also featured Allen as her husband, Luther.
Aside from holiday favorites, Curtis acted in movies like Disney's Freaky Friday and You Again. Some movies featuring this actor, including Knives Out, are available for purchase digitally and physically thanks to Amazon Prime Video.