Jamie Lee Curtis Shared the Romantic Way She Met Her Husband, Christopher Guest
Scream queen Jamie Lee Curtis may regularly deal with a masked murderer in the Halloween movies, but her real-life is far more idyllic. The actor has been happily married to Christopher Guest since 1984. Curtis revealed the instant connection she had with Guest and her tips for a long-lasting marriage.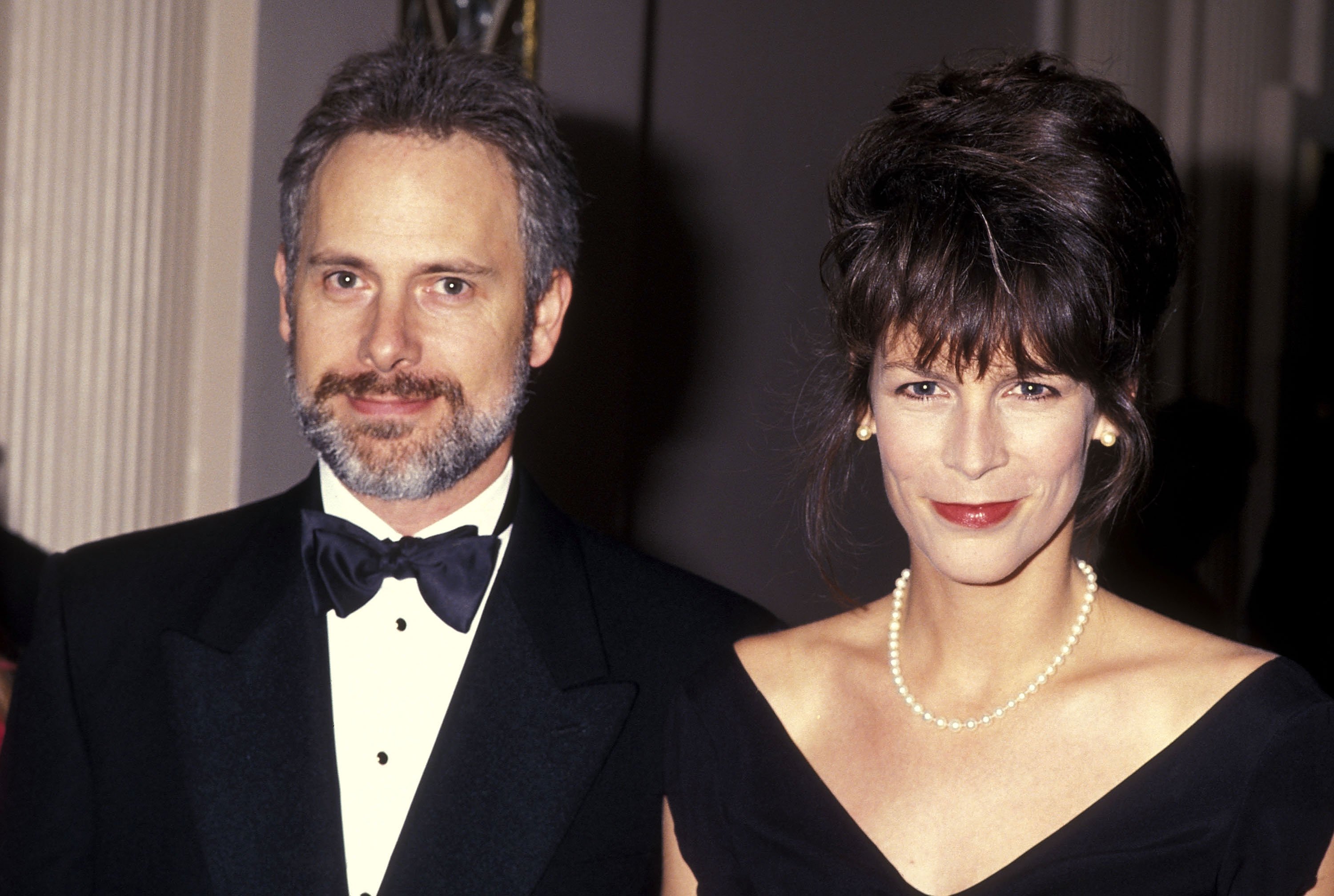 Christopher Guest directs mockumentaries
Guest is a writer and director who is most famous for his mockumentary films, though he admitted that he doesn't like the term because it sounds mean-spirited. He wrote the script for the sleeper hit This is Spinal Tap alongside Rob Reiner, Michael McKean, and Harry Shearer. This launched his career in making documentary-style films.
Following This is Spinal Tap, Guest directed and acted in Waiting for Guffman, Best in Show, A Mighty Wind, For Your Consideration, and Mascots. Guest also appeared on one season of Saturday Night Live from 1984 to 1985.
Jamie Lee Curtis knew she would marry Christopher Guest before she met him
Both Guest and Curtis were establishing impressive careers in Hollywood before they met. Guest recently starred in This is Spinal Tap, and Curtis had a handful of movies under her belt, two Halloween films among them. Curtis explained that she knew she would marry Guest the second she saw him. 
"[Producer and co-writer of Halloween Debra Hill] and I were flipping through a Rolling Stone magazine when I turned to a photograph of three men," Curtis wrote for Oprah.com. "I looked at the man on the right, wearing a plaid shirt and a waggish smirk. I'd never seen him before, but I pointed at him. 'I'm going to marry that man,' I said to my friend."
The man was Guest. Hill knew Guest's agent and shared Curtis' number with them, but Guest never called.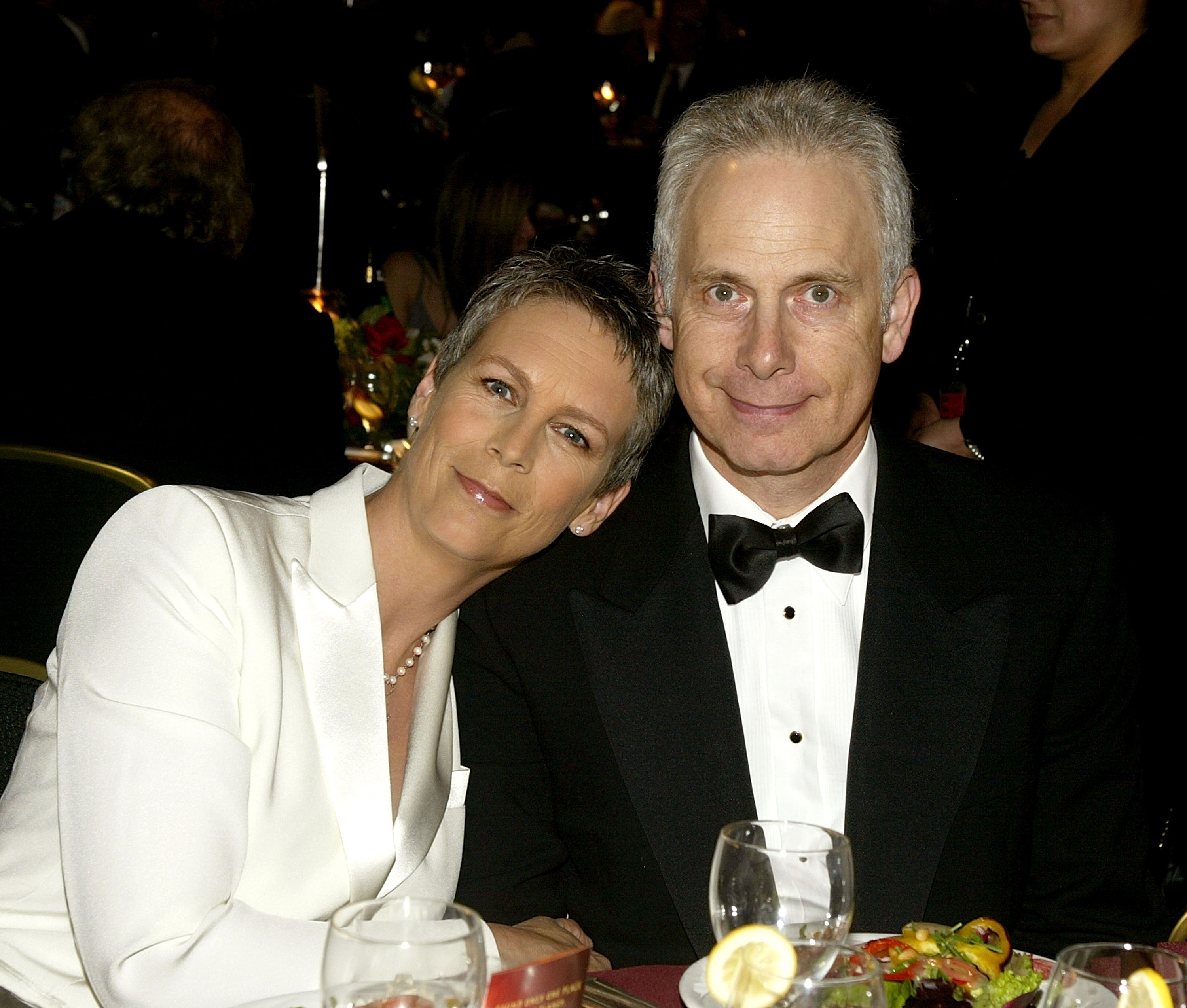 According to Curtis, she began casually dating someone else. After dropping him off at the airport for a "friendly but final goodbye," she drove to a Hollywood restaurant for dinner.
"I glanced up and found myself staring straight at Chris, three tables away. He waved to me as if to say, 'I'm the guy you called.' I waved back: 'I'm the woman who called you.' A few minutes later, he got up to leave. Standing 20 feet away, he shrugged his shoulders and put up his hand as if to say, 'I'll see ya.'"
They had their first date in July, and by December of the same year, the couple got married. They've been together ever since. 
Jamie Lee Curtis shared her advice for keeping her marriage strong
Decades after her wedding, Curtis told Today a straightforward tip for staying married: "Don't get divorced."
She elaborated on this advice in a JLGB virtual event.
"Don't leave. That's really it – two words," she said. "Because you will want to. If you're telling me anybody who is married for a long time hasn't thought, 'I hate them, I want out,' of course, they have! I believe if you stay on the bus long enough, the scenery will change."
Guest added a quick caveat to his wife's advice: "depends what bus."