Oscars 2022: Jamie Lee Curtis Revealed She'd Love to Play a 'One Piece' Character for Netflix
TL;DR:
Jamie Lee Curtis discussed the anime One Piece at the 2022 Oscars.
During the red carpet, Curtis admitted she wants to be in Netflix's adaptation.
Many fans are on board for Curtis to join the live-action series.
The 94th Annual Academy Awards led to a number of surprising revelations, but one that few people are talking about is the fact that Jamie Lee Curtis is a One Piece fan. The Halloween star discussed the popular anime on the red carpet, revealing she'd love to play a character in Netflix's live-action adaptation. And she has an idea of who it would be.
Jamie Lee Curtis discussed 'One Piece' on the Oscars red carpet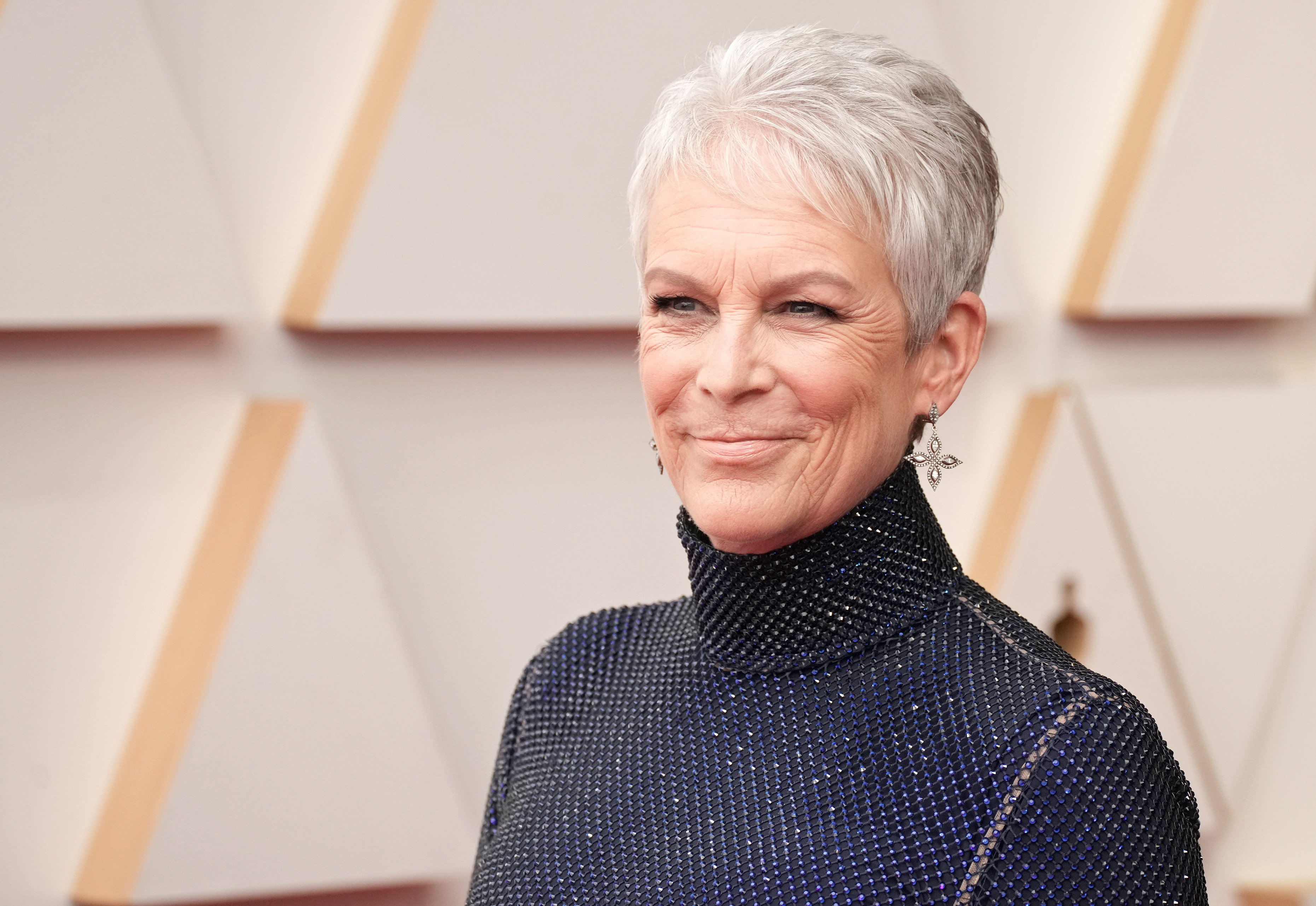 During the red carpet event for the 2022 Oscars, Jamie Lee Curtis showed her inner One Piece fan. Speaking with TikTok hosts Juju Green (@straw_hat_goofy) and Emily Uribe (@emilyuuribe), Curtis confirmed that Tony Tony Chopper is her favorite One Piece character. She even revealed she's friends with Chopper's English voice actor, Brina Palencia.
The 63-year-old Halloween star also expressed interest in playing Nico Robin in Netflix's upcoming live-action series. However, she admitted she's "a little too old" to take on the role. That won't stop her from pursuing another part, though. And Curtis offered an alternative for who she could play: "that wizened old crone lady," Kureha.
Why Jamie Lee Curtis wants to play Kureha
That's right, Jamie Lee Curtis would be game to play Kureha in Netflix's live-action One Piece series. The actor believes she'd be a good fit for the character. And apparently, her daughter Ruby agrees with that sentiment.
"Maybe I can be Kureha," Curtis said. "She wears those really low bell bottoms. She's looking a little nasty, but she has that long kind of stringy gray hair. And my Ruby said that would be what I would play."
As Juju Green pointed out, Kureha also serves as a parental figure to Curtis' favorite character. Given that connection to Chopper, it feels even more fitting for the actor to take on the role. What do One Piece fans think of that possibility?
How are 'One Piece' fans reacting?
Once Jamie Lee Curtis' red carpet comments about One Piece went viral, fans of the anime were quick to weigh in. Many seem on board for the actor to play Kureha. In a Reddit thread, they discussed the possibility, many of them agreeing that Netflix should cast her in the role.
"I was hoping the show would lock down one legit star like Jamie Lee Curtis for the first season to help build interest for people who haven't watched or read One Piece before," one Redditor wrote.
"Holy s***, this is both awesome and disorienting that One Piece is being talked about [at] the Oscars!" another fan wrote on Reddit. "The One Piece live-action marketing team NEEDS to get in touch with Jamie Lee Curtis!"
Fans echoed similar sentiments on Twitter. Given their enthusiasm, perhaps Netflix will take Curtis up on her offer if the series receives a season 2. In the meantime, anime lovers will no doubt continue geeking out over Curtis' anime shoutout at the Oscars. Who would have thought it possible?
RELATED: Fans Have Mixed Feelings About the 'One Piece' Live-Action Series