Jamie Lee Curtis' Parents Forbade Her From Starring In a Famous Horror Movie
Jamie Lee Curtis has had a wonderful career as an actor. She's gotten the opportunity to put in some great performances in some iconic roles. One of her most iconic was in an acclaimed horror series. But funnily enough, she actually almost had a chance to act in a different horror franchise that would have been just as iconic. Let's take a closer look at the horror movie role that Curtis's parents forbade her from starring in.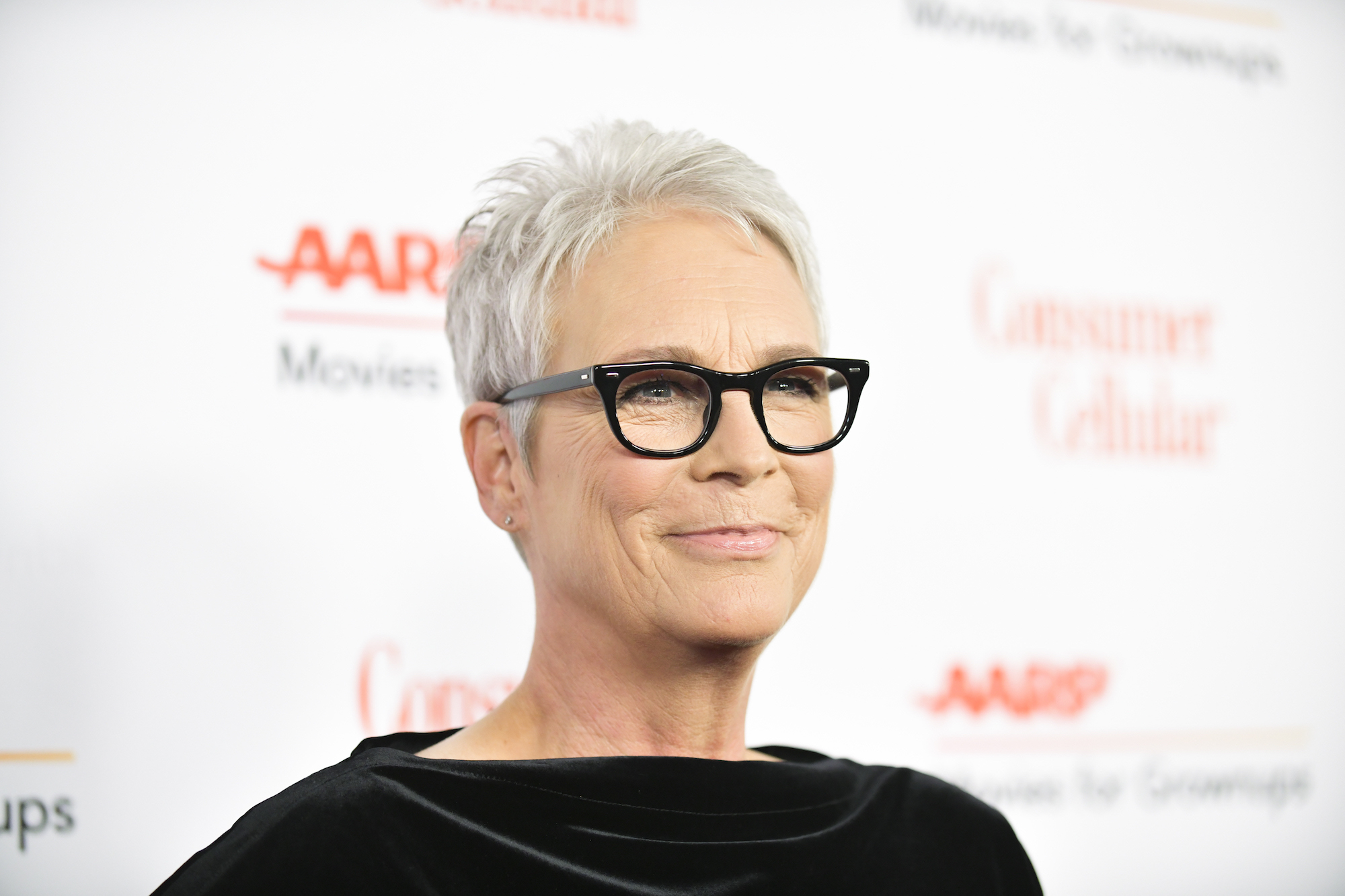 Jamie Lee Curtis's acting career overview
Curtis has starred in multiple films over a long, illustrious career as a performer. A few of the major motion pictures Curtis has been featured in according to her IMDB profile: Trading Places, True Lies, Knives Out, My Girl, and A Fish Called Wanda. What's given Curtis such longevity in Hollywood is her incredible versatility. She's great in any type of film — action, horror, or comedy. No matter what role she's been in, she's made the film better by being part of it. 
Jamie Lee Curtis as a horror icon
One of Curtis's most memorable roles was in the Halloween franchise. Curtis starred as Laurie Strode, the woman hunted by the psychotic, serial killing maniac Michael Myers. 
In an interview with Variety, Curtis said she both her and Campbell were "two grateful scream queens." She also noted that the series wasn't all about the money. While the role definitely helped launch her into greater success, it didn't pay as much as one would think: 
"The truth of the matter is, I didn't really make much money off of the horror movies … Look, we're actors, so we already make more money based on the little work we do. It's hard to ever say, 'I didn't make a lot of money.' Tell that to a teacher or nurse. But as a young actress, I did not. I did not have ownership in the movies. There was no profit participation. There was no back end … There was no large amount of money made."
Curtis returned to the role that made her a star in 2018's Halloween, a reboot/sequel for the classic series. She's set to star in two more Halloween films as well over the next several years. 
The famous horror movie Jamie Lee Curtis's was forbidden from starring in
It's hard to imagine the Halloween franchise without Curtis, but she almost starred in a different one. According to Good Housekeeping, at the age of 14, producers offered Curtis the lead role in The Exorcist, a film that went on to become one of the best and most successful horror films of all time. It features some fairly graphic scenes depicting a young woman undergoing demonic possession, scenes that had to be difficult to put a girl of any age through. A person that young would have to consult their parents on whether they could accept the role. Curtis's parents weren't just any hovering child star parents, however. They were veteran actors Janet Leigh and Tony Curtis. The two put their feet down and didn't allow Curtis to star in the film. 
Linda Blair took the part and the film was a massive hit. It goes without saying though that Curtis didn't have to spend long fretting over the missed opportunity. At the age of 19, she was cast in Halloween and went on to become a big star in her own right. While Curtis in The Exorcist would have served as a similar springboard for her career, it's safe to say things worked out well for all parties involved.