Jamie Lynn Spears' Former 'Zoey 101' Co-Star Laughs at 1 Claim She Made in New Book: 'This Sounds Like a Horrible Novel'
Jamie Lynn Spears' new book has received a lot of reactions. One of her former 'Zoey 101' co-star even commented on a claim Spears made about the work environment on the set of the show.
Jamie Lynn Spears rose to fame in the 2000s as the titular character on the popular Nickelodeon show Zoey 101.
In her new book, Things I Should Have Said, Spears talked about her experience as a teen actor on the series, and she also made claims about the bullying she experienced on set. However, one of her former co-stars, Alexa Nikolas (Nicole Bristow), laughed at a claim Spears made.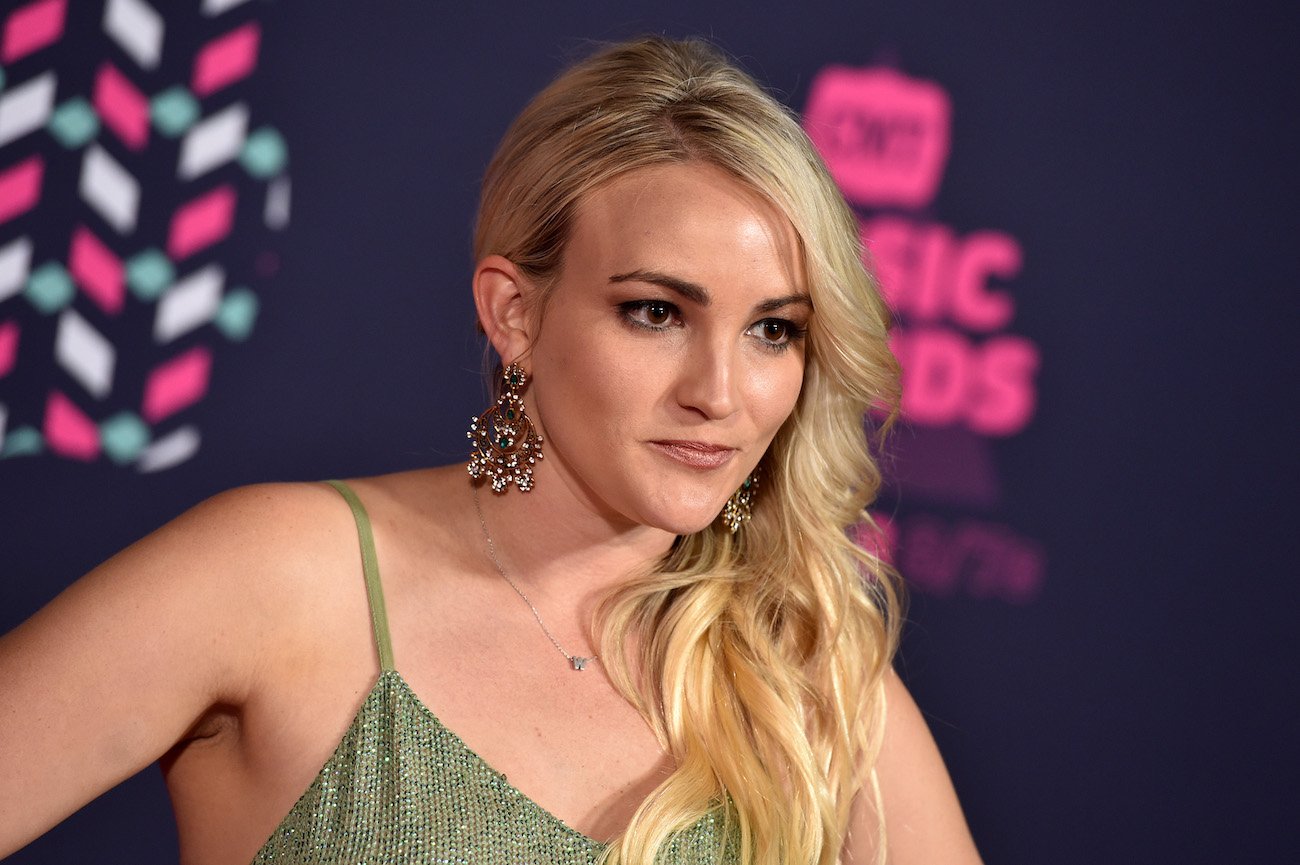 Jamie Lynn Spears has been feuding with Alexa Nikolas
Nikolas was on the show for its first two seasons. She and Spears played best friends, but after Nikolas left the show in 2006, there were rumors that she did not have a good relationship with Spears.
In 2019, Nikolas confirmed these rumors. During an Instagram Live, she detailed alleged abuse she endured on the set of Zoey 101 and accused the other cast members, such as Spears, of bullying her. Nikolas also said that Spears' older sister, Britney Spears, came to set one day and screamed at her.
However, Spears claimed in her new book that the opposite situation happened. According to Spears, Nikolas spread "sinister" rumors about her on set. Spears also said her sister visited the set to have a conversation with Nikolas, which led the gossiping to end, especially because Nikolas left the show afterward.
After the release of the book, Nikolas took to Instagram to deny these allegations. Nikolas accused Spears of "lying" and playing "the victim card/gaslighting." She also stated, "Nothing that she said in the book about me actually happened."
Alexa Nikolas laughs at 1 claim Jamie Lynn Spears made in new book
Nikolas also opened up more about the claims in Spears' book during an interview with YouTube channel SL04N. In one part of the chat, Nikolas discussed the claim Spears made in her book that Nikolas spread rumors about Spears having lice and smelling bad.
"First of all, no lice," Nikolas said with a laugh. "No one got any lice. I don't even think I've ever gotten lice. But no, there was no lice. I never heard that rumor. I have no idea—it's almost like an old person trying to write about teenage drama and be like, 'What do teenagers talk smack about? Lice and smelling bad.'"
Nikolas continued to laugh and commented that the story "sounded like a horrible novel."
Alexa Nikolas says Jamie Lynn Spears blocked her
According to Nikolas, Spears had reached out to her after Nikolas initially opened up about the alleged bullying in 2019. The pair reportedly managed to put the past behind them, and Nikolas said she forgave Spears.
However, following the release of Things I Should Have Said, Nikolas reportedly tried to talk to Spears about the claims in the book but was reportedly blocked.
"I did text her," Nikolas told SL04N. "I was upset, so I sent her one text message and I said, 'You're a phony.'"
When asked whether Spears replied, Nikolas shared, "No, she blocked me … I went to go send her another thing and I couldn't send it through."
Spears has not commented on these new allegations from Nikolas, but she did "like" Nikolas' post on Instagram.