Jamie Lynn Spears Has Accidentally Killed Multiple Cats With Her Tesla: 'It's Really Devastating and Tragic'
Jamie Lynn Spears has been criticized for her treatment of her sister. Now, she's being criticized for how she treats her pets
Jamie Lynn Spears has been criticized for her role in her sister Britney Spears' conservatorship and the fallout after it was dissolved in November 2021. Now, Spears is facing criticism for another reason: her role in the death of her pet cats.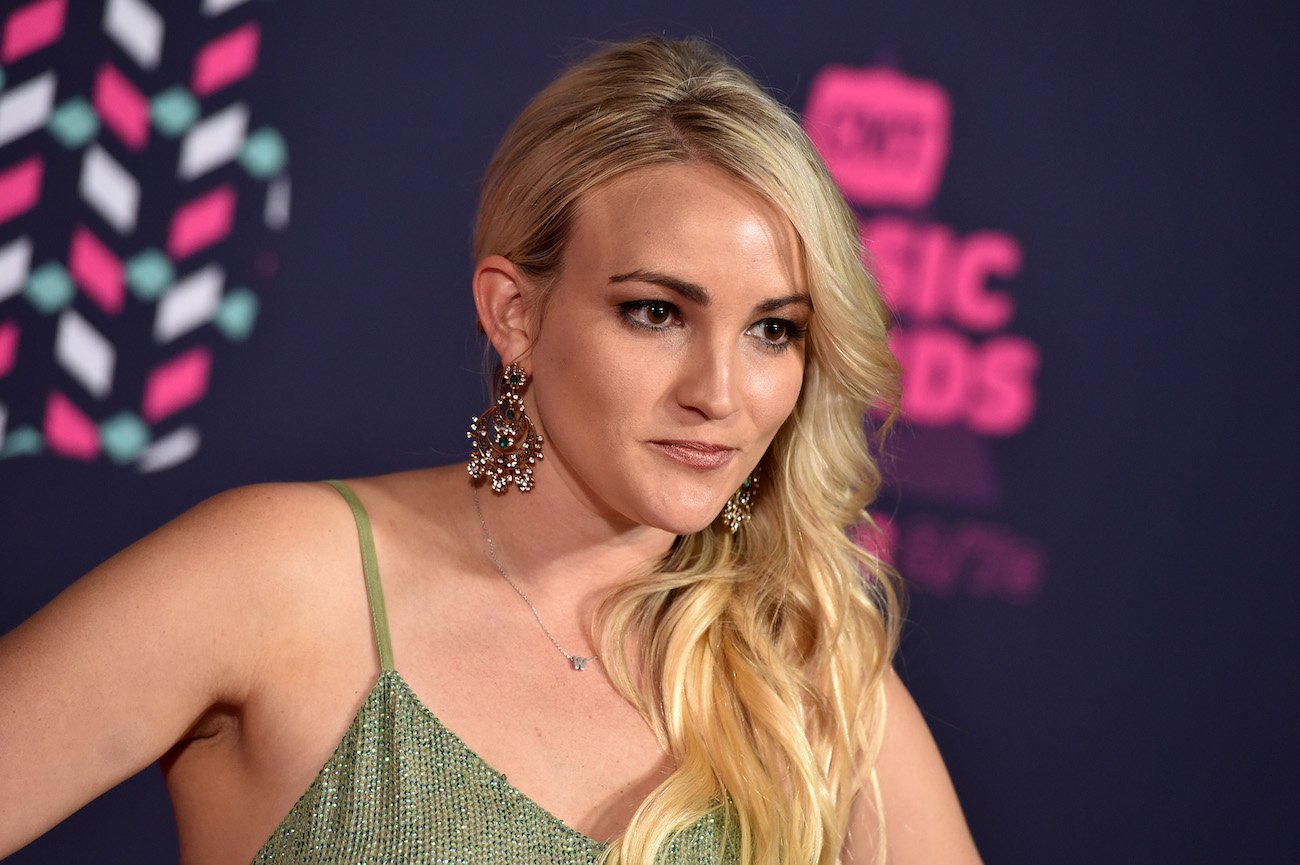 Jamie Lynn Spears' career
Jamie Lynn Spears has followed in the footsteps of her sister throughout her life. In the early 2000s, she got a role on the hit Nickelodeon series All That; soon after, she starred in her own show, beloved tween drama Zoey 101.
Spears took a step back from the spotlight in the late 2000s and early 2010s to focus on her family and raising her children. But in 2014, she threw her hat into the music ring and released her debut EP The Journey. Even though she wanted to enjoy a career in music, she has yet to release a debut album.
In 2020, Spears returned to the screen as a cast member on Netflix's series Sweet Magnolias.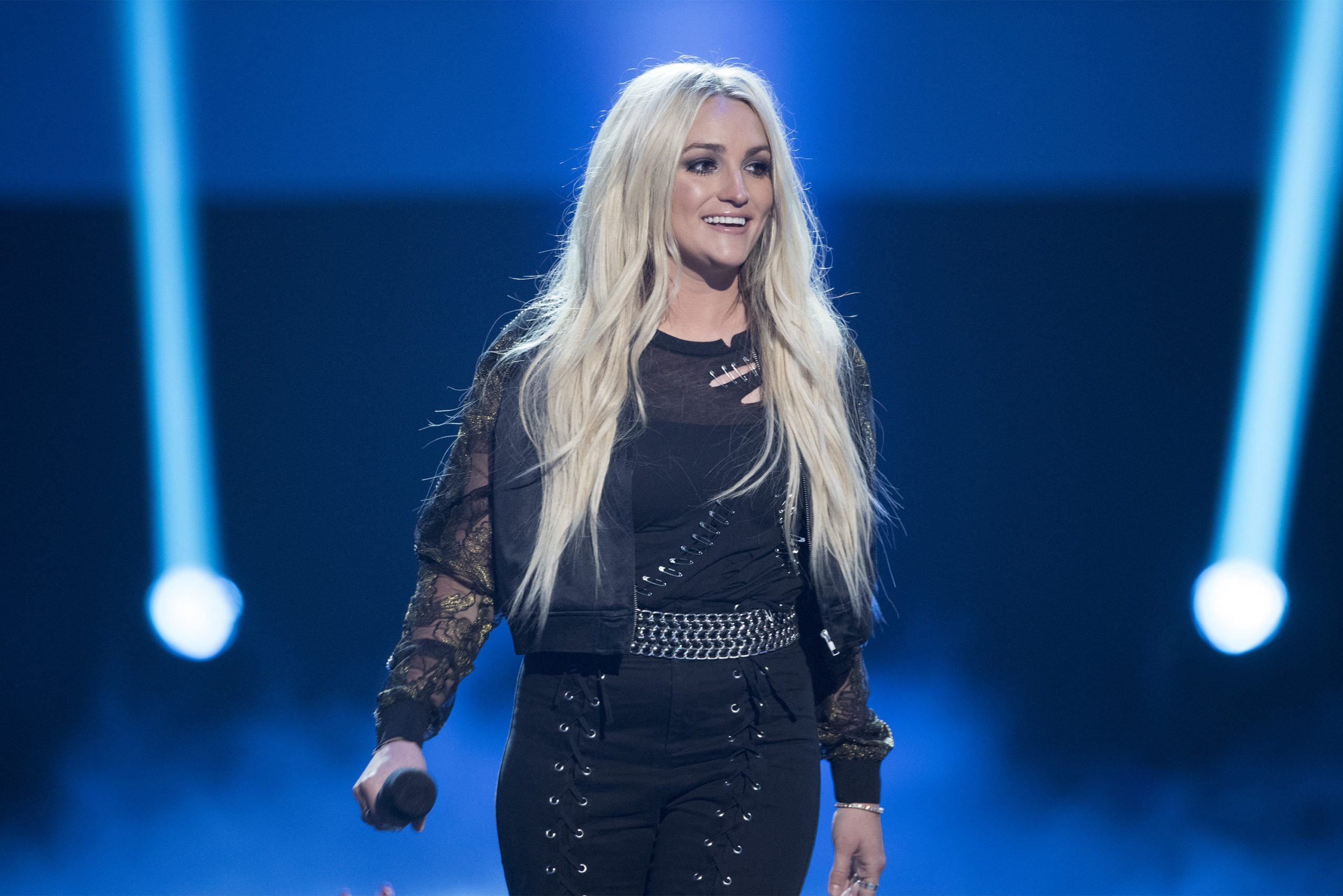 Jamie Lynn Spears has run over her cats with her car
Having practically spent her entire life in the public eye, Spears has earned a notable personal fortune: approximately $6 million, according to Celebrity Net Worth. Like many people with disposable income, she chose to buy a Tesla car to drive every day.
But in an Instagram story shared by Pop Crave in January 2022, Spears' Tesla has caused her more grief than happiness.
"Someone's got to let Elon Musk know that the Tesla is a secret cat-killer, and it's a problem that we've really got to fix," she said. "We have now lost — I don't even want to tell you how many cats — because they don't hear the Tesla crank and unfortunate things happen and it's really devastating and tragic for everyone involved."
"So, since the Tesla is so quiet, maybe he could make one of those noises that bother cat or animal ears when it cranks up, so that way they know something's happening, and they aren't caught off-guard and thigns don't end in a very tragic way."
"Elon Musk, let's figure this out," she concluded. "You owe me a couple of cats."
Jamie Lynn Spears' life in 2022
Following the dissolution of her conservatorship in November 2021, Britney Spears hasn't held back with her words against her sister. Jamie Lynn has been on a media tour in January 2022 to promote her new memoir, Things I Should Have Said.
"Please stop with these crazy lies for the Hollywood books!!!" Britney pleaded with her sister on Twitter. "NOW and only NOW I do know only a scum person would make up such things about someone."
Jamie Lynn spoke about her experience writing the book in an exclusive interview with Good Morning America. "It was really important for me to first off honor my voice. I have to do it or how else can I expect my daughters to stand up for themselves?" she said. "No one really considered me but I think that everyone is allowed to say their truth."