Jamie Lynn Spears' IG Post Addressing Britney Drama Is Absurd
Britney Spears is used to being in the spotlight, but nowadays, the talented singer and icon is front-and-center not because of her music but rather her constraining conservatorship. Britney Spears grew to fame with fan-favorites like "Baby One More Time" and "Oops!…I Did It Again", and within no time the performer had become a staple of pop culture and the music industry. However, as the world knows well, things took a turn for the worse. Take a look back at Britney Spears' journey and why so many people find one of Jamie Lynn Spears' social media posts absolutely absurd.
A look back at Britney Spears' conservatorship
In February of 2008 Britney Spears was placed under a conservatorship, and well-over a decade later, the talented singer seems to finally be getting a say in the troubling matter.
CBS documented the public events that led up to the drastic decision. Britney Spears was hospitalized for her mental health after she publicly attacked paparazzi and shaved all of her hair off.
A conservatorship can vary from region to region, but, overall, they are used when someone is unable to care for themselves. In the case of Britney Spears, her father, Jamie Spears, was the legally appointed conservator. From finances to personal decisions, Britney Spears no longer had any control or say in her life.
Over the years, the "Lucky" singer has remained pretty silent on the subject, but, fortunately, that has been slowly but surely changing. In August of 2020 Britney Spears' attorney made it clear that Jamie Spears' role in the conservatorship was "strongly opposed".
Things quickly escalated a few months later when Hulu released The New York Time Presents Framing Britney Spears. The highly-talked about documentary shed light and perspective on the conservatorship that was beginning to make less and less sense. The "free Britney" movement has been getting a lot of attention, and the singer's fans and followers have been faithfully rooting for the 39-year-old star during these trying but hopeful times.
Jamie Lynn Spears' recent Instagram post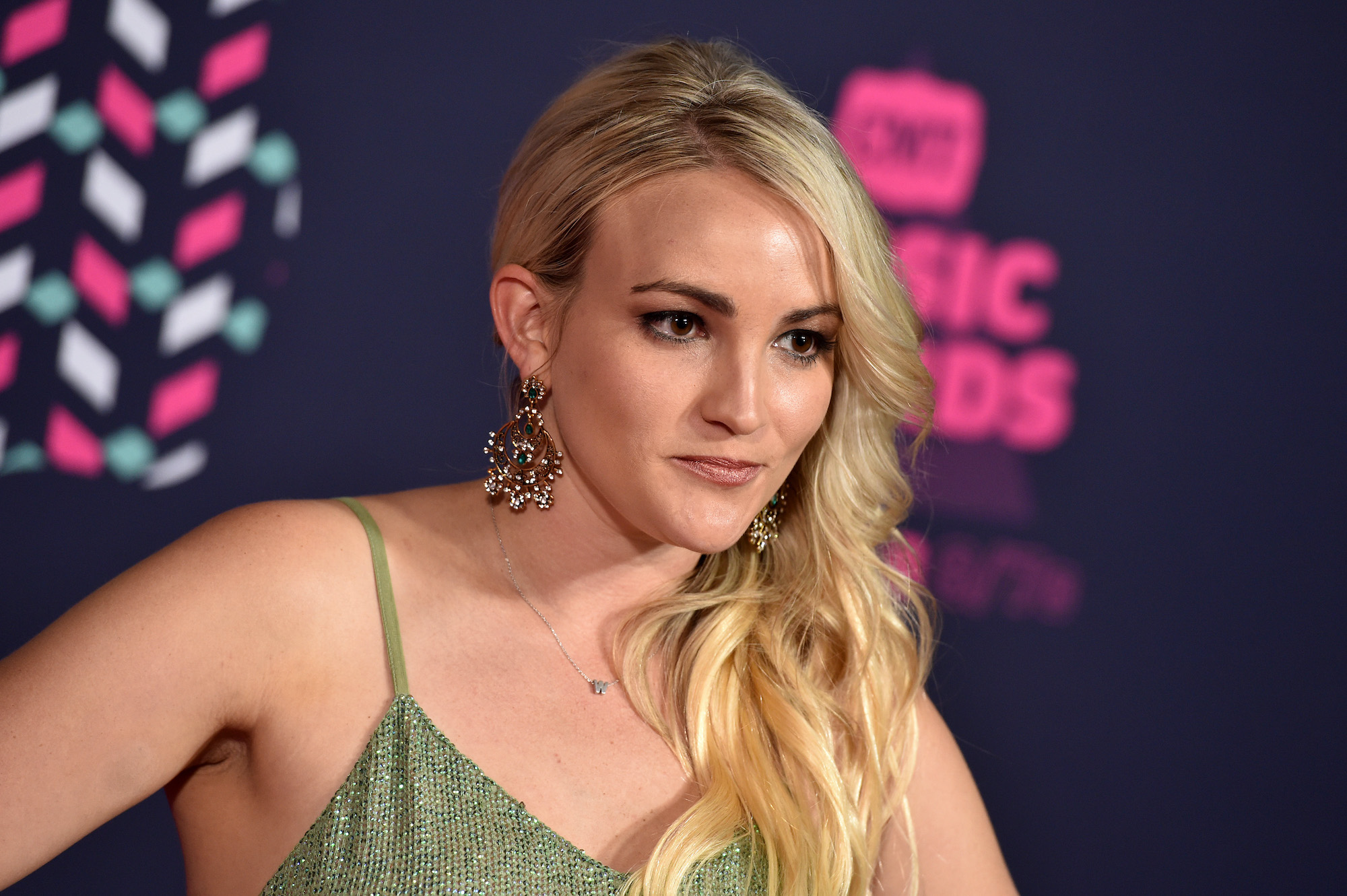 Britney Spears' conservatorship has raised more than a few eyebrows. Some people have a tough time accepting that Jamie Spears, her very own father, would be able to allow these conditions and circumstances to continue. Unfortunately, it isn't Britney Spears' only family member to have let her down over these challenging times.
Jamie Lynn Spears has been under a lot of scrutiny as the public continues to learn more about Britney Spears' conservatorship and her experiences. The two sisters seem to be at odds at the moment, and Jamie Lynn Spears is clearly struggling.
One of Jamie Lynn Spears' recent Instagram posts spoke volumes. In an audio uploaded by Britney Spears' little sister, Jamie Lynn Spears was heard crying as her three-year-old daughter comforted her. Page Six documented the strange and peculiar post.
The ongoing beef between Britney Spears and Jamie Lynn Spears
Jamie Lynn Spears' cryptic post probably wasn't a huge surprise for Britney Spears' fans and followers. As the singer continues to be more open and public about her situation and struggle, she is no longer holding back. In another Instagram post Britney Spears called her sister out for performing her songs to remixes at the 2017 Radio Disney Music Awards. Britney Spears went on to elaborate and wrote, "My so-called support system hurt me deeply !!!!"
Jamie Lynn Spears has publicly defended herself and stated, "Maybe I didn't support her the way the public would like me to with a [#FreeBritney] hashtag on a public platform, but I can assure you that I've supported my sister long before there was a hashtag, and I'll support her long after." However, regardless of Jamie Lynn Spears' explanations, Britney Spears doesn't seem to be in a forgiving and forgetting kind of a mood, and, after all, no one can really blame her.

RELATED: Britney Spears Testimony About Jamie Spears' Verbal Abuse Sounds Strikingly Similar to her Mother, Lynne Spears' Memoir