What Jamie Lynn Spears Learned From Britney Spears About Fame: 'She Taught Me How to Protect Myself'
Actor Jamie Lynn Spears has a close relationship with one of the most iconic celebrities of the '00s: Her big sister, singer Britney Spears. The two may have taken different roads to fame, but her pop star sister influenced the younger Spears in many ways. Discover what important lesson she taught her.
Britney Spears became famous at a young age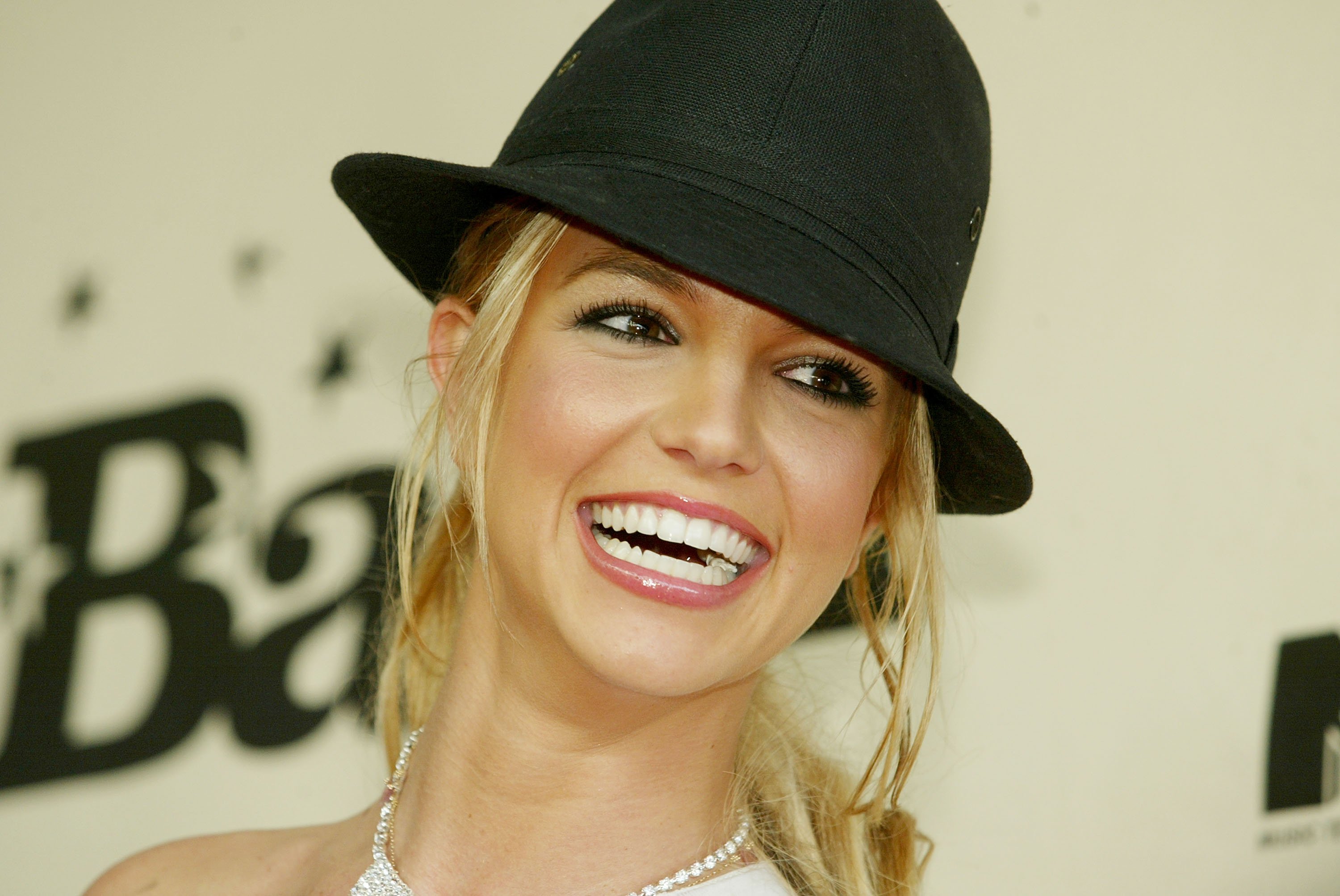 RELATED: Britney Spears Calls Justin Timberlake 'a Genius,' Says 'We Had One of the World's Biggest Breakups'
Artist Britney Spears rose to prominence in the late '90s and early '00s. Her debut single, "…Baby One More Time," peaked at No. 2 on the Billboard Hot 100 and is considered one of the most successful lead singles of all-time. The artist's debut album of the same name topped the Billboard 200 and earned her two Grammy nominations.
From there, Britney Spears' rise continued. She followed up …Baby One More Time with 2000's Oops!… I Did It Again and 2001's Britney, both of which also debuted atop the Billboard 200. In addition to impressive sales and radio play, the performer toured extensively and earned multiple accolades, including a Grammy in 2005.
Her little sister, Jamie Lynn Spears, followed suit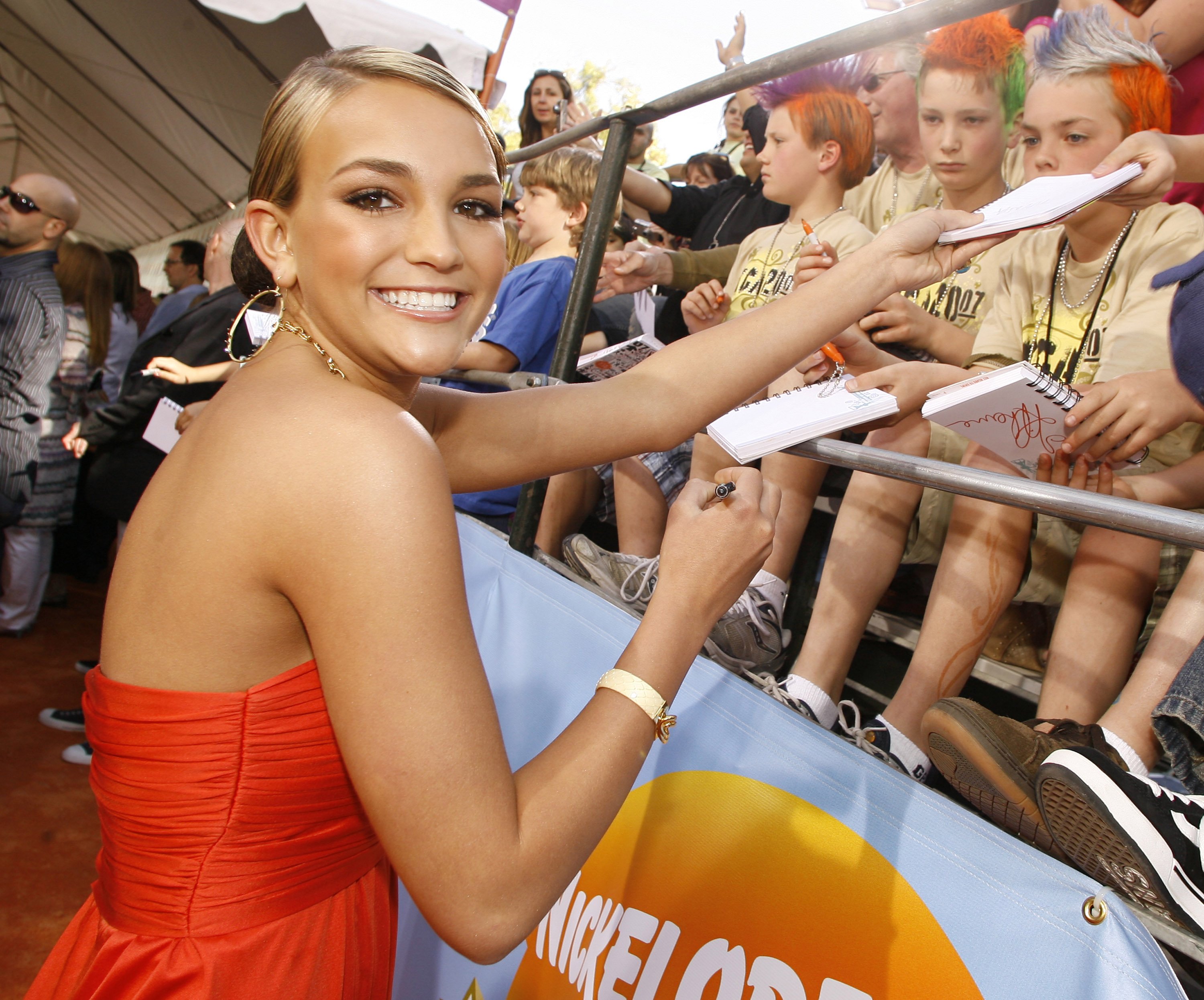 Jamie Lynn Spears chose a different focus. After making her film debut in her older sister's movie, Crossroads, she was cast in the Nickelodeon sketch comedy series All That. This led to her own show, the sitcom Zoey 101. Though she has recorded music in the years since, Jamie Lynn Spears is still best known as an actor.
"I'm sure subconsciously, there was maybe some form of that," she told Nylon in an October 2020 interview of whether or not her sister's musical fame led her down a different path. "But for me, I loved making up characters." She added, "I do remember thinking that you can't be a pop star at 9, that it's not sustainable. I thought, 'I'll do that later.'"
Britney Spears' fame has caused her problems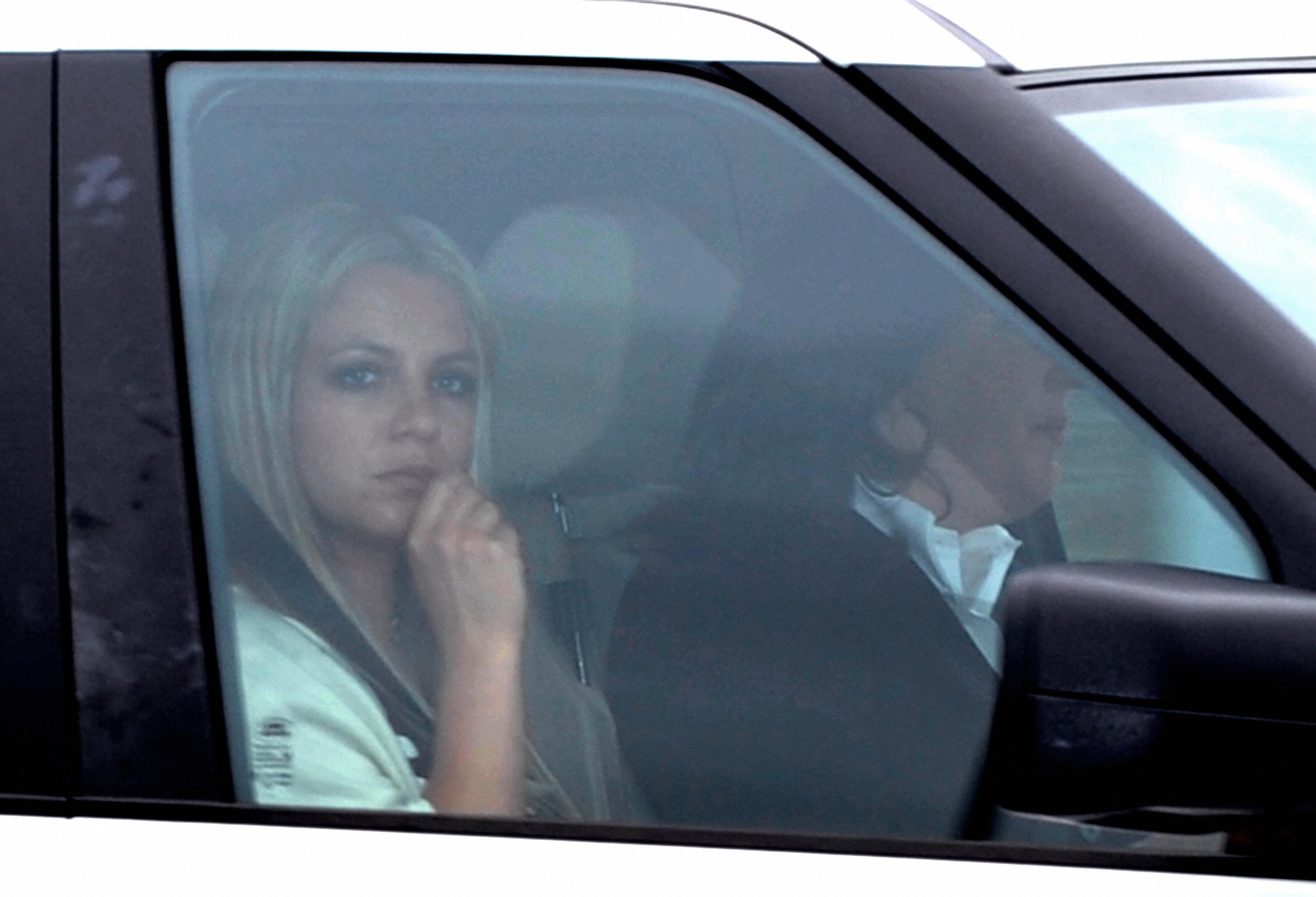 Around the time that Jamie Lynn Spears left the spotlight following Zoey 101's series finale (and her real-life pregnancy), her older sister was experiencing her own changes. In 2006, Britney Spears filed for divorce from her then-husband, Kevin Federline. The next year, she made headlines after entering a treatment facility.
In early 2008, Britney Spears briefly committed for psychiatric care, which led to her being placed under a conservatorship controlled by, among others, her father, Jamie Spears. Over the past decade, the conservatorship has come into a new light, and Britney Spears is currently fighting to end it.
Jamie Lynn Spears on what she learned from her sister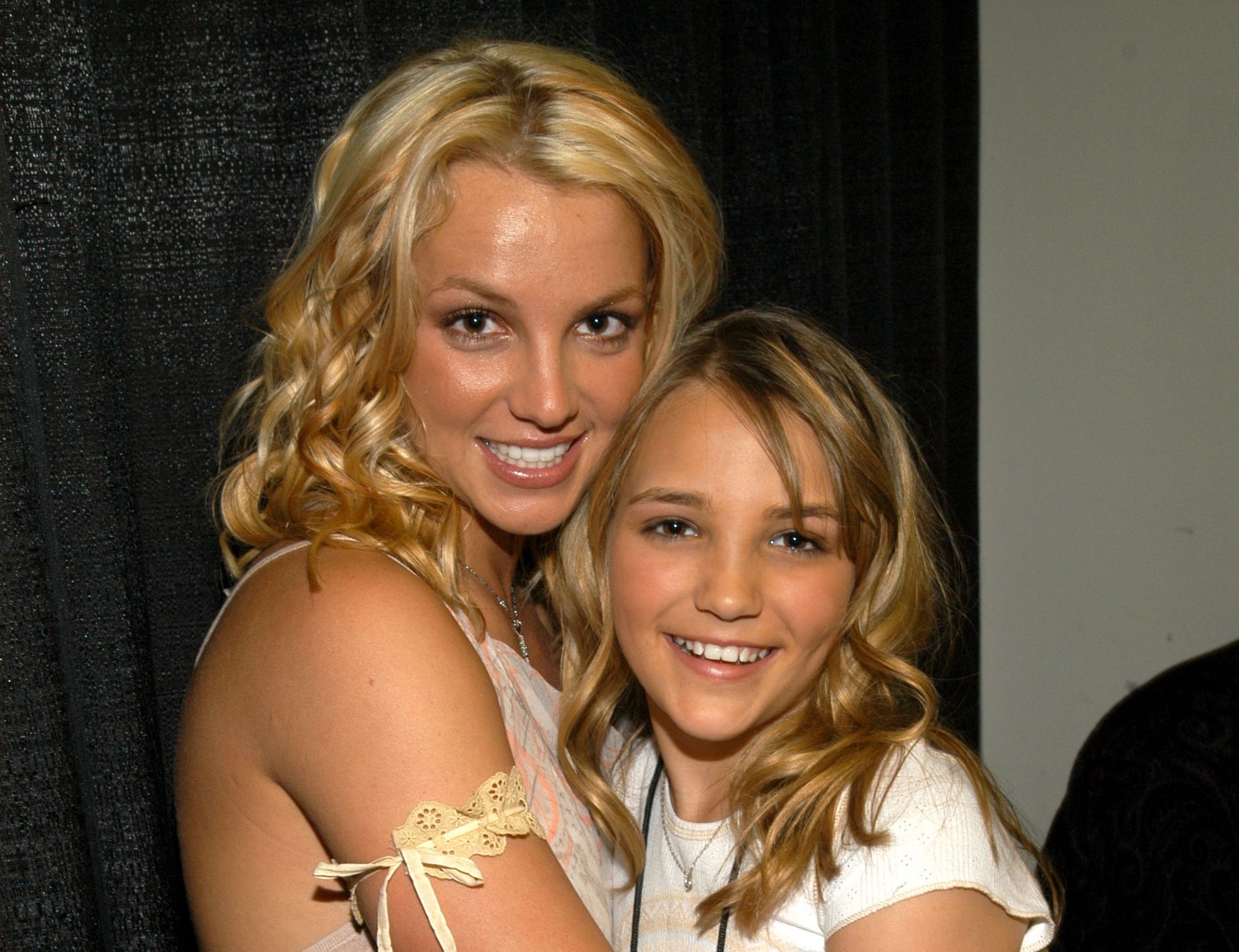 The differences in their careers extend beyond their chosen form of entertainment. "I was always able to kind of have that bird's eye view of the bigger picture [of fame]," Jamie Lynn Spears told Nylon.
"I was able to see it from a different point of view by watching someone who is obviously now an icon, my sister, go through it," continued the actor. "She went from this small town to become this huge megastar that will always be remembered, and seeing the way she handled it so honestly, to me, that was so brave."
Jamie Lynn Spears added of her famous sister, "She was open with me about it. She taught me to protect myself. And I think that I learned how to be strong, but also keep it honest, and it was 100% helpful in every single way."