Does Jamie Lynn Spears Get Money From Britney Spears' Conservatorship?
Jamie Lynn Spears has been receiving backlash from Britney Spears' fans ever since the singer spoke out about her conservatorship. Mainly, people have been wondering how involved Jamie Lynn has been in her father Jamie Spears' control over Britney. Has Jamie Lynn benefited from Britney not being in control of her own life?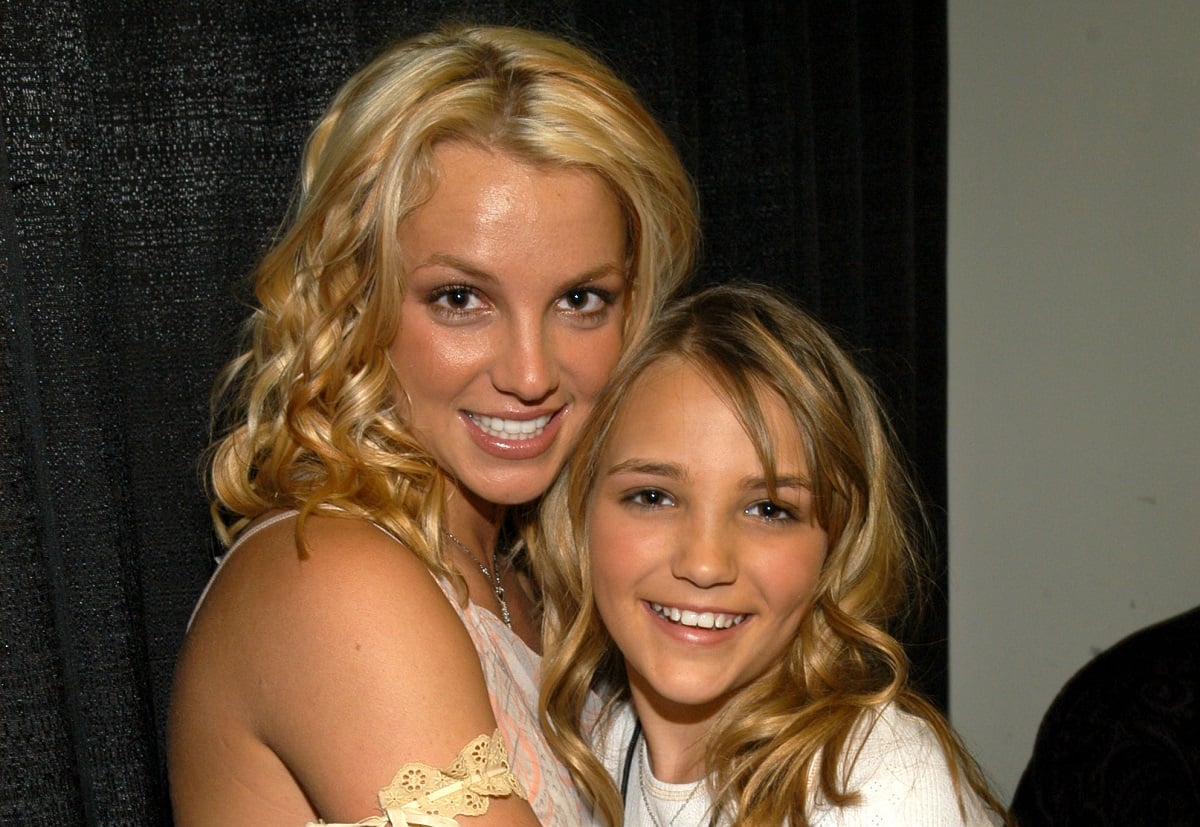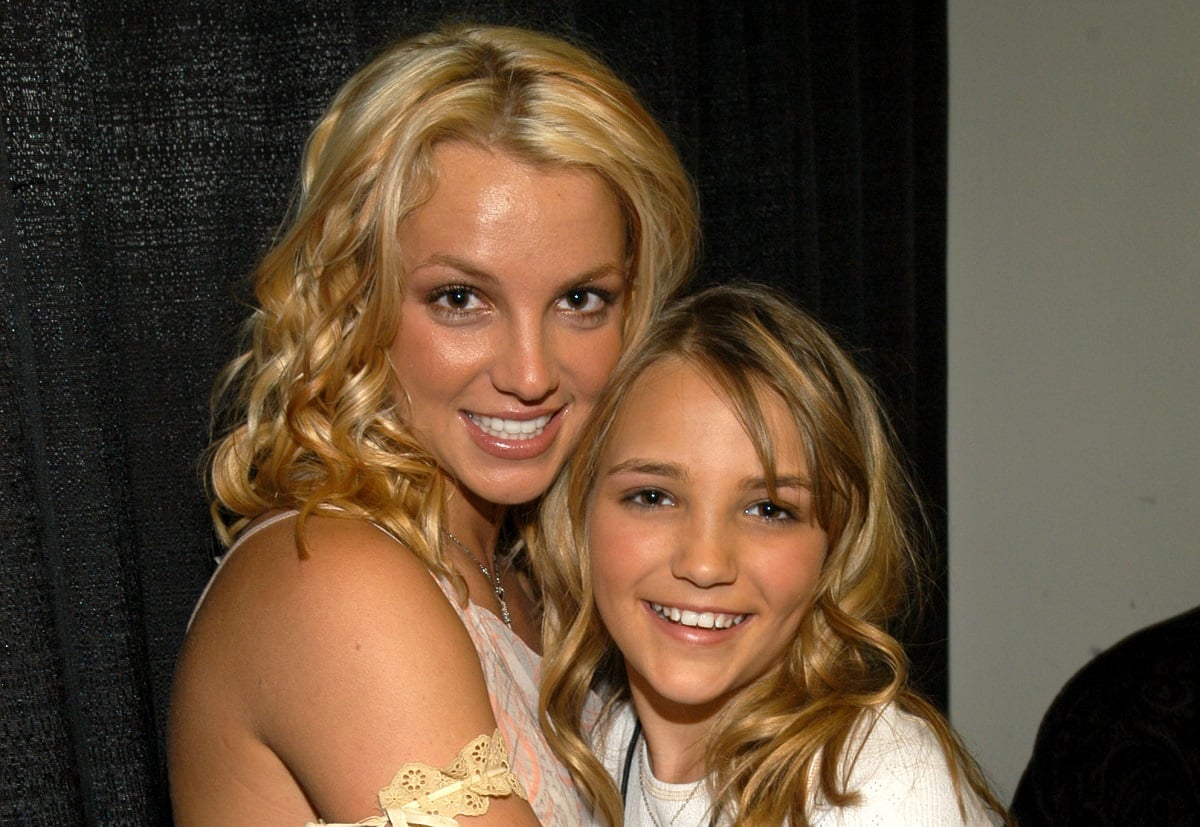 Jamie Lynn Spears says she doesn't benefit from Britney Spear's conservatorship
Jamie Lynn and Britney are sisters and as such, you may think that they want the best for one another. In a video shared to her Instagram story, Jamie Lynn alleged that she does not benefit from her sister's money.
"I paid my freakin' bills since I was 10 years old," she said. "Not that I owe the public anything, because my sister knows I love and support her… I'm not my family. I'm my own person. And I'm speaking for myself."
She continued, saying that she fully supports her sister and her wishes.
"But now that she's very clearly spoken, and said what she needed to say, I feel like I can follow her lead and say what I feel like I need to say – I feel like it's extremely clear that since the day I was born I've only loved, adored, and supported my sister. I mean this is my freaking big sister, before any of this bulls***."
Shortly after the video went live, eagle-eyed fans found alleged court documents that proved that Britney had financed several of Jamie Lynn's flights to Hollywood, according to TheThings, despite Jamie Lynn's claims that she never used her sister's money.
RELATED: How Does Jamie Lynn Spears Feel About the 'Free Britney' Movement?
Jamie Lynn Spears' role in the conservatorship
In Aug, 2020, documents revealed that Jamie Lynn was named the trustee of a trust for Britney's children, Sean Preston and Jayden James. That was reportedly the first time Jamie Lynn's name had appeared in documents in connection to the conservatorship.
In her June 2021 statement to the courts, Britney alleged that her "whole family" did nothing to stop the abuse that came through her conservatorship.
"And the reason I'm telling you this is because I don't think how the state of California can have all this written in the court documents from the time I showed up and do absolutely nothing — just hire, with my money, another person and keep my dad on board," Britney said. "Ma'am, my dad and anyone involved in this conservatorship and my management who played a huge role in punishing me when I said no — ma'am, they should be in jail."
What else did Britney Spears allege in her court hearing?
During the court hearing, Britney detailed how the conservatorship has affected her life. She alleged that she was forced to have an IUD, despite wanting kids and that she was put on litium, which made her feel drunk all of the time.
RELATED: Britney Spears' Fans Petition to Remove Jaime Lynn Spears From Netflix Series 'Sweet Magnolias'
"When I do everything I'm told and the state of California allowed my father — ignorant father — to take his own daughter, who only has a role with me if I work with him, they've set back the whole course and allowed him to do that to me," she told the court. "That's given these people I've worked for way too much control."
She asked that her father be removed from her conservatorship. That request has since been denied.