Jamie Lynn Spears Posts About Peace Following Call Out From Sister Britney Spears
The plot is thickening when it comes to Britney Spears and what has been going on with her family behind the scenes. Ever since Britney spoke out about her conservatorship, fans have been wondering which members of the singer's family were complicit in the alleged conservatorship abuse. Britney has since specifically called out her sister, Jamie Lynn Spears, for contributing to her strife. Now, Jamie Lynn has posted a strange message about peace.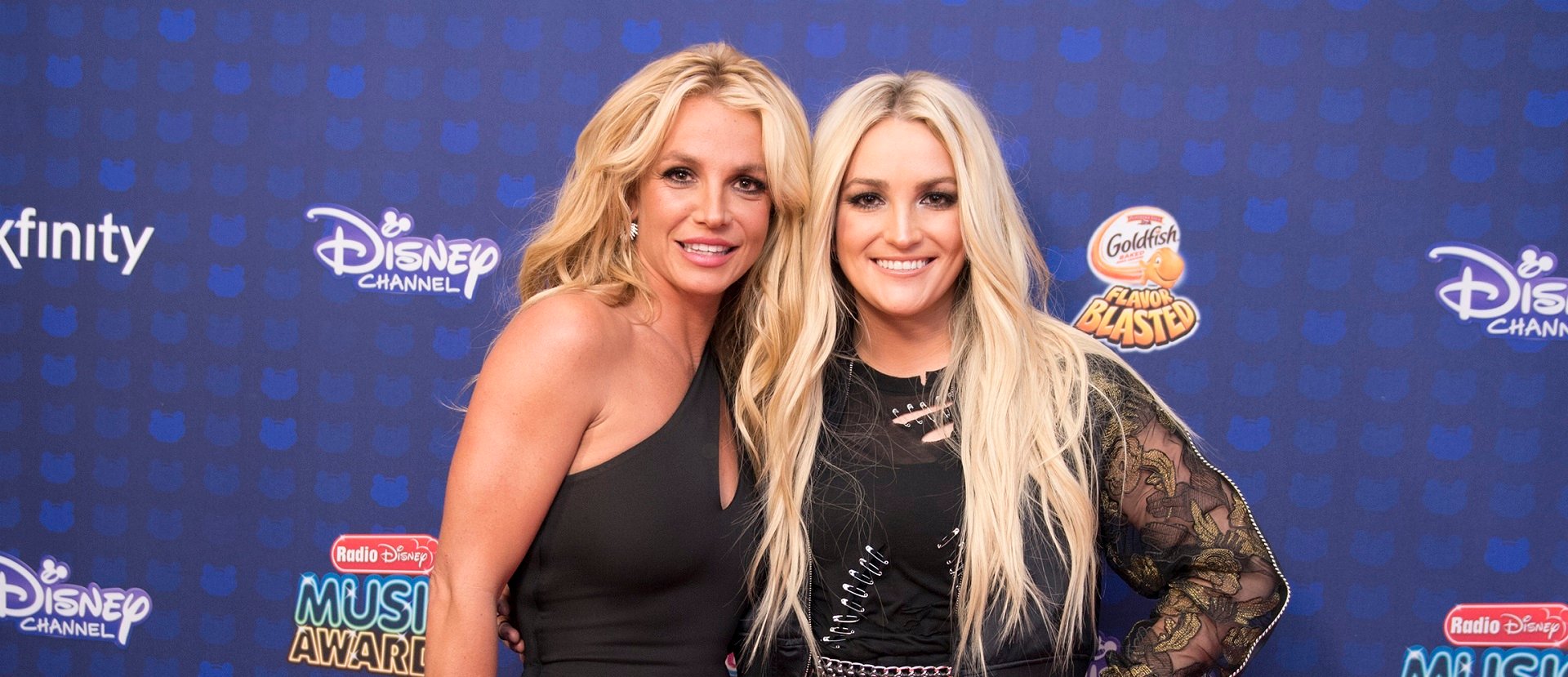 Britney Spears calls Jamie Lynn Spears out
Up until recently, most of Britney's allegations have been directed toward her father, Jamie Spears. But in a recent Instagram post, the singer called out her sister specifically.
"I don't like that my sister showed up at an awards show and performed MY SONGS to remixes!!!!!" she wrote as part of a lengthy caption. "My so-called support system hurt me deeply !!!! This conservatorship killed my dreams … so all I have is hope and hope is the only thing in this world that is very hard to kill … yet people still try!!!!"
Days prior, the singer posted a similar statement when she captioned a photo that read, "Never forget who ignored you when you needed them and who helped you before you even had to ask."
"There's nothing worse than when the people closest to you who never showed up for you post things in regard to your situation whatever it may be and speak righteously for support … there's nothing worse than that!!!!" Britney wrote on July 16.
"How dare the people you love the most say anything at all … did they even put a hand out to even lift me up at the TIME !!!???" she continued. "How dare you make it public that NOW you CARE … did you put your hand out when I was drowning ???? Again … NO … so if you're reading this and you know who you are … and you actually have the nerve to say anything about my situation just to save face for yourself publicly!!! If you're gonna post something …. Please stop with the righteous approach when you're so far from righteous it's not even funny …. and have a good day."
Britney did not name anyone specifically in the post, however, Jamie had recently spoken out in support of the singer and her conservatorship battle.
Jamie Lynn Spears calls for peace
Jamie Lynn has yet to respond to her sister's allegations, however, she did take to Instagram to post a few mirror pictures.
"May the peace of the Lord be with you, and your spirit✌🏻❤️," Jamie Lynn wrote on Instagram, in a caption captured by People.
Jamie Lynn has since changed the caption to simply, "✌🏻❤️."
Fan reactions
Jamie Lynn turned off the comments for her peace post but fans took to Britney's post to continue to call her out.
"Jamie Lynn is shaking," one person commented.
"YESSSS DRAG JAMMIE LYNN QUEEN," one person wrote.
"Jamie Lynn Spears is shaking in her cowboy boots right now," another said.
"WE CAN'T TAG JAMIE LYNN BC SHE TURNED HER TAGS OFF," one user added.
"We know EXACTLY who ur talking about," one person commented.
"DRAG THEM, BRITNEY! SUE THEM ALL!" another person wrote.
RELATED: Britney Spears Refuses to Perform Until Her Dad Is No Longer in Control of Her