Jamie Lynn Spears Tells Fans to Back Off Amid Britney Spears Controversy
Interest in Britney Spears and her conservatorship situation is skyrocketing again thanks to the recent release of Framing Britney Spears. Fans of Spears engaged in the #FreeBritney movement are convinced she's being held in conservatorship against her wishes. They look for signals and secrets in her posts, and comment asking for updates or acknowledgment frequently. Now, after a comment regarding her sister's mental health, Jamie Lynn Spears has had enough.
Britney Spears fans want to #FreeBritney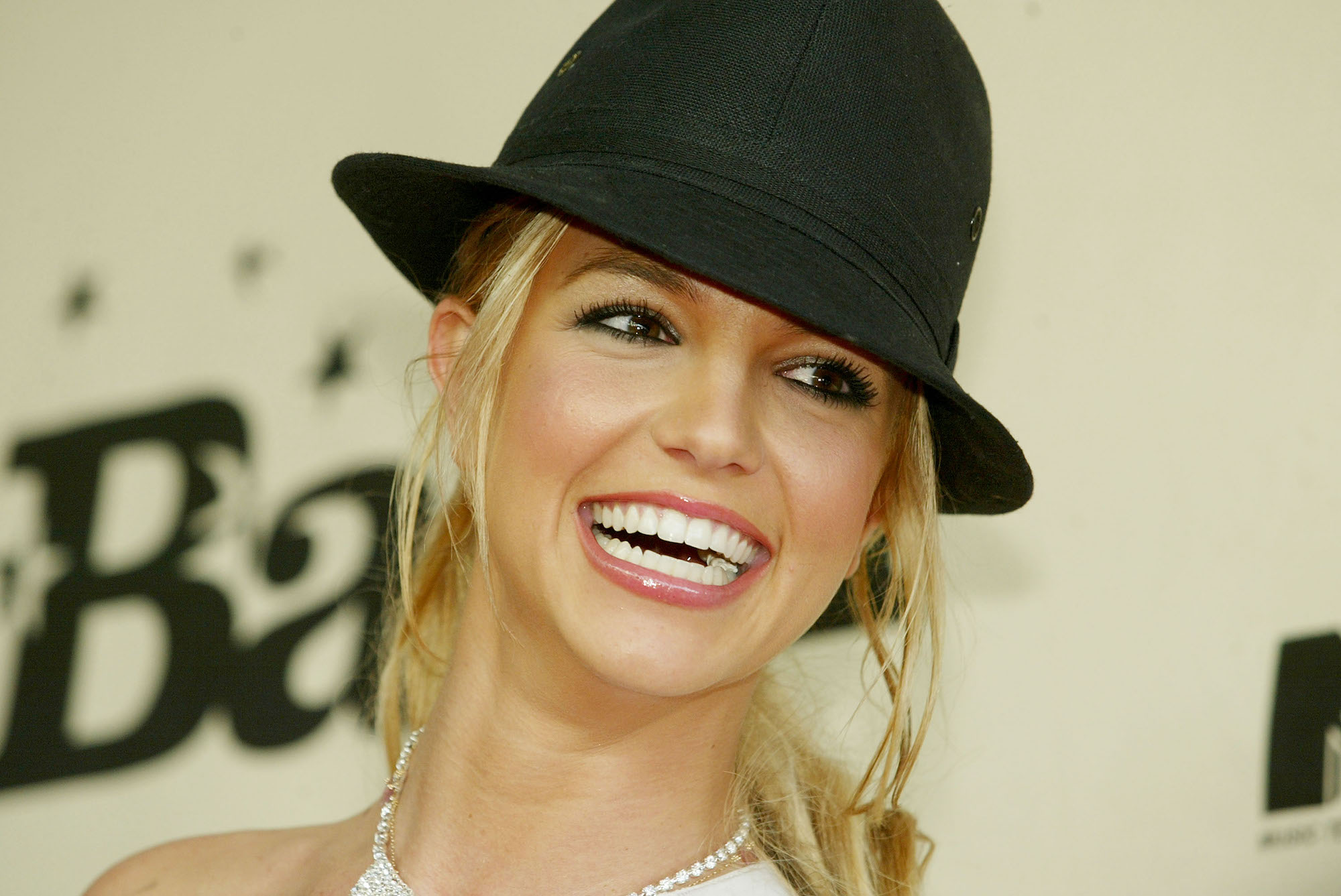 RELATED: Diane Sawyer Is Being Criticized Over Resurfaced 2003 Britney Spears Interview
Some fans of Britney Spears are concerned for her well-being. These individuals believe that Spears is engaged in her conservatorship largely against her will, and that she's being controlled by her father or others.
Spears was entered into a conservatorship by James Spears, her father, in 2008. This followed a year of challenging moments for the star, including hospitalization for mental health. The conservatorship remains in place now, 13 years later, and some fans think there's more to the story.
The website for the movement, FreeBritney.net, explains why they feel as if Spears is being controlled.
"Britney's conservators control her finances and her person, which includes her movements, visitors, medical care, and legal decisions. As a conservatee, Britney Spears has been blocked from having custody of her children, choosing her own doctor and medical treatment, and hiring a lawyer of her choice," the site points out.
"Her conservators decide whether or not she works, as she cannot enter into contracts for herself because she is legally not her own person. Britney Spears needs permission from her conservators to leave her house or spend any of her own money."
Jamie Lynn Spears named trustee to fortune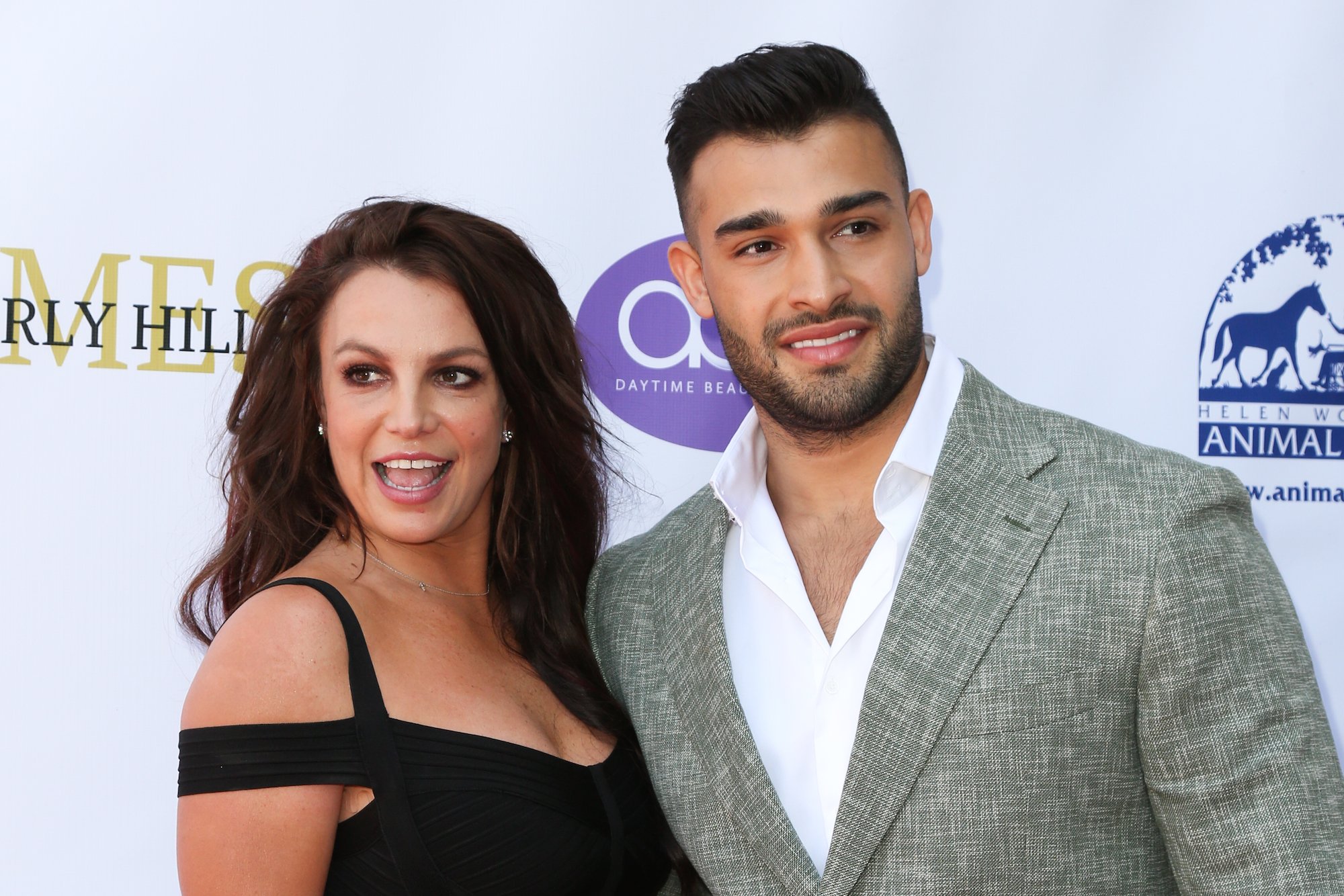 In 2020, Britney Spears' sister, Jamie Lynn Spears, was named the trustee to her fortune. Essentially, Spears selected her as the custodian of her SJB Revocable Trust.
This means that Britney's assets will be overseen by Jamie, and, should Britney die, her funds will be distributed to her children under Jamie's oversight.
Some have speculated that this move may have been motivated by Spears aiming to distance herself from her father's control over her life and finances.
When James Spears stepped down as conservator due to his health, he was replaced by Jodi Montgomery. Britney Spears has since voiced her preference for Montgomery. In fact, she said she "strongly opposes" the return of her father to the role.
"Without in any way waiving her right to seek termination of this conservatorship in the future, Britney would like Ms. Montgomery's appointment as conservator of her person to be made permanent," wrote Spears' lawyer in a court filing.
Jamie Lynn Spears tells commenter to back off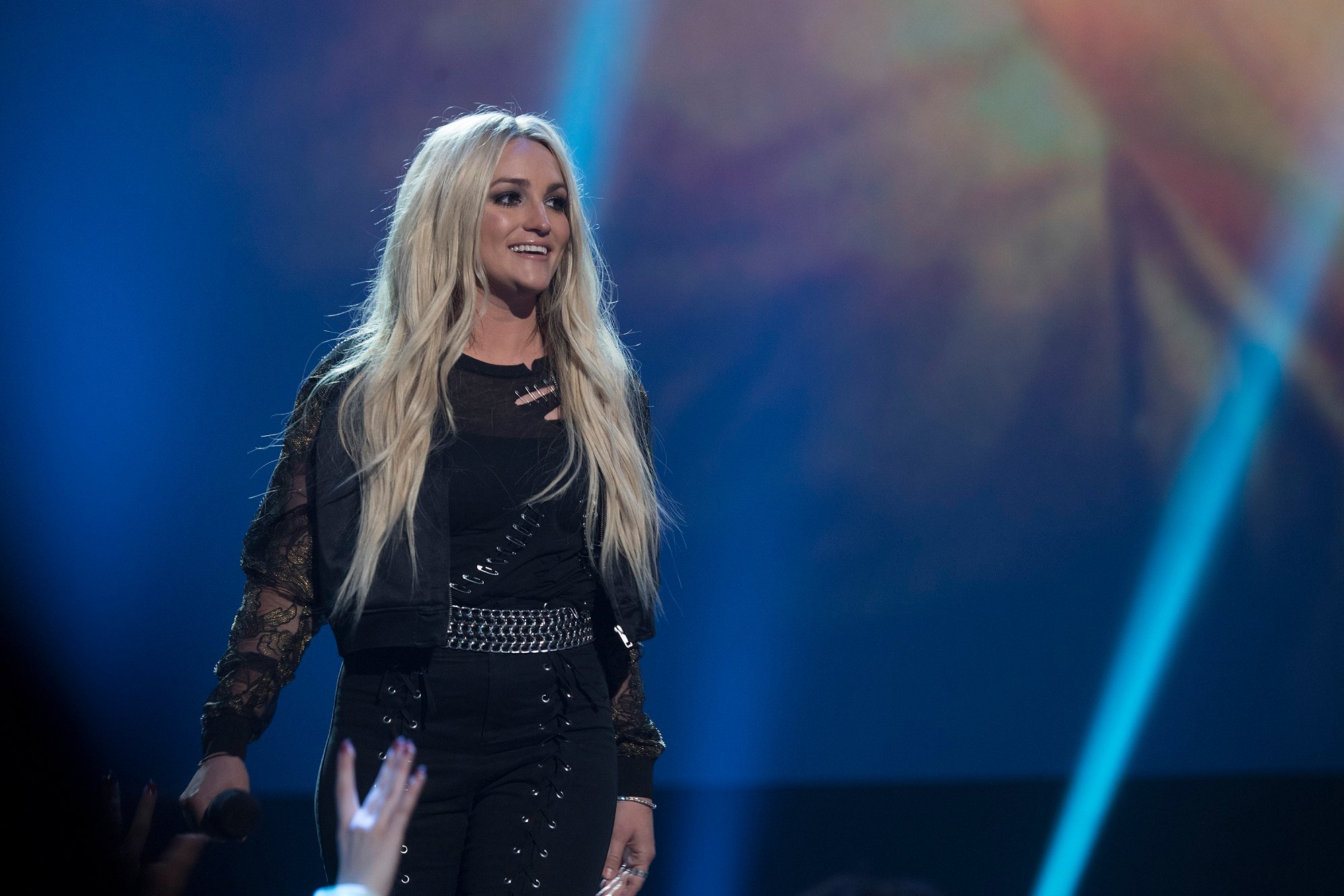 Now, with concerns over Britney Spears' health on the radar again following Framing Britney Spears, Jamie Lynn Spears has had enough.
Jamie Lynn Spears recently reposted something Halsey wrote in which she suggests individuals who can't offer sympathy or understanding to those with a mental health diagnosis should just keep quiet.
One user commented, "How about your sister's OBVIOUS mental illness? Why don't you speak on that?"
"You have no right to assume anything about my sister, and I have NO right to speak about HER health and personal matters. She is a strong, bad*ss, unstoppable woman, and that's the only thing that is OBVIOUS," Jamie Lynn Spears wrote back.