Jamie Lynn Spears Turned off Instagram Comments After Britney Spears' Testimony
It's only been two days since Britney Spears gave her explosive testimony calling for the end of her conservatorship without evaluation. In 40 minutes, the "Lucky" singer gave a harrowing account of her life for the past 13 years. She detailed lots of suffering that she'd experienced and alleged that much of it was at the hands of her family. Now, fans of the Free Britney movement are questioning Spears' younger sister, Jamie Lynn Spears, on her involvement in the conservatorship.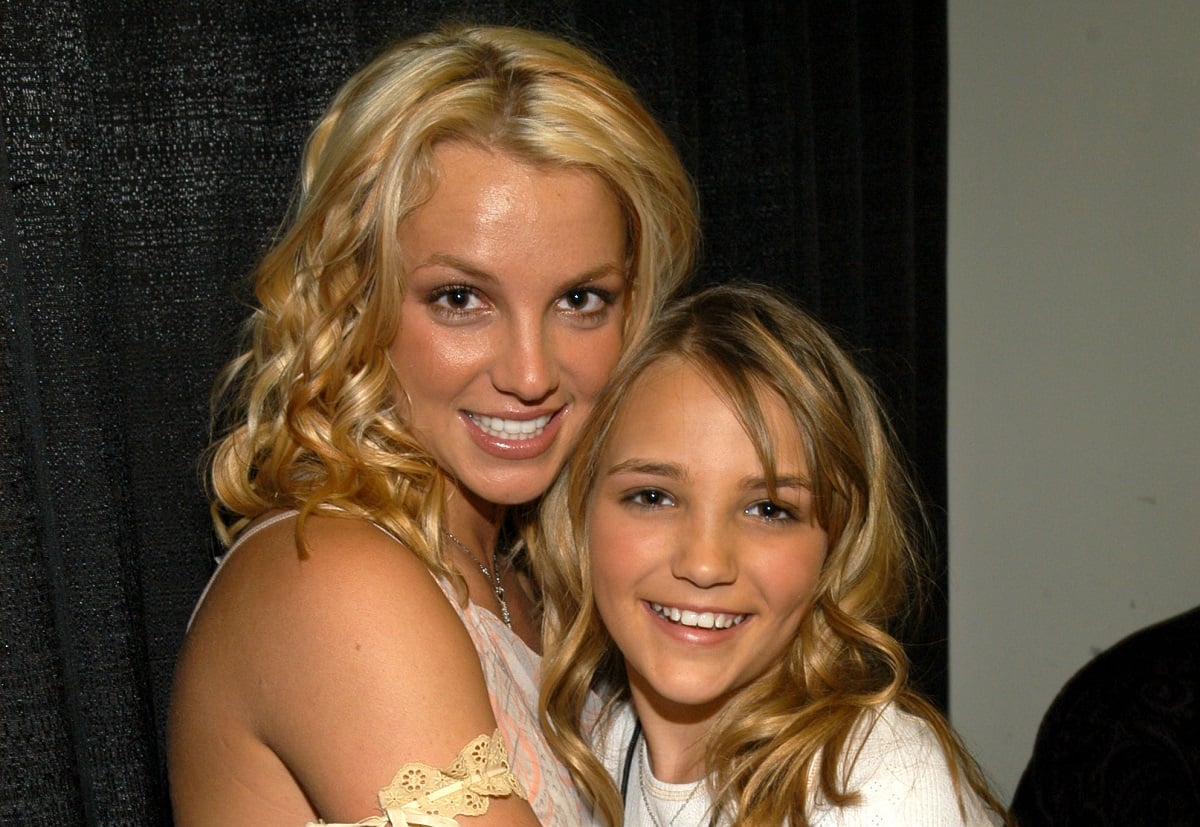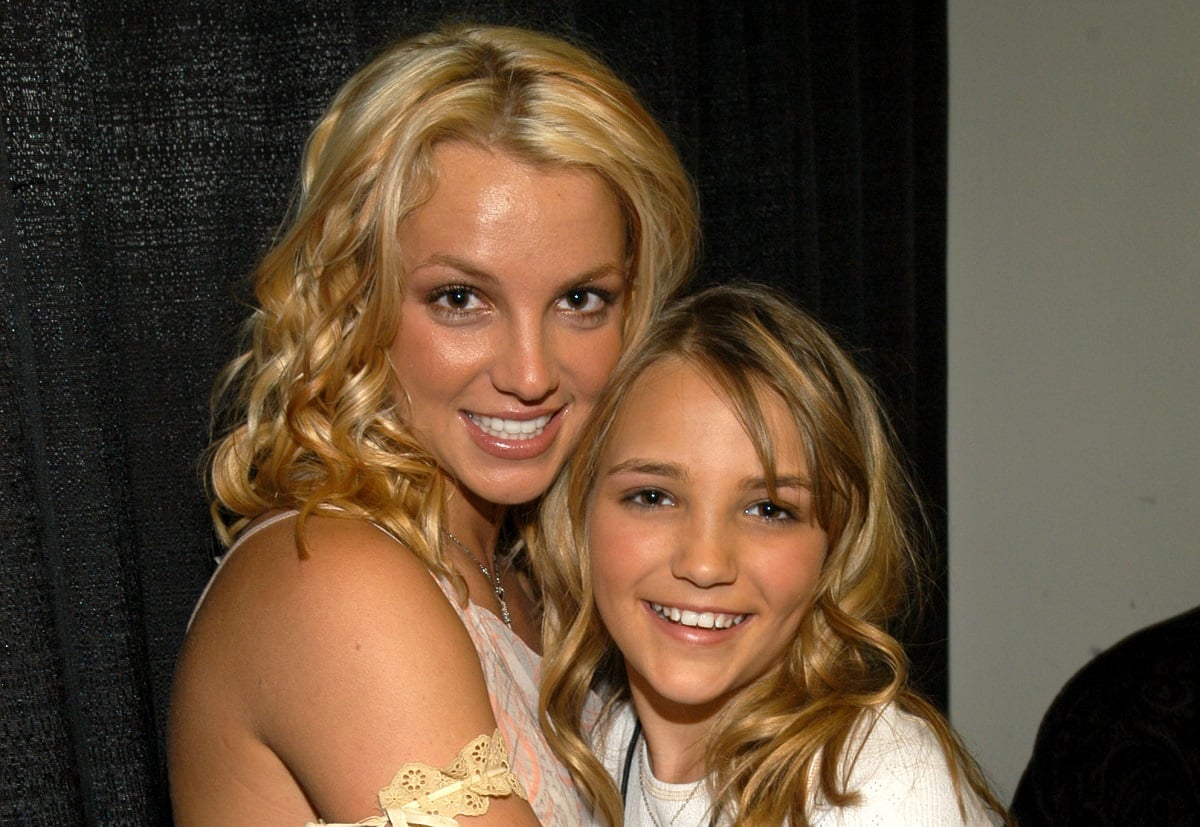 Jaime Lynn Spears was a child star just like her older sister
Like her older sister, Jamie Lynn is no stranger to the entertainment industry. Nine years younger than Britney, Jamie Lynn found success on Nickelodeon rather than Disney. She is best known for portraying Zoey Brooks on the hit show, Zoey 101. The show would gain immense popularity throughout the four seasons that it aired. And while Jamie Lynn's pregnancy was often rumored to be what caused the show's cancellation, Nickelodeon put out a statement that denied those rumors.
Since becoming a mom, Jamie Lynn seems to have stepped back from the spotlight. While she still works in the entertainment industry and has a strong fanbase (she boasts 2.2 million followers on Instagram alone) she mostly stays out of headlines. However, after Britney's testimony, people are starting to question what role, if any, she plays in her older sister's conservatorship.
RELATED: Britney Spears Criticized 'Hypocritical' Documentaries but Some Fans Are Suspicious
Britney Spears revealed that she wants to sue her family
In her testimony which was transcribed by Vulture, Britney revealed that her family had taken part in her alleged abuse. In fact, she shared that she would like to be able to sue them and give a detailed account of what they did to her throughout the 13 years of her conservatorship. "And I would honestly like to sue my family, to be totally honest with you," Britney told the judge. "I would also like to be able to share my story with the world instead of being a hush-hush secret to benefit all of them." 
Continuing on, Britney continued to advocate for herself. "I want be able to be heard on what the did for me," the singer added. "But making me keep this in, it's not good for my heart. I've been so angry and I cry every day. It concerns me that I'm told I'm not allowed to expose the people who did this to me. For my sanity, I need you, the judge, to approve for me to do an interview where I can heard on what they did to me. And, actually, I have the right to use my voice and take up for myself."
Jamie Lynn turned off her Instagram comments after being questioned about her role in Britney's conservatorship
Though Britney never mentioned Jamie Lynn directly in her testimony, fans began to wonder if the Sweet Magnolias star was in anyway involved. Fans of the Free Britney movement took to Instagram leaving comments for the Zoey 101 alum. Some questioned why she had been quiet about her sister's conservatorship over the years. Others even accused the actor of playing a role in the alleged abuse.
RELATED: Justin Timberlake Finally Apologized to Britney Spears and Janet Jackson; The Internet Reacts
Jamie Lynn has since turned off comments on Instagram, likely to stop the influx of questions, comments, and concerns. Only time will tell if she too will give a statement about her Britney's conservatorship. But, for now, it's seems as if she's making her boundaries pretty clear.