What Fans Really Think of Jana Duggar and Laura DeMasie's Relationship
Most of the Duggar family members marry young and start having children right away. Instead of casual dating, they court with the intention of getting married and getting on the fast track to building a family. One recent union was the marriage of John-David and Abbie Duggar.
Although racing to the altar is the norm in the Duggar household, not all the Duggar children are headed down that path. For example, fans have been waiting for Jana Duggar, the eldest unmarried member of the Duggar family, to tie the knot. Her failure to quickly get married and have babies and her close relationship with Laura DeMasie has some fans wondering if their pairing is more than a friendship.
Jana Duggar addressed rumors about her being a lesbian
Jana has been questioned about her sexuality a lot over the years since she's nearing her thirties and still hasn't settled down. Why is Jana Duggar still single? Jana says it's simply because she hasn't met the right man. She took to Instagram to address the rumors head-on in a since-deleted post that was captured by In Touch magazine.
In the Instagram conversation, a fan asked the question everyone seems to want an answer to. "Are you and Laura dating??" wrote the fan. "Anyone else think the same thing?" Jana quickly chimed in so she could clear up any misunderstandings. "No," replied Jana. "And I would like to stop that rumor. I have no interest in girls that way whatsoever. I have 'courted' or 'dated' a few guys, but so far nothing has gone into a serious relationship. Just continuing to wait and pray for the right guy to come along."
What fans think of Jana Duggar and Laura DeMasie's relationship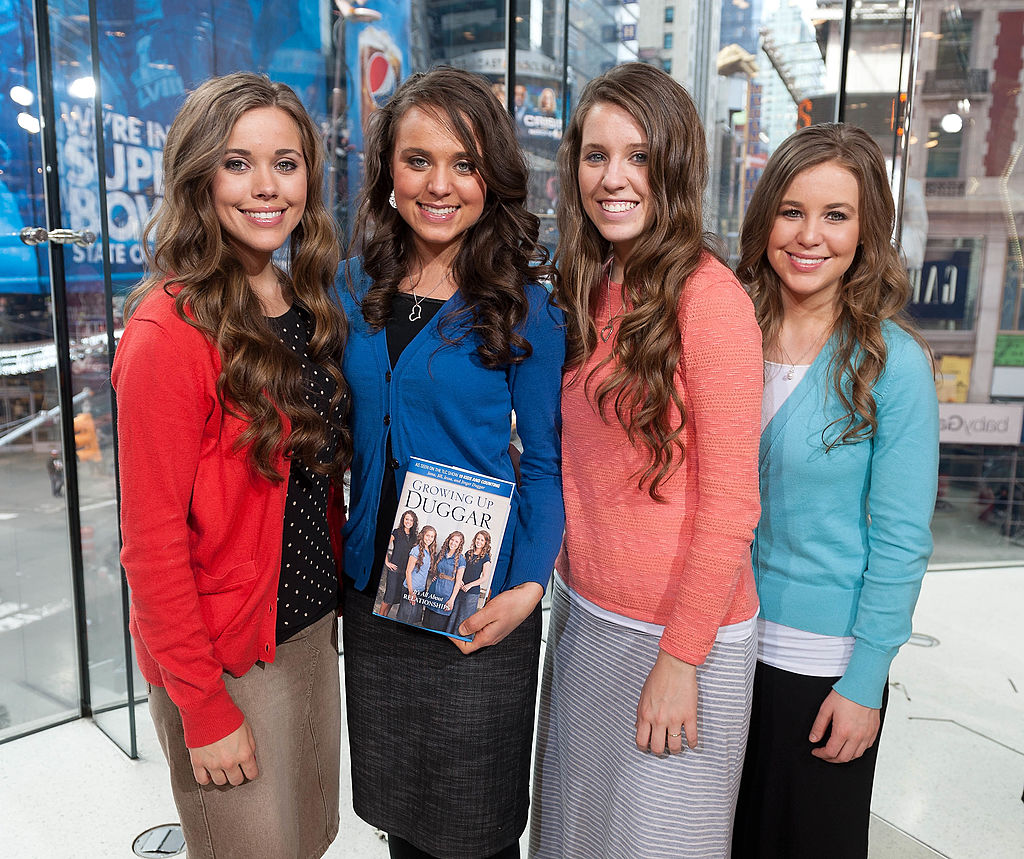 Some fans believe Jana and Laura are just friends and nothing more, while others think there's a romantic relationship going. One fan on Reddit said the Duggars' religion encourages single women to stick close to each other, so it isn't unusual to see them together often. "On one hand the [religion] does emphasize same-sex friendships in unmarried women… And the Duggars particularly seem to have an issue separating friend things and family things, so it wouldn't be weird for them to have an unwed daughter always doing everything with a close female friend," said the Reddit user.
However, the same fan said she can also see how a hidden romance could be veiled by a pretend friendship. She continued to give an example of how some couples hide their sexual orientation by presenting to the public as just friends. "On the other hand, 30-year-old single women living in the same house and doing everything together as "best friends" is one of the oldest ways of hiding a lesbian relationship in the book. And it generally works out well since no one ever suspects the gal pals of being more even when they're flagrantly obvious in public," said the Duggar fan.
Another Counting On viewer thinks Jana just wants adult company. Since Jana still lives with her younger siblings, she might be craving mature conversations. Here's what this Redditor had to say: "I don't know if she is gay but I think part of the reason why Laura hangs out with [Laura] is because Jana [desires] adult company. All of her adult sisters are gone. I doubt she can have a meaningful conversation with her younger sisters."
Read more: Fans Had a Lot to Say About John-David and Abbie Duggar's Plug for the Movie 'Unplanned'
Check out The Cheat Sheet on Facebook!