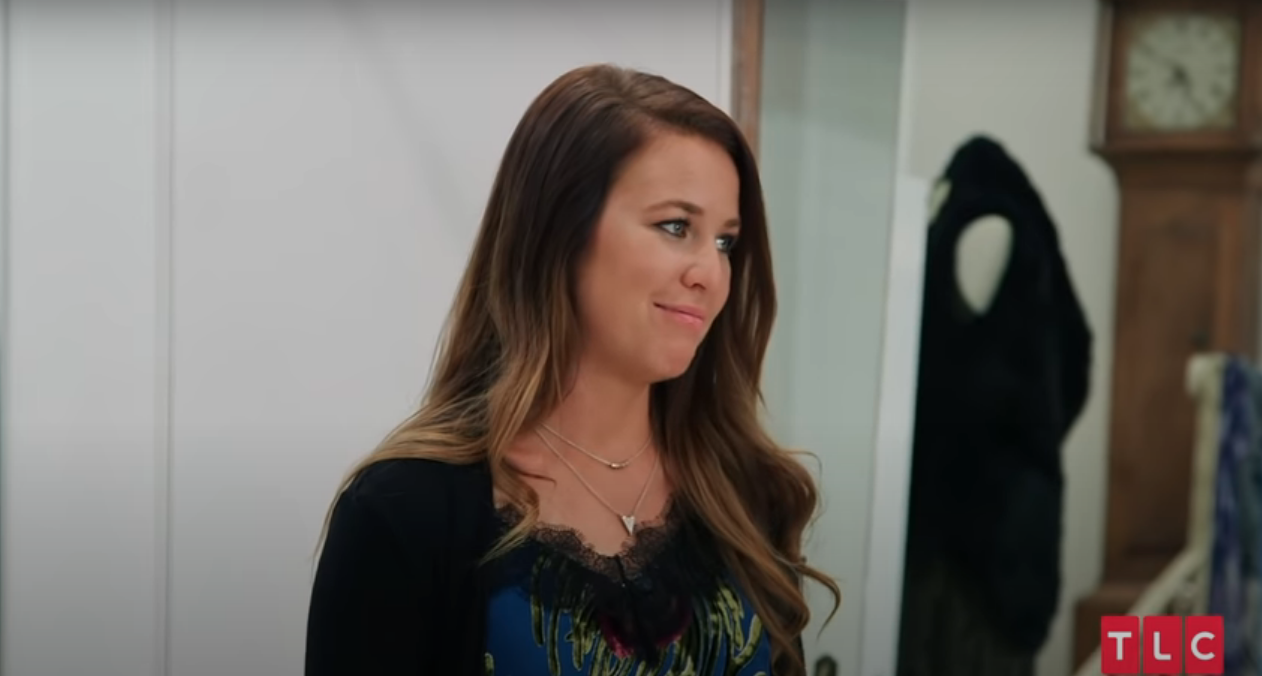 Jana Duggar Wore Pants, and 'Counting On' Fans Are Shocked by Her Bold Fashion Choice
Jana Duggar was spotted wearing pants, and 'Counting On' fans love her bold fashion choice.
While being 31 years old and single is not unusual in today's society, it certainly is among Christian fundamentalists. Jana Duggar, the oldest daughter of Jim Bob and Michelle Duggar brood, is still unmarried and living at the family home in Arkansas — which means she still adheres to the family's strict rules. With Jana having such close ties to her parents, Counting On fans were shocked to see her out and about breaking one of her family's dress code rules by wearing pants. Read on to learn what else fans had to say about Jana's "rebellious" attire and what the oldest Duggar daughter is up to these days.  
The Duggar kids grew up with a strict dress code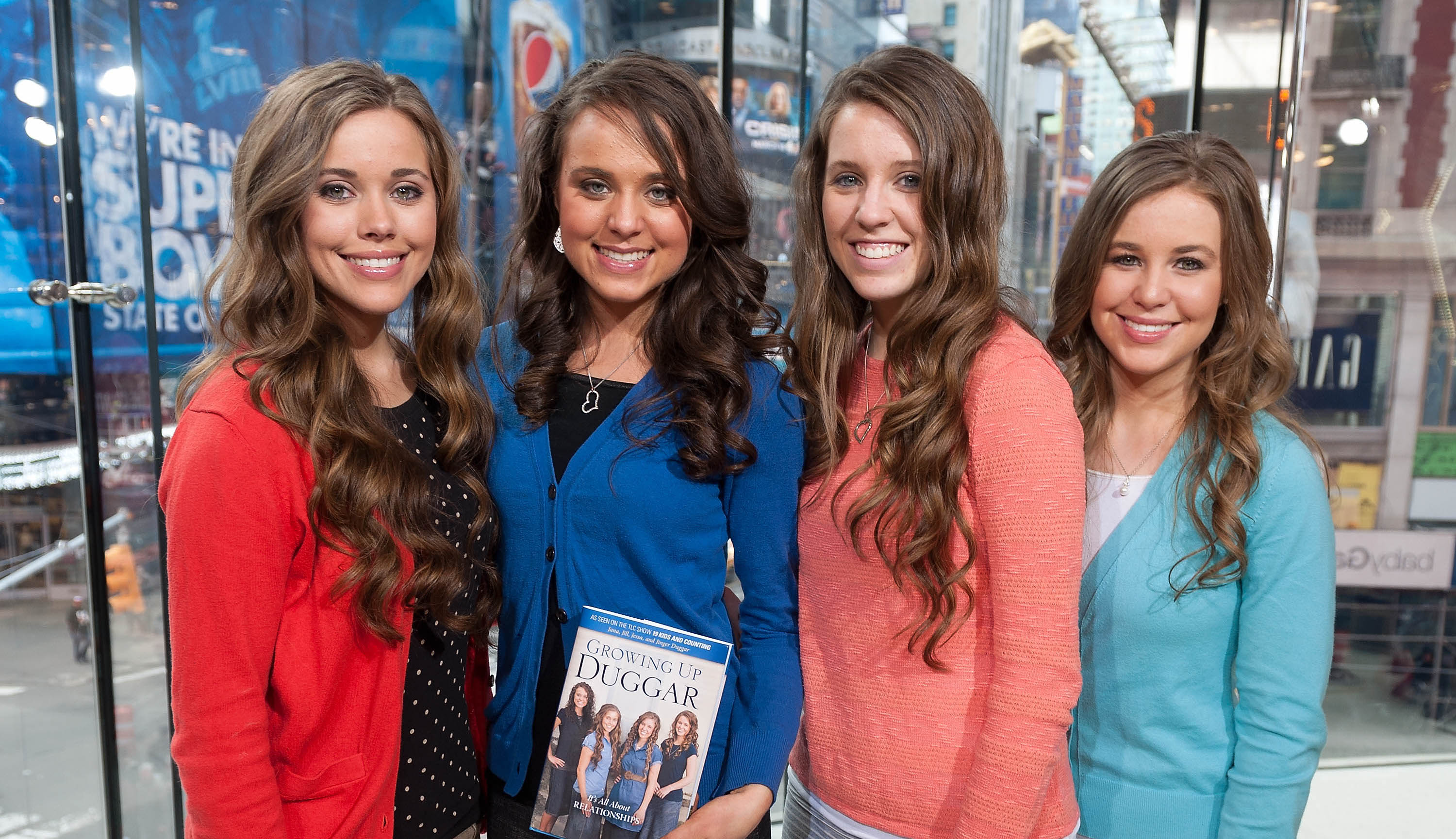 The Duggar family is known for their fundamentalist Christian ideals, which include strict religious views on modesty. When the Duggars first began filming for TLC in 2004, their daughters were seen in garb that could have only been inspired by Little House on the Prairie.  That vibe slowly faded away as the Duggar family continued to film for TLC, however the importance of the Duggar daughters maintaining their modesty by wearing dresses or skirts remains a staple in the Duggar family home.   
Throughout the years, fans have seen Jim Bob and Michelle insist their girls wear dresses even in activities where it may hinder their safety — like when they have been swimming, riding horses, hiking, and partaking in other physical activities. Luckily for the younger Duggar daughters, Jim Bob and Michelle seem to finally be putting safety over modesty and allowing the girls to wear pants in activities that call for it. While the younger girls are allowed to wear pants during certain activities, the older ones are adventuring out even more.
Jana Duggar was spotted wearing pants: Is she breaking away from her father's influence?
While Jana and the rest of the younger Duggar daughters who still live at home wear dresses or skirts the majority of the time, some of the older daughters have started to be more lenient with their attire. The dress code of the Duggar daughters still places great importance on upholding modesty, just with the addition of pants.
According to The Sun, Jana recently shared two new photos with her 770,000-plus Instagram followers. In both photos, Jana Duggar is sporting pants. While still very modest in appearance, Jana's new look shocked and excited fans.
One fan wrote, "I am living for this Jana style revolution!" Another added, "She's in pants! I love it." A third fan commented, "Love your style Jana! So simple and sleek always."
Jana isn't the only Duggar daughter seemingly breaking away from Jim Bob and the family's influence, either.
Jana isn't the only Duggar daughter forging her own path 
Jana's recent Instagram photos weren't the first time the oldest Duggar daughter has worn pants. However, with the limited amount of times it has occurred throughout the last decade, fans take note when any of the Duggar girls put on a pair of pants.
According to Fandom, four of Jim Bob and Michelle's nine daughters are married and out of the house. These daughters, Jill, Jessa, Jinger, and Joy-Anna, have also been seen in pants more often than they were during their youth.
Jill, who's married to Derick Dillard, has had a public falling out with her parents over the last few years. While she and her husband are still extremely religious, they have rejected some of Jim Bob and Michelle's fundamentalist ideals, including the need for Jill to wear skirts or dresses all the time. Jinger, who's married to former pro-goalkeeper Jeremy Vuolo, also often wears pants in her day-to-day life.
As time progresses, it seems like the Duggar daughters are becoming bolder in their wardrobe choices. Only time will tell how far the Duggar daughters will stray away from the ideals of their strict Christian fundamentalist upbringing.