Jane Fonda Didn't Think She'd Live Past 30
Jane Fonda's career has stood the test of time. The acclaimed actor can't believe she's still working as much as she is after so long in the industry.
Time flies when you're a big Hollywood star. And when you're Jane Fonda, who's spent more than half a century as an actor, you can bet you've lived through a host of crazy situations. Fonda is a legendary icon, not just because of her famed father, but because of forging her own path to celebrity titan status. And she's open about discussing some of those peaks and valleys over the decades.
Now that Jane Fonda is in her 80s, you might presume she'd be living her best life somewhere, enjoying retirement. But she still works, and she's still a loyal advocate for causes she holds dear. Being active continues to be one of her secrets to healthy longevity. But when asked about life in her 80s, she responded by saying she didn't expect to live much beyond 30.
Jane Fonda's long and successful career in Hollywood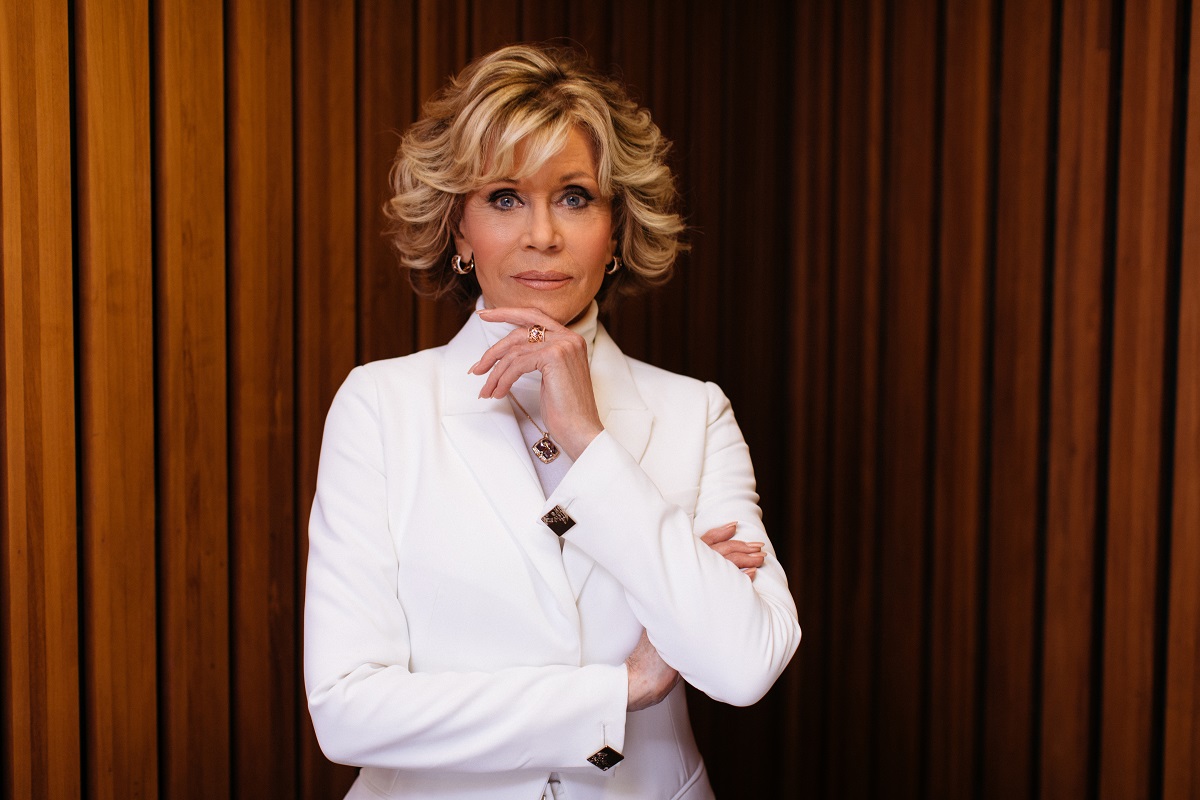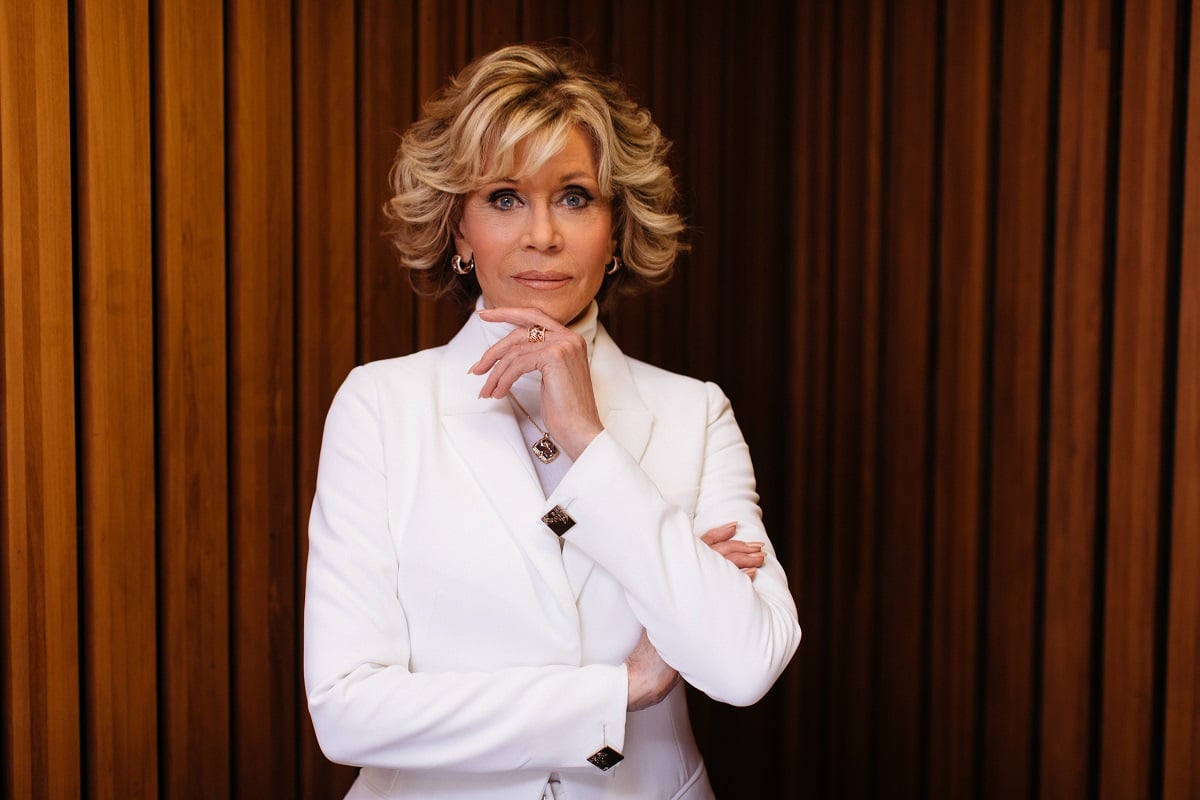 You can catch Jane Fonda on Netflix in the original series Grace and Frankie. A quick glance through her IMDb profile, and you'll see she has multiple projects in the works. However, some of her most prominent movie and television successes go back to the '60s, '70s, and '80s. Fonda has quite the collection of awards and accolades in six decades of acting, including two Academy Awards, seven Golden Globe Awards, two British Academy Film Awards, and nominations spanning to Primetime Emmy and Tony Awards.
In addition to being an on-screen talent, Fonda has always been a fierce advocate for various causes over the years. From protesting the Vietnam war in 1972 to her Washington D.C. movement raising awareness for climate change in 2019, Fonda still isn't afraid to make her voice heard.
What she says about living well into her 80s
In a Vanity Fair video, Jane Fonda talks about making three movies in 2022. And had anyone asked her if she'd be making three movies at her age, she "wouldn't have believed it." In fact, she even went on to say she honestly didn't think she'd live past the age of 30. She's been equally vocal about recognizing how blessed she really is.
Fonda attributes her non-stop work ethic "long-term lifestyle" changes along the way. Diets won't work, and they "set us up to fail," Fonda once discussed in a BeFit video. She's stuck to the mantra of leading a healthy lifestyle overall, not just in segmented food choices or workouts. She still enjoys a piece of chocolate cake from time to time.
Considering how much Jane Fonda's still doing, it's easy to forget sometimes that she's in her mid-80s. Time may have flown by for her all these decades. But it's clear she's well aware of just how accomplished she is. 
What she's done to stay healthy
According to Prevention, Fonda remains incredibly active but makes sure she doesn't venture into anything that's not age-appropriate. She admitted to having some health issues that served as temporary setbacks in recent years. But even with a "fake hip, a fake knee, and a number of back surgeries," she's not let up on staying fit. And Fonda claims that her dedication to fitness and health has contributed to her ability to recover and stay active well into her 80s.
Her workouts may have slowed down, like walking now instead of jogging. But the key to success is movement. "I lift lighter weights," she told Healthy Living. But it's "keeping your body active" that's the most critical. Clearly, she's lived well past 30. And she's made those years count.