Jane Fonda Reveals That One of Her Biggest Regrets Was Not Hooking up With This Motown Legend
After the successful career she's had as a well-versed actor and political activist, it would be easy to assume that Jane Fonda doesn't really have any regrets in life.
Though she's accomplished things as a prominent figure in Hollywood some of us can only dream of, it turns out that there are a few decisions Fonda's made in the past that wishes she can go back and change. One of which includes passing up the opportunity to hookup with legendary soul singer Marvin Gaye.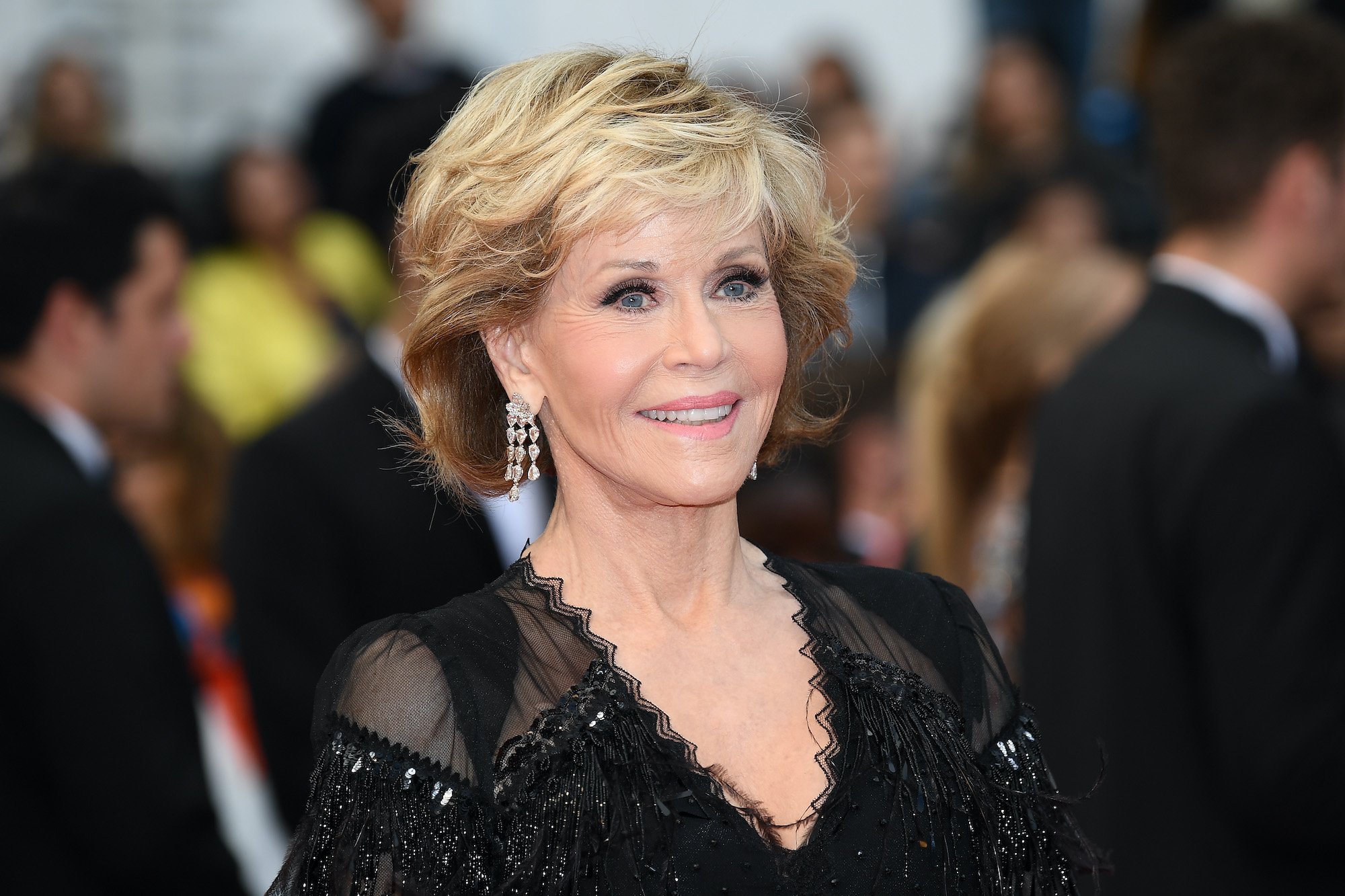 Jane Fonda says turning down Marvin Gaye's advances is a huge regret of hers
Fonda may have had a storied love life, but not getting it on with Marvin Gaye will forever be one of her biggest regrets.
The Grace and Frankie star shared this unexpected revelation during a recent interview with The New York Times.
While taking part in a quick game of "Confirm or Deny," in which she had to address a series of rumors about her life, Fonda set the record straight that Argentine revolutionary Che Guevara was not the one that got away sexually.
"No, I don't think about him," she said when Guevara's name was mentioned.
Instead, the actor revealed that Motown singer Marvin Gaye was the one she regrets passing up the chance to sleep with, calling the missed opportunity "a great regret."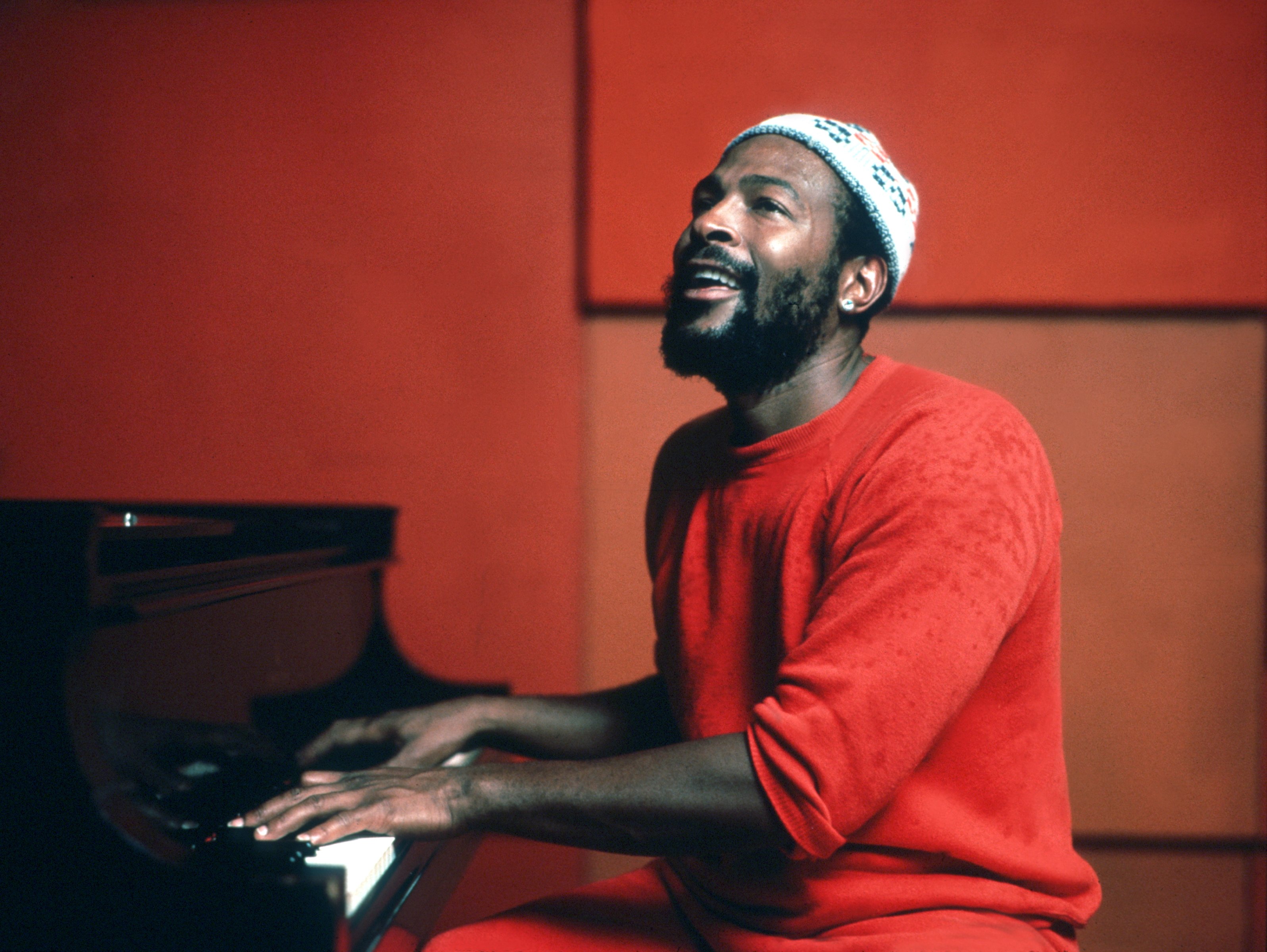 "He wanted to (have sex) and I didn't," Fonda shared. "I was married to Tom (Hayden, her second husband). I was meeting a lot of performers to try to do concerts for Tom and the woman who was helping me do that introduced me to Marvin Gaye."
It wasn't until the singer's tragic death in 1984 that Fonda learned that he was taken with her.
After the New York Times' Maureen Dowd joked about Gaye including the words "sexual healing" as part of his pickup line, Fonda replied, "I needed some but he didn't say that, no."
She added, "But then I read, apparently he had my picture on his refrigerator. I didn't find that out until later, after he was dead."
During the interview, Fonda also recalled her past relationship with Marlon Brando, whom she starred alongside in the 1966 drama The Chase.
Though she admitted he was "disappointing," the Monster-In-Law star acknowledged his skills as an entertainer, calling him a "great actor."
Jane Fonda now embraces the single lifestyle
Though she's had quite the love life, Fonda is over relationships and now focuses on herself rather than finding another romantic partner.
Since her 2017 split from longtime boyfriend, record producer Richard Perry, Fonda has been living the single life and says she is content not being romantically involved.
She also says that dating is no longer in the cards for her as she isn't interested in being tied down again.
"I don't have time," she said. "I am fully complete with me and my children and my grandchildren and my friends. I don't want any more romance. I don't have time for it."