'Jane the Virgin': The CW Show Is in Talks to Get a K-Drama Remake
Korean actors Im Soo-Hyang and Sung Hoon-In are in talks to star in leading roles as Bae Ji-Eun and Kim Bok-Rae in a K-drama remake of the 2014 series 'Jane the Virgin.'
The CW's Jane the Virgin is popular amongst fans for its comical and drama-filled storyline. The series lasted five seasons and involved a female virgin who wants to keep her chastity until marriage. A freak accident at the doctor's office lands her pregnant. In July, industry representatives reported two well-known Koreana actors are in talks to star in a Korean drama remake of Jane the Virgin. The K-drama would follow the same storyline but with some minor tweaks.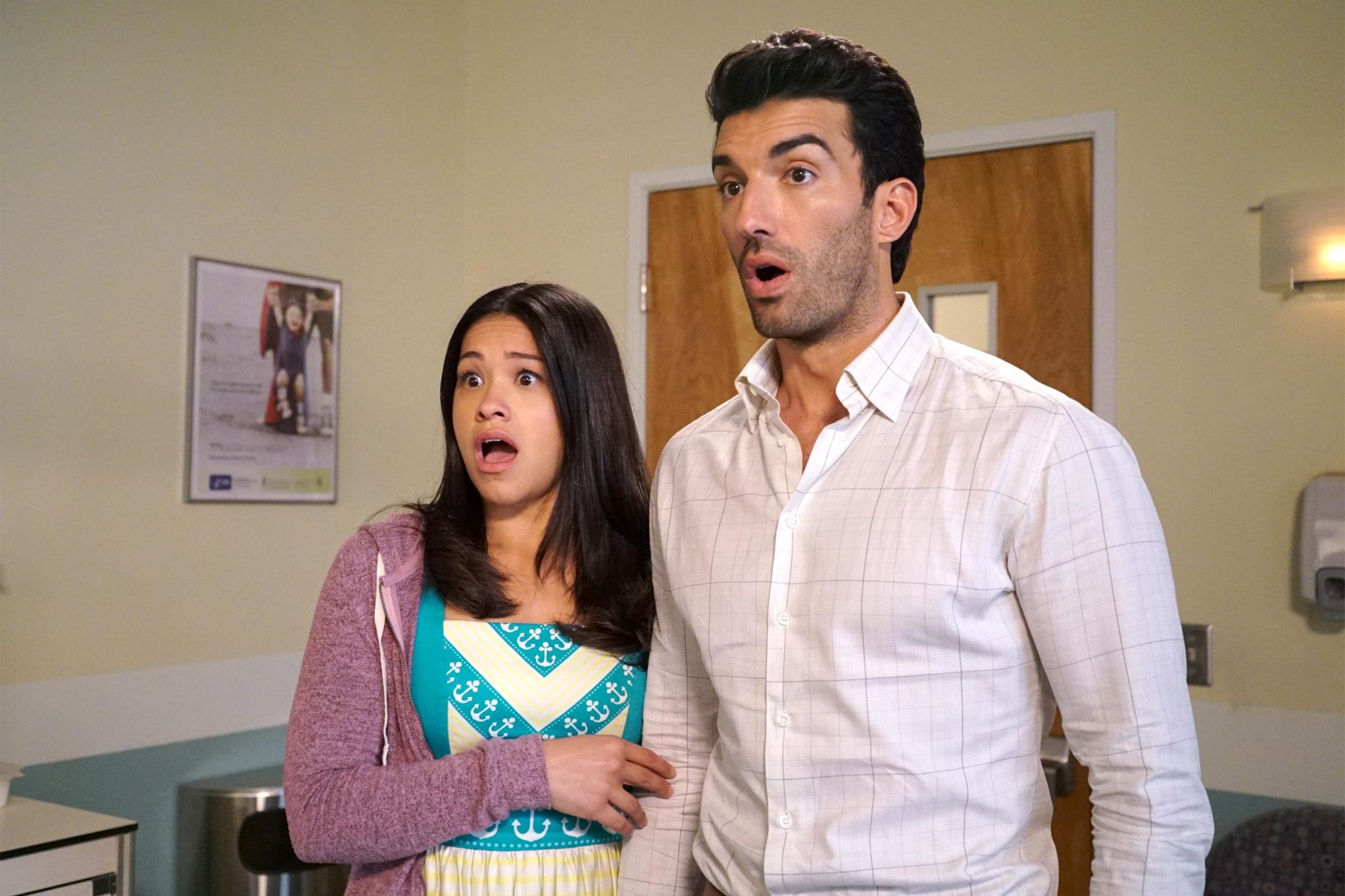 'Jane the Virgin' was originally a telenovela
The story of Jane Gloriana Villanueva (Gina Rodriguez) was already on television. The American series is adapted from a 2002 telenovela Juana la Virgen created by Perla Farías. Unlike the original series, The CW version changed Jane's age from a 16-year-old to an adult working woman. The show needed a plot element to explain why Jane was a virgin. Jane's story is she wants to save herself for marriage, and her devoted boyfriend understands her motives.
On a routine checkup, the doctor accidentally artificially inseminates Jane, which gets her pregnant. The child's father is married, a former playboy, cancer survivor, owner of a hotel chain, and Jane's teen crush. Jane finds herself raising a child and having to choose between her child's father and devoted boyfriend.
Im Soo-Hyang and Sung Hoon-In to star in the K-drama remake
According to Soompi, industry representatives reported Korean actors Im Soo-Hyang and Sung Hoon-In are in talks to star in the remake of Jane the Virgin. The remake will follow the same storyline seen in The CW series. Im will play the role of Bae Ji-Eun, an assistant drama writer. Ji-Eun follows her grandmother's teachings of staying pure until marriage. She has a loving boyfriend who values her decision to keep her chastity.
Ji-Eun finds herself pregnant with the heir to a second-generation chaebol due to an accident at her doctor's office. Actor Sung Hoon-In will play the role of Kim Bok-Rae, a wealthy plastic surgeon. Just like the American series, Bok-Rae was diagnosed with cancer and was a playboy despite being married. He gets a divorce to achieve some happiness. He finds himself in a situation he never expected when discovering he will have an heir. The upcoming K-drama is to start filming in September.
Fans commented on Soompi they were curious to see how the drama plays out due to Korea's societal norms. In Korea, pregnancy out of wedlock is frowned upon, and the country has strict laws that do not allow artificial insemination. Fans are also curious to see how the K-drama will condense its story in 16 episodes.
The Korean actors will reunite on-screen for remake K-drama
Actors Im and Sung have previously worked together in another K-drama. In 2011, they starred opposite each other in the lead roles for New Tales of Gisaeng. The K-drama centered around the idea that geishas or courtesans still exist in the modern day. Im played the role of Dan Sa-Ran, a dance major who joins a traditional gisaeng house, an establishment that only serves VIP members.
She soon meets a second-generation chaebol playboy, Ah Da-Mo, played by Sung. Da-Mo has his own family issues and did not give women the time of day. When he meets Sa-Ran, his life changes, and he starts to develop feelings. The two actors then co-starred in the 2016 romance-comedy Five Enough.