Why Janelle Monáe's First 2 Acting Roles Were 'Super Important' (and 1 That Was 'Unhealthy')
As a performer, Janelle Monáe has always shown incredible range. From her groundbreaking music to her work in Academy Award-nominated films, she is always looking to try something new. Learn why Monáe was especially careful in choosing these two roles.
Janelle Monáe is a singer and actor
Monáe began her career in music in the mid-'00s. She was featured on OutKast's 2006 album Idlewild and signed with Diddy's Bad Boy Records that same year. After her initial concept EP, she released her first album, 2010's The ArchAndroid, which earned her her first Grammy nomination.
In the years since, Monáe has continued to put out music, including her second and third albums, The Electric Lady and Dirty Computer. However, she also entered into another faction of the entertainment industry — acting.
Her first movies both came out in 2016
Following a couple of small voice roles, Monáe made a big splash in Hollywood. She was in two movies released in 2016: Moonlight and Hidden Figures. Not only were both critically acclaimed, but each was nominated for multiple awards at the 2017 Oscars.
In Moonlight, which won the coveted Best Picture prize, Monáe portrayed Teresa. She acts as a maternal figure to the main character, Chiron. In Hidden Figures, which received three nominations, she played Mary Jackson, a mathematician and engineer who worked at NASA in the 1960s.
How Monáe broke stereotypes with these roles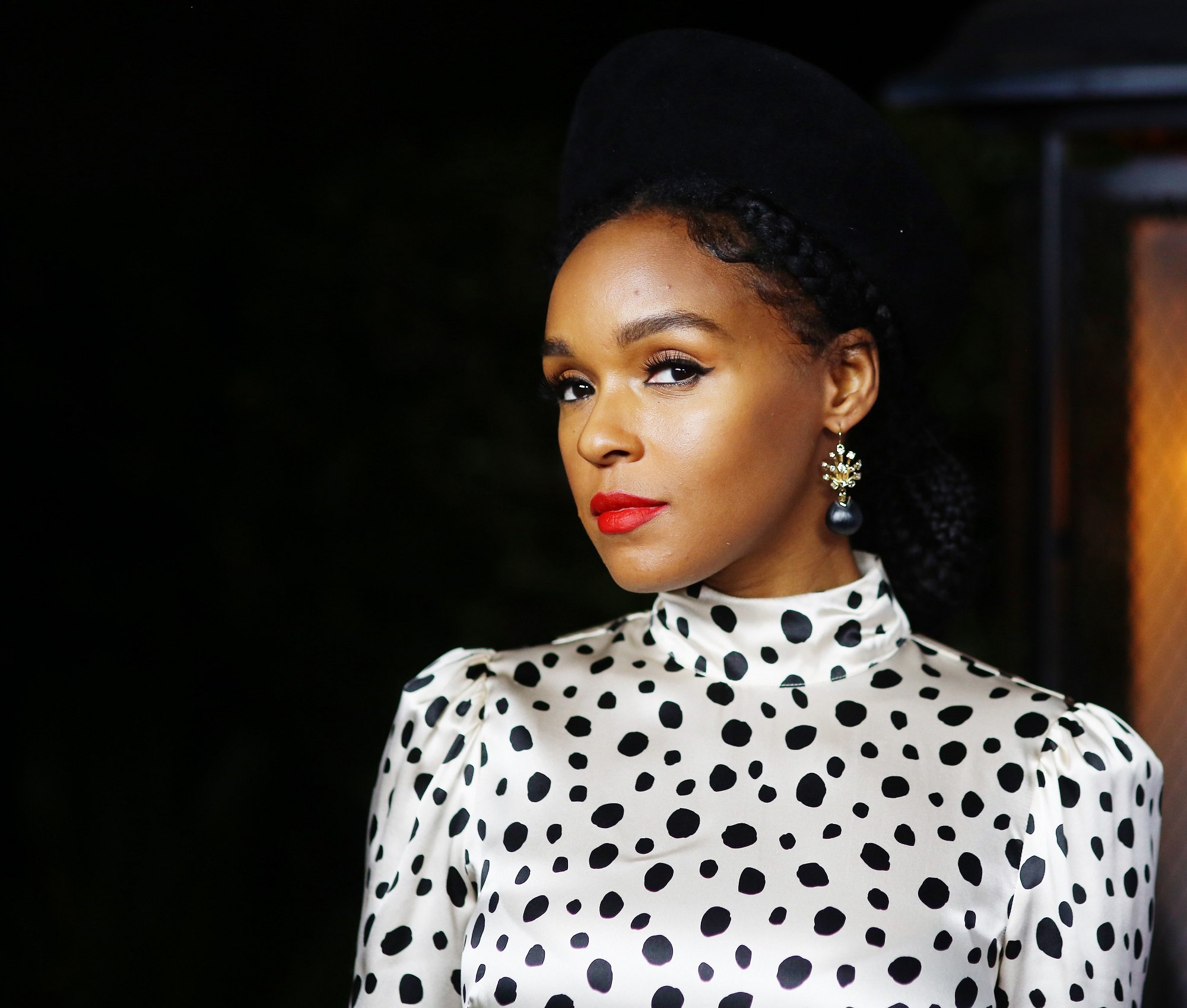 Few actors have such epic beginnings in film. In an interview with the Hollywood Reporter, Monáe explained how she hoped to depict Black women with very different experiences, saying, "I've made it a point in my career to make sure that the world knows we're not monolithic."
She continued. "We can do the math that gets men into space [the basis for Hidden Figures] and we can also be in the ghettos in Moonlight, and it was super important that those were the first roles I took. Representation is important. Our voices onscreen, our presence onscreen, it's all super important."
She has continued to span genres with her acting
Monáe has taken on an array of roles in the years since. She appeared in the science-fiction anthology series Philip K. Dick's Electric Dreams and in season 2 of the psychological thriller Homecoming. And her upcoming summer release, Antebellum, is a horror movie.
"I'm also at a point where I want the freedom like all of my favorite actors who get an opportunity to do fantasy, sci-fi, drama, all these things," she said. "I want to see more scripts where you're writing for the human, you're not pushing me to be a stereotype of what you think Blackness is."
Monáe has also taken on an 'unhealthy' role
Speaking of Antebellum, the horror film took a lot of out of her. Not only was she sick with mercury poisoning while filming (a fact she didn't know until after), but the role itself, of a modern woman who finds herself transported back in time to a slave plantation, was "kind of unhealthy."
"I brought all of my ancestors home with me," she said. "I knew the responsibility and the weight of it and I knew what this character was going to have to go through physically and emotionally. And we were filming most of the stuff at night on a plantation, and I felt everything."