Janet Jackson and Justin Timberlake Are Wildly Wealthy, but Who Has a Higher Net Wealth?
Justin Timberlake and Janet Jackson have both amassed serious fortunes but which star has a higher net worth?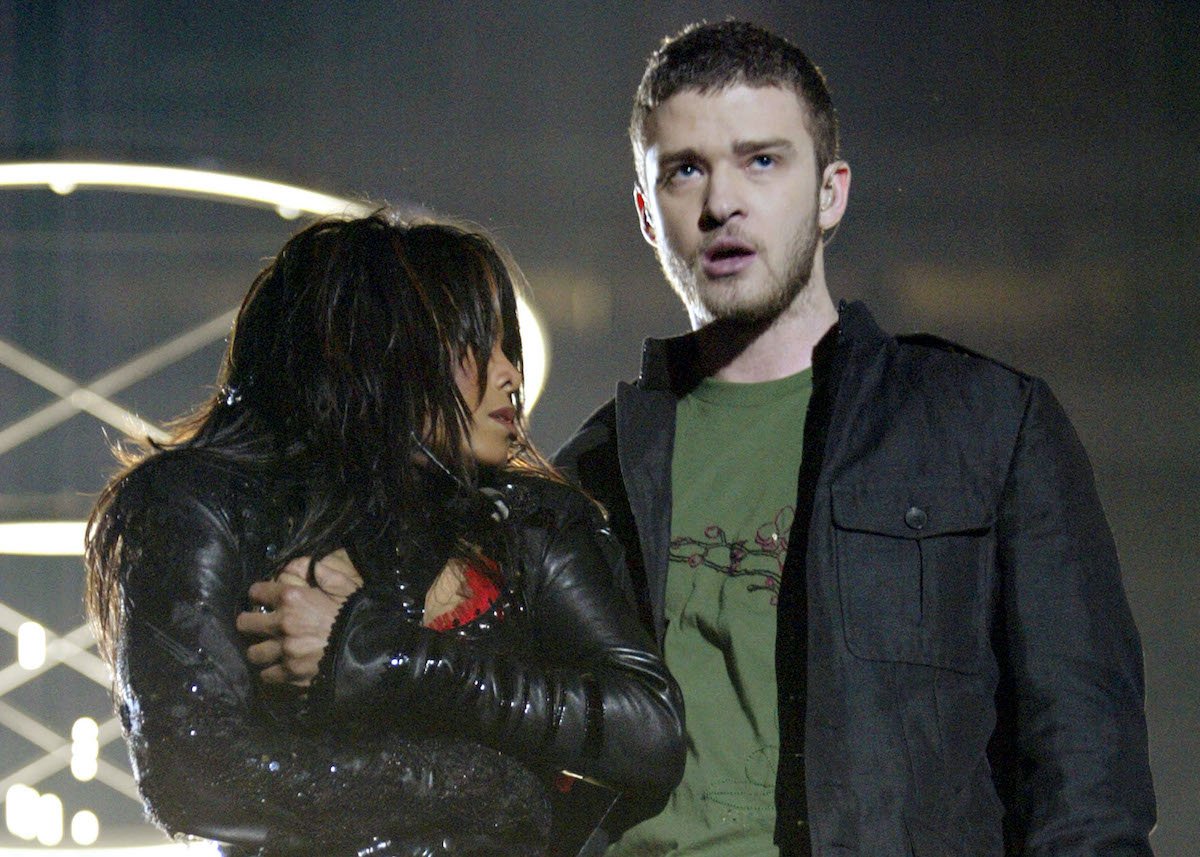 Jackson and Timberlake have been actors and musicians since childhood, which has allowed them to build a significant fortune. While many child actors have squandered their reserves or struggled to maintain a successful career into adulthood, Jackson and Timberlake thrived.
Is Justin Timberlake richer than Janet Jackson?
While Jackson comes from a Hollywood family dynasty, her individual net worth is lower than Timberlake's. Jackson has a reported net worth of $190 million, whereas Timberlake is currently listed at $250 million.
Jackson's early career began in the shadows of her older brothers, The Jackson Five. She was the youngest of nine children and first appeared on stage with her brothers at age 8. Jackson then went onto appear in television series like Good Times, Different Strokes, and Fame. Jackson broke free from her image as the Jackson's little sister when she became a blockbuster recording artist in her own right. Hits included "What Have You Done For Me Lately" and "Miss You Much."
Like Jackson, Timberlake was also a child star. He appeared on The New Mickey Mouse Club, which is when he met Britney Spears. Timberlake easily transitioned to music as part of the boy band, *NSYNC. The group rose to fame in the 1990s, but Timberlake was able to break out as a successful solo act. He also embarked upon a fruitful acting career appearing in The Social Network, Trouble with the Curve, and others. Timberlake also earned a spot in the infamous "Five-Timers Club" on Saturday Night Live. The 'Five Timers Club" is a parody club of stars who have hosted the show five times or more.
Why are Justin Timberlake and Janet Jackson back in the headlines?
Timberlake and Jackson recently made headlines when fans demanded an apology from Timberlake to both Jackson and Spears. Timberlake and Spears dated when they were teens. They had the typical, tumultuous teen romance, but he tried to make Spears look like a cheater, which was reflected in the recent documentary, Framing Britney Spears. He was also involved in the infamous "wardrobe malfunction" during the 2004 Super Bowl that left Jackson exposed.
Timberlake grabbed Jackson's shirt at the end of their performance but it ripped, exposing Jackson's breast on national television. Fans believe the incident damaged Jackson's career and Timberlake didn't defend Jackson until years later.
"I specifically want to apology to Britney Spears and Janet Jackson both individually," Timberlake shared on Instagram. "Because I care for and respect these women and I know I failed."
Timberlake acknowledged he hasn't taken the kind of accountability he should have in the past. "I have not been perfect in navigating all of this throughout my career," he wrote. "I know this apology is a first step and doesn't absolve the past. Timberlake then wrote that he wanted "to take accountability for my own missteps in all of this as well as be a part of a world that uplifts and supports."