Janet Jackson Didn't Want to Be on 'Fame' in the '80s: 'I Did It For My Father'
Janet Jackson was on the TV show 'Fame' in the 1980s. And even though it was a popular series, Jackson didn't want to be on it, largely because of her father's role in her career
Janet Jackson has opened doors for countless artists like her in the decades following her rise to the spotlight. In the early days of her career, she sought to expand her reach with a starring role on the popular TV show Fame. But it wasn't all bright lights and dreams come true for her.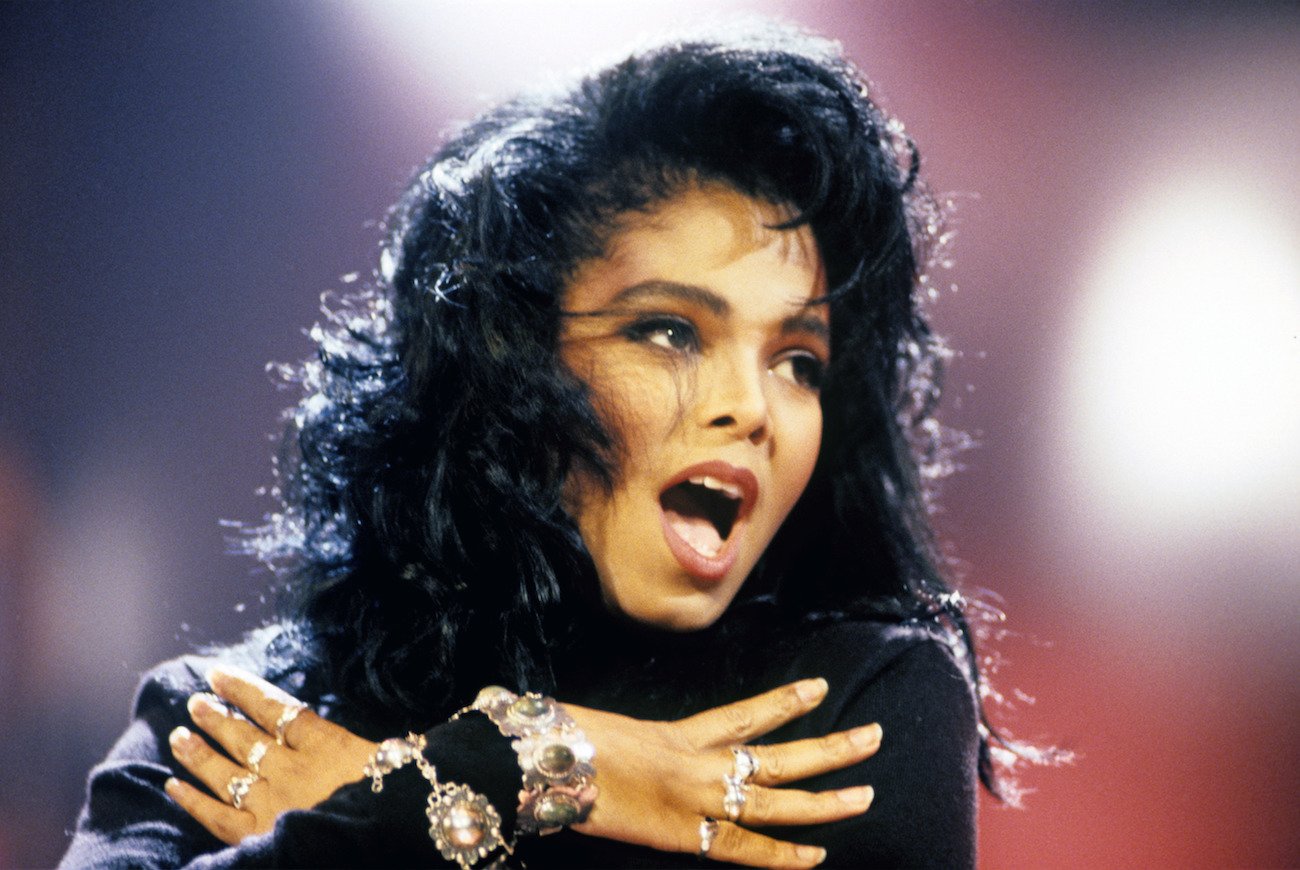 Janet Jackson's career in the early '80s
Janet Jackson released her self-titled debut album in 1982 — the same year her brother Michael Jackson released his earth-shattering album Thriller. She followed it up with her sophomore album Dream Street two years later. Neither projects managed to make a massive splash in the way that her brother's music did.
In her 2022 documentary Janet Jackson., the "Rhythm Nation" singer opened up about the early days of her career and much more. Her father, Joe Jackson, managed her career and everything it entailed, from the music she was singing to her overall image.
Part of Joe Jackson's plans for his daughter was to have her star in Fame. The popular musical TV show chronicled students at a fictional art school in New York City; Janet Jackson joined in season 4 as the soft-spoken Cleo Hewitt.
Janet Jackson was on 'Fame' to please her father
Acting in Fame should've been an exciting moment for Jackson; she was gaining exposure to a wider audience and getting to act alongside icons including Debbie Allen. But she admitted in her documentary that Fame was entirely her father's idea, and she wanted nothing to do with the show the whole time she was there.
"I didn't want to be on Fame; I didn't want to do the show," she said frankly. "The kids were great. I just didn't want to do that. I did it for my father."
"A lot of times, I was late for work," she admitted. "I didn't care, because what was more important than my work was [ex-husband] James [DeBarge]."
Allen, meanwhile, looked back fondly on her time working with Jackson. "When I first met her, she was young, and she was so sassy," she smiled. "She came into Fame and it was evident that she had something that was very special, but Janet was very quiet. She was not blossoming as she could."
Janet Jackson became a superstar in the late '80s and '90s
After the release of her Dream Street album in 1984 and her run on Fame, Jackson knew she had to cut ties with her family business, including having her father as her manager.
In 1986, she released her breakout album Control. The album was all about everything the title implies: she was finally in control of her life, her career, and her image — and now that she had that autonomy, she was ready to take over the world.
Her 1989 album Janet Jackson's Rhythm Nation 1814 proved that she was a superstar with boundless talent as a singer and dancer. She continued her reign over music into the 1990s with smash albums Janet and The Velvet Rope.