Janet Jackson Felt a Special Connection to Her 'Poetic Justice' Character
Janet Jackson's role in Poetic Justice might not be what they first think of when they think of the "Rhythm Nation" hitmaker. But the 1993 movie was a pivotal moment in her career, as she showed she was a star of the screen just as much as she was a star of the stage.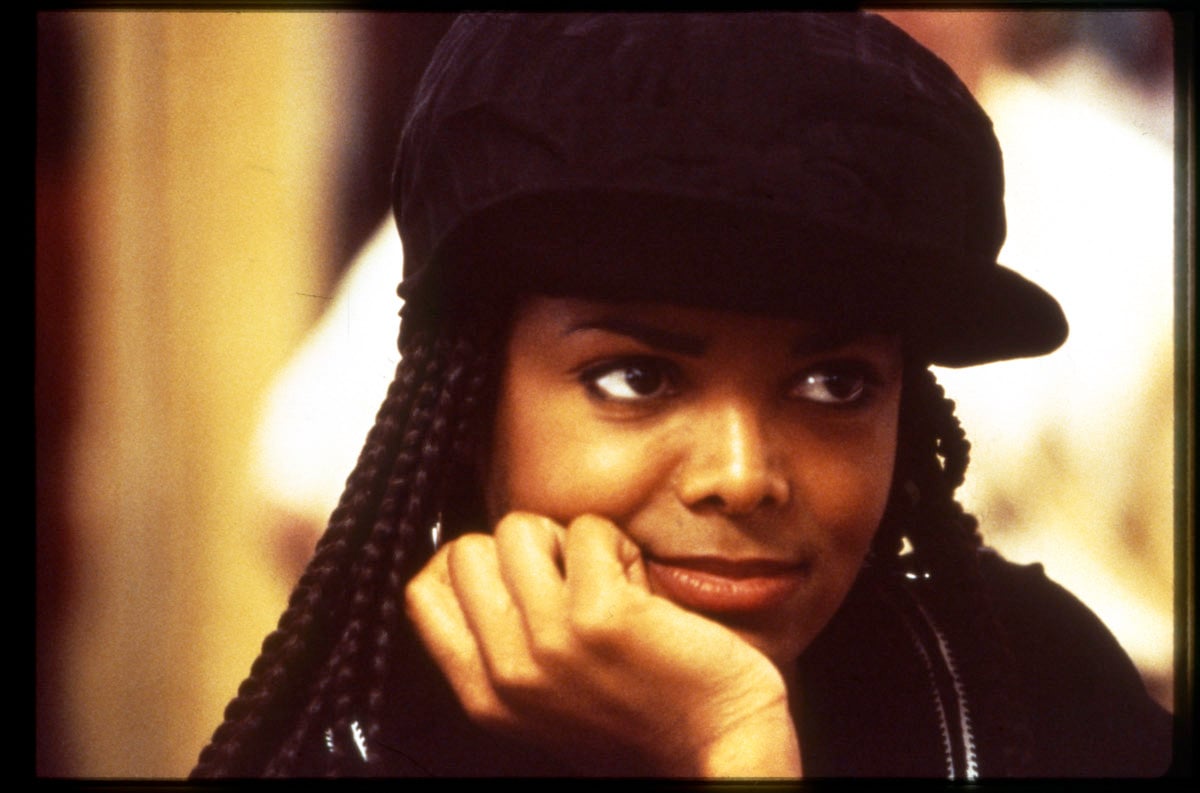 Janet Jackson made her film debut in 'Poetic Justice'
Jackson launched her solo career in the early 1980s. But for the first few years of her career, her moves were dictated by her father, Joe Jackson, who worked as her manager.
Jackson had been on screen since she was a child, appearing in hit series such as Good Times. In the mid-1980s, at the behest of her father, she joined the cast of the hit TV show Fame. But it wasn't until after the release of her breakout album Control in 1986 that Jackson was able to — unsurprisingly — take complete control of her career.
In the early 1990s, Jackson was a superstar thanks to her smash album Rhythm Nation 1814 and its 1991 follow-up Janet. She secured a multimillion dollar record deal with Virgin Records and made her next big career move: her feature film debut.
Janet Jackson had things in common with her character
Jackson and her colleagues looked back on her career, including Poetic Justice, in her 2022 docuseries Janet Jackson.
"I remember there was some pressure from the label because they feel like, 'Well, we've given you this contract but you're now going to make a movie instead of going in the studio,'" Jackson's longtime collaborator Jimmy Jam recalled. "But, I think Poetic Justice was something that she needed to do to continue to grow as an artist."
Jackson's co-star Regina King, meanwhile, clicked with the "Nasty" singer from the beginning. "The first time I met Janet, I saw myself in her," King remembered. "She was just representing all of us — all of the teenage girls that are just coming into ourselves and becoming a woman."
"She was huge at this point; it was a big deal for her," King continued. "Having Janet and Tupac was huge, because he was one of the biggest hip-hop stars and she was definitely the biggest pop star. I think they were both impressed with each other, but I don't feel like either one of them wanted to let the other know."
For her part, Jackson felt a strong connection to her character, Justice. "I felt that we have a lot in common — the character and myself," she said of the movie. "How she expresses herself through her poetry, which I feel I express myself through my music."
Janet Jackson's career after 'Poetic Justice'
Of course, Poetic Justice only made Jackson into an even bigger superstar. She continued to dominate music through the 1990s, thanks in large part to her 1997 album The Velvet Rope.
Even after her controversial 2004 Super Bowl halftime show, Jackson continued to reign as one of the biggest stars music has ever seen. And she's not done yet: she's teased the existence of new music, which could come as early as 2022.