Janet Jackson Never Wanted to Be a Singer
Janet Jackson has been a music star since the early days of her life. But there was a turning point when she knew it would be her career
Janet Jackson remains a music legend with four decades of hit songs under her belt. But before she become a world-class entertainer, she was the soft-spoken youngest sibling of the famous Jackson family — and music was the last thing on her mind.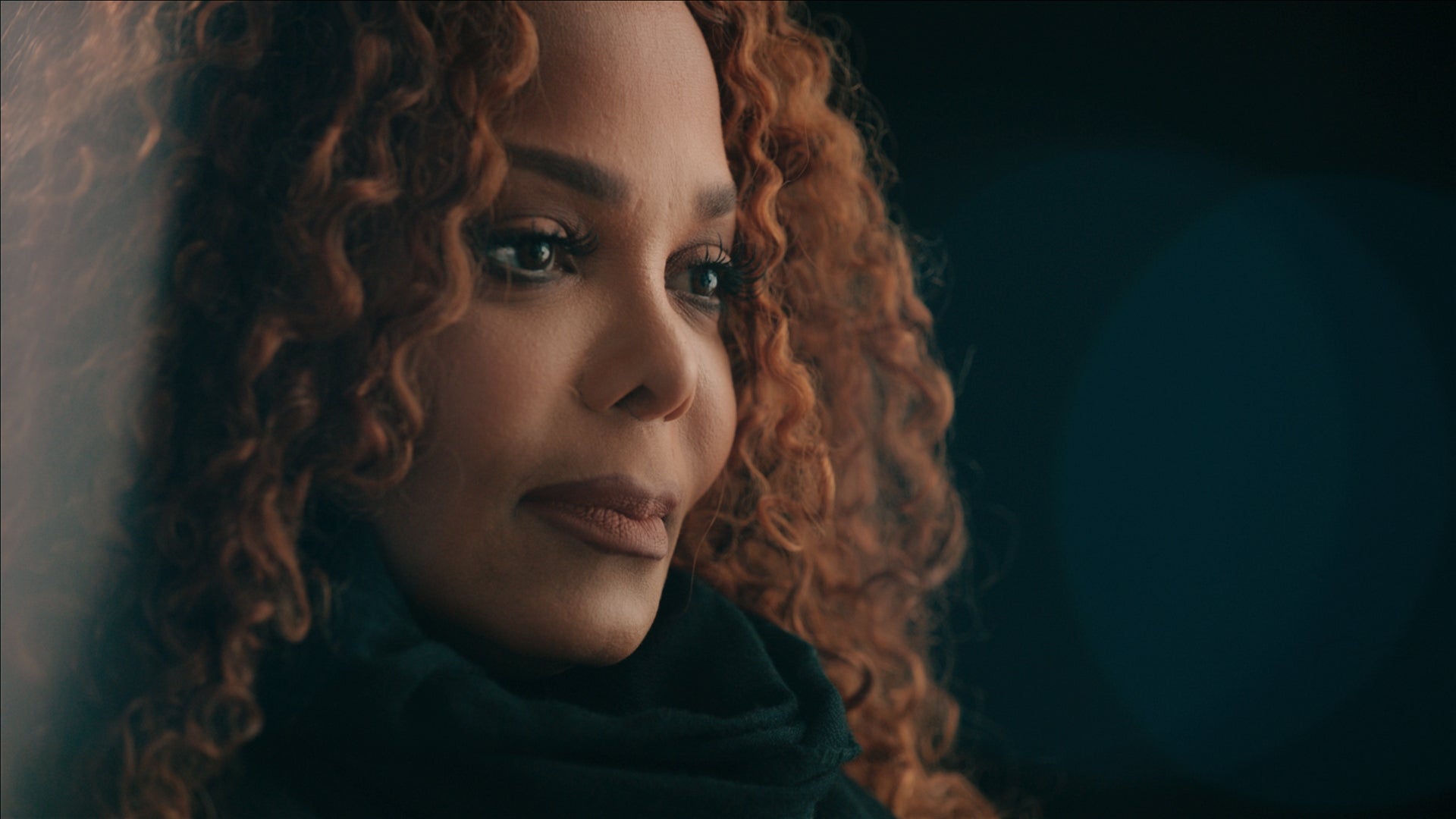 Janet Jackson grew up in a famous family
By the time Janet Jackson was a child, her brothers had already achieved fame as the group The Jackson 5, led by a young Michael Jackson. They had hit songs including "I Want You Back" and "ABC." Eventually, Janet started performing with her family on their variety show and in their Las Vegas performances.
Janet was thrust into the world of music, even though it wasn't what she wanted to do. In fact, when she was a child, she had a very different idea about where her life would take her. She spoke about it in a 1987 interview for the Australian series Countdown.
"When I was younger, before I got into the business, I wanted to be a horse-racing jockey," she said proudly. "I never thought I would be in the same business with my family until my dad asked me to when I was 7 years old if I would perform with my brothers and sisters, and I said, 'OK,' and that's how it all happened."
Janet Jackson was told she'd be a singer
Janet continued to perform with her family throughout her childhood and teenage years. But as she got closer to college age, she wanted to pursue a different path. She wanted to step back from the spotlight and instead work in show business as an entertainment lawyer.
She reflected on her life and career in her 2022 documentary Janet Jackson. She remembered when she accidentally left a tape of her singing in her family's home studio, and when her father heard it, he knew that she had to be a singer.
"That's when my father said to me, 'I want you to sing,'" she recalled. "I said, 'No, no, no, no.' I wanted to go to college and study business law. And he said that's not going to happen, basically."
"What parent doesn't want you to go to college?" she laughed, seemingly holding back tears. "But he said, 'No, you're going to sing.'"
Janet Jackson became a music superstar
Janet's father, Joe Jackson, continued to exert influence over her career after her brothers fired him as their manager. He got her a recurring role on the hit 1980s TV show Fame and looked over her first two albums in the early and mid-'80s.
Even though she was pushed into the music business when she had other plans, Jackson soon showed that the stage really was where she belonged. After two disappointing album releases under her father's management, she fired him in the mid-1980s and he released her breakout album Control in 1986. With the release of her iconic Rhythm Nation 1814 album three years later, Jackson had solidified her spot in the pantheon of music legends.