Janet Jackson Revealed Which Album of Hers Was the Hardest to Write
Janet Jackson has had hit albums throughout her career. One of them was especially hard for the 'Control' singer to bring to life because of all the things she had dealt with at the time
Janet Jackson has released hit albums throughout her career, including the beloved Control and her record-breaking Rhythm Nation 1814. While many of them were enjoyable experiences, some proved more difficult to bring to life.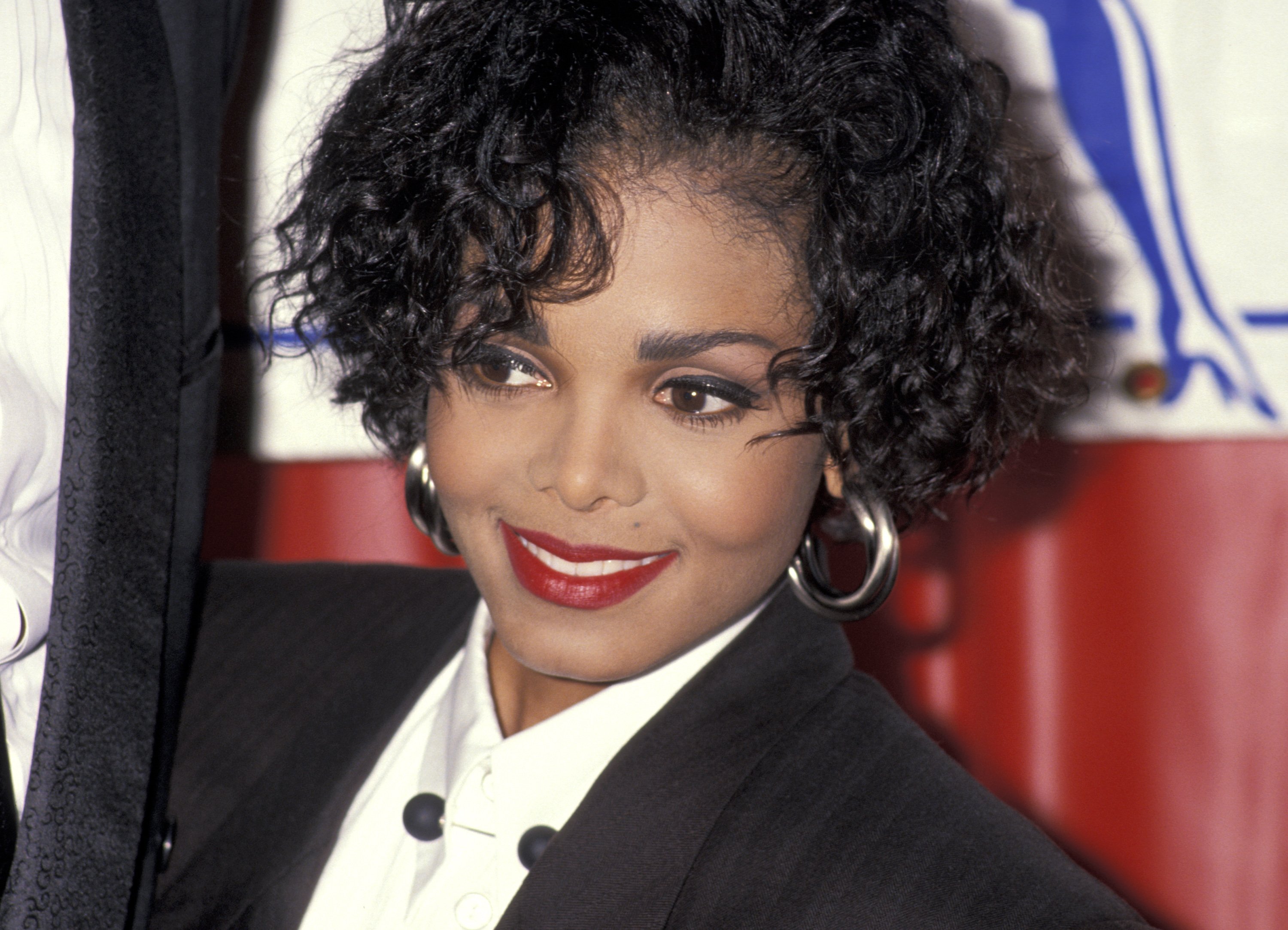 Janet Jackson's music career dates back 4 decades
As someone born into a famous family, Janet Jackson was exposed to the world of music practically from birth. As a girl, she performed alongside her brothers on their family's TV show and in their stage performances.
After her brother Michael's solo career took off in the late 1970s, Janet soon followed in his footsteps. She released her self-titled debut album in 1982 — the same year her brother released his earth-shattering album Thriller.
Jackson continued to solidify her legacy over the following two decades. By the turn of the century, her talent as a singer, dancer, and actor was undeniable.
'The Velvet Rope' was Janet Jackson's hardest album to write
Jackson found her independence with her breakout 1986 album Control. Three years later she changed music forever with her iconic Rhythm Nation 1814 album. And in 1993, she released the album Janet, which was markedly more sexual in nature.
In 1997, Jackson released an even sultrier album titled The Velvet Rope. It became her fifth consecutive No. 1 album on the Billboard 200 albums chart and contained hit songs such as "Got 'Til It's Gone" and "I Get Lonely."
The album cemented her status as a sex symbol for the culture, unafraid to tackle subjects that other singers wouldn't dare to touch. And while Jackson makes it look easy as she whispers seductively on tracks, it was the hardest album for her to bring to life.
Jackson looked back on her career, including the Velvet Rope era, in her 2022 docuseries Janet Jackson. The documentary included a clip of her from the late 1990s discussing just how difficult it was to get the project out there.
"The Velvet Rope was the hardest album that I've had to write," she said plainly. "I have gone through lot of self-discovery, self-examination, [and] a lot of pain." The album chronicled her dealing with her depression, physical abuse, and much more, in addition to the more sexual themes.
Janet Jackson's career after 'The Velvet Rope'
Naturally, The Velvet Rope was a smash success, and Jackson continued to build on her legacy into the new millennium. She released her album All For You in 2001 and remained a popular figure in music.
In 2004, she took the stage at the Super Bowl halftime show for what is now considered one of the most infamous performances in pop culture history. But even after her wardrobe malfunction, Jackson continued to release new music, with her latest album being released in 2015.
And we'll likely hear from her again soon: she's rumored to be working on yet another new album, likely due out in 2022.
How to get help: In the U.S., call the National Domestic Violence Hotline at 1-800-799-7233 or text START to 88788.