Janet Jackson's Rhythm Nation Tour Holds a Significant Record to This Day
Janet Jackson redefined just what music could do with her 'Rhythm Nation' album. The tour for the album was a worldwide phenomenon — and earned Jackson a record that she still holds to this day
Janet Jackson changed music forever with her Rhythm Nation 1814 album. At the time of its release in 1989, it represented a moment unlike anything music had ever seen before. When it came time for Jackson to tour in support of the album, even she didn't know what she was in for.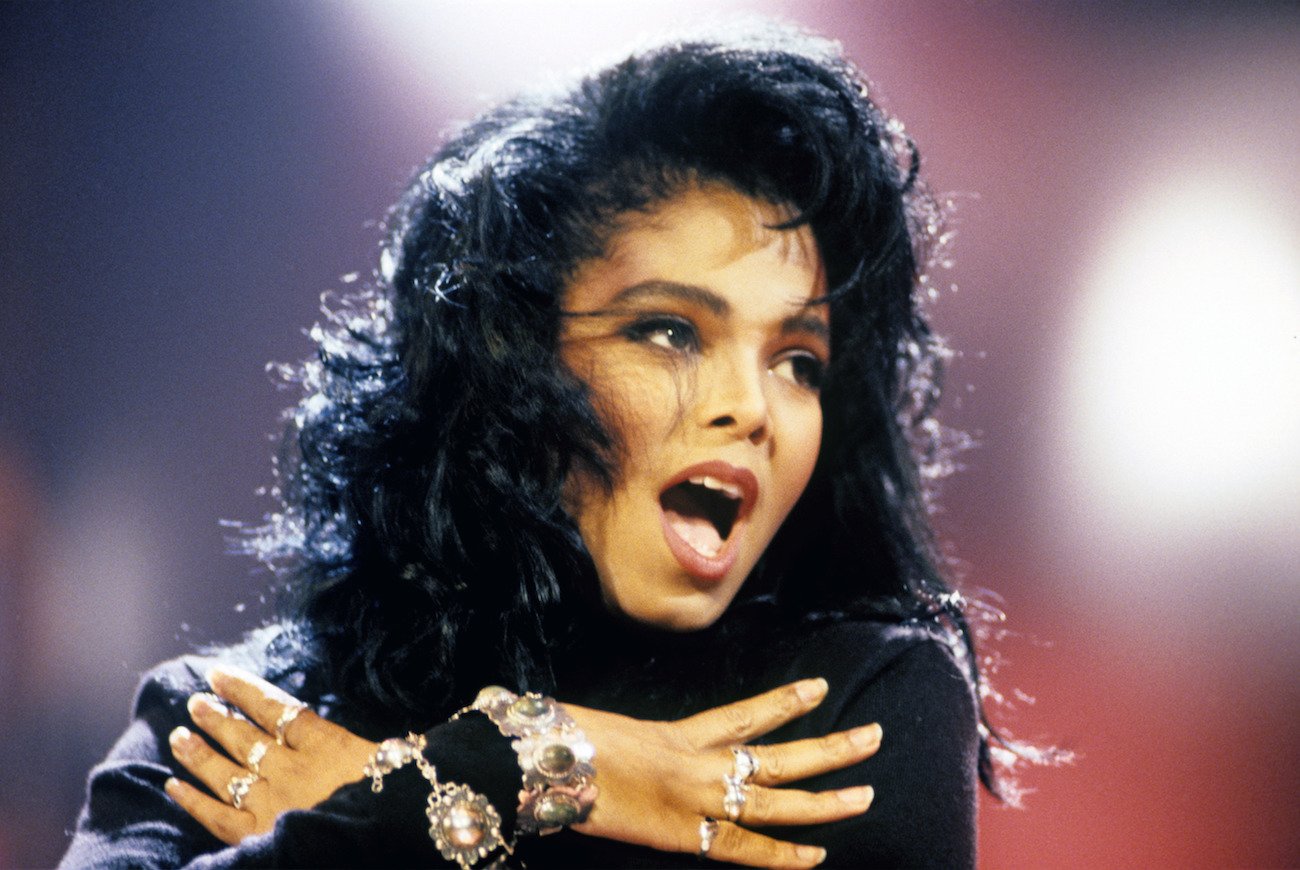 Janet Jackson's 'Rhythm Nation' album
Janet Jackson grew up as the youngest member of the famous Jackson family. Her brothers achieved success in the US and beyond as The Jackson 5, thanks to hit songs such as "ABC" and "I Want You Back." When she was a young child herself, she appeared on her family's TV show and in their Las Vegas performances.
She launched her solo music career in 1982, but didn't immediately rocket to superstardom as her brother Michael did. Her first two albums didn't sell as well as she wanted to. But in 1986, she came back with a vengeance on her breakout album Control. Three years after that, she released Rhythm Nation 1814.
For years, pop music had been about having fun and ignoring whatever issues we faced both in the world and in our daily lives. Jackson instead chose to tackle social issues head-on with her Rhythm Nation album. The LP was frank about racism, poverty, and substance abuse; and of course, love and romance were a part of the equation as well.  
The album was polarizing, as Jackson had release undeniably catchy music, even if people didn't agree with her messaging.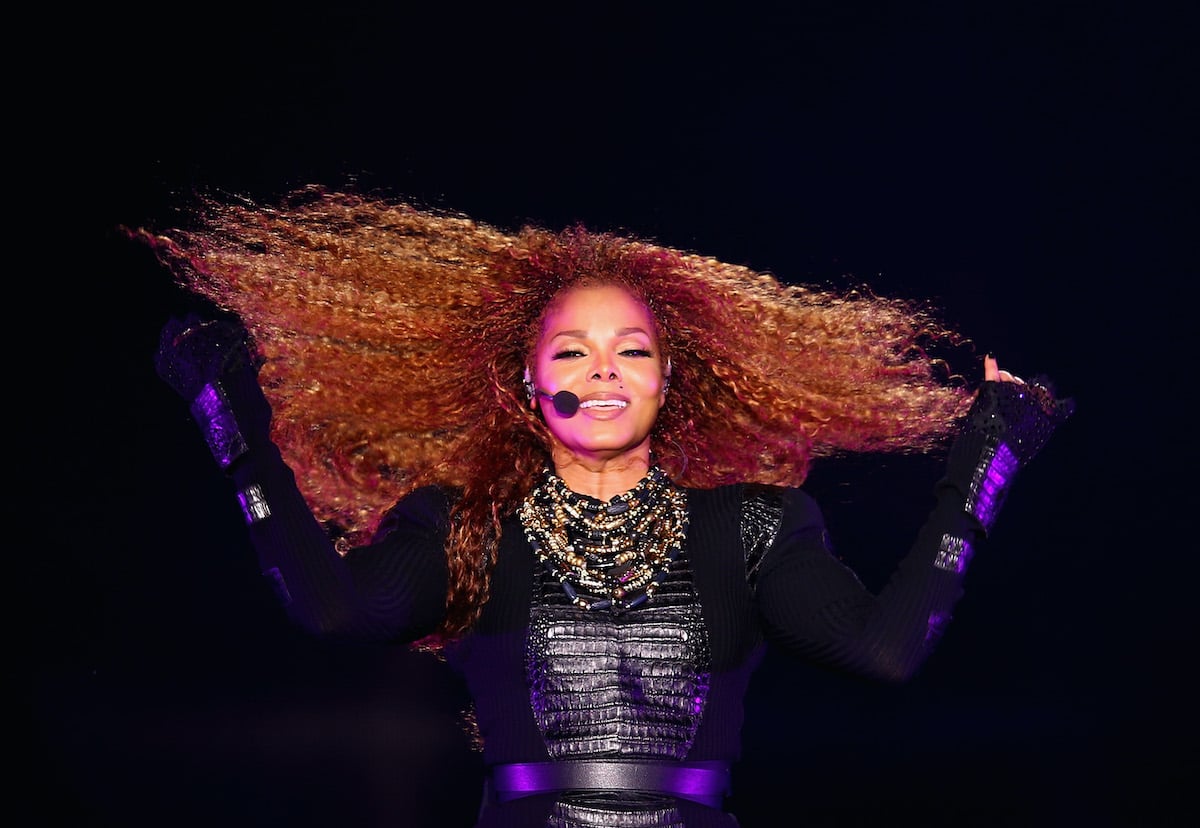 The Rhythm Nation tour set an industry record
Even though Control was a hit album, Jackson never went on tour in support of the album. Instead, she embarked on her first-ever world tour in 1990, following the release of Rhythm Nation the year prior.
Jackson opened up about the tour experience in her 2022 docuseries Janet Jackson. Even stars like her get nervous, and she had a nightmare the night before the tour kicked off where she doubted her own star power.
"The night before my opening night, I had this dream I went out on stage, did the first number, and I could hear three people applauding in the audience. No one had come to the show," she recalled. 
"The very next day, there was a long line of cars down the road. All I could see were headlights. And I was wondering, 'Where are these people going?'" she continued. Children outside the venue chanted "We want Janet!" while other fans said they'd been waiting in line to see Jackson for six hours.
By the time Jackson wrapped up the Rhythm Nation World Tour, she had performed more than 130 shows on three continents. In total, she performed in front of more than 2 million people — the most attendees any artist in history had been able to attract to their debut tour.
Janet Jackson still holds the record for the Rhythm Nation tour to this day
Decades have gone by, and countless artists influenced by Jackson have risen to become stars in their own right. But Jackson's imprint on the industry is strong, and her domination of the music scene after Rhythm Nation hasn't been duplicated to this day.
Though other artists have attracted hype after their debut, no one has been able to match Jackson's success. To date, no other artist has reached Jackson's attendance record that she set three decades ago on the Rhythm Nation World Tour.