Janet Jackson on How Her Singing Career Got Started: 'I Was so Embarrassed'
Janet Jackson didn't mean to start her singing career. It just sort of fell into her lap after she recorded a song in the family recording studio.
Growing up in the Jackson family, it was inevitable that Janet Jackson would start her own singing career. With her brother's music all around, how could she not? However, Jackson didn't want to follow in her brothers' footsteps.
When Jackson thought of her future and the career she wanted to enter, she initially wanted to be an entertainment lawyer. So, she probably shouldn't have gone into the family recording studio to drop a song during her childhood. She unknowingly sealed her fate as a singer right then and there.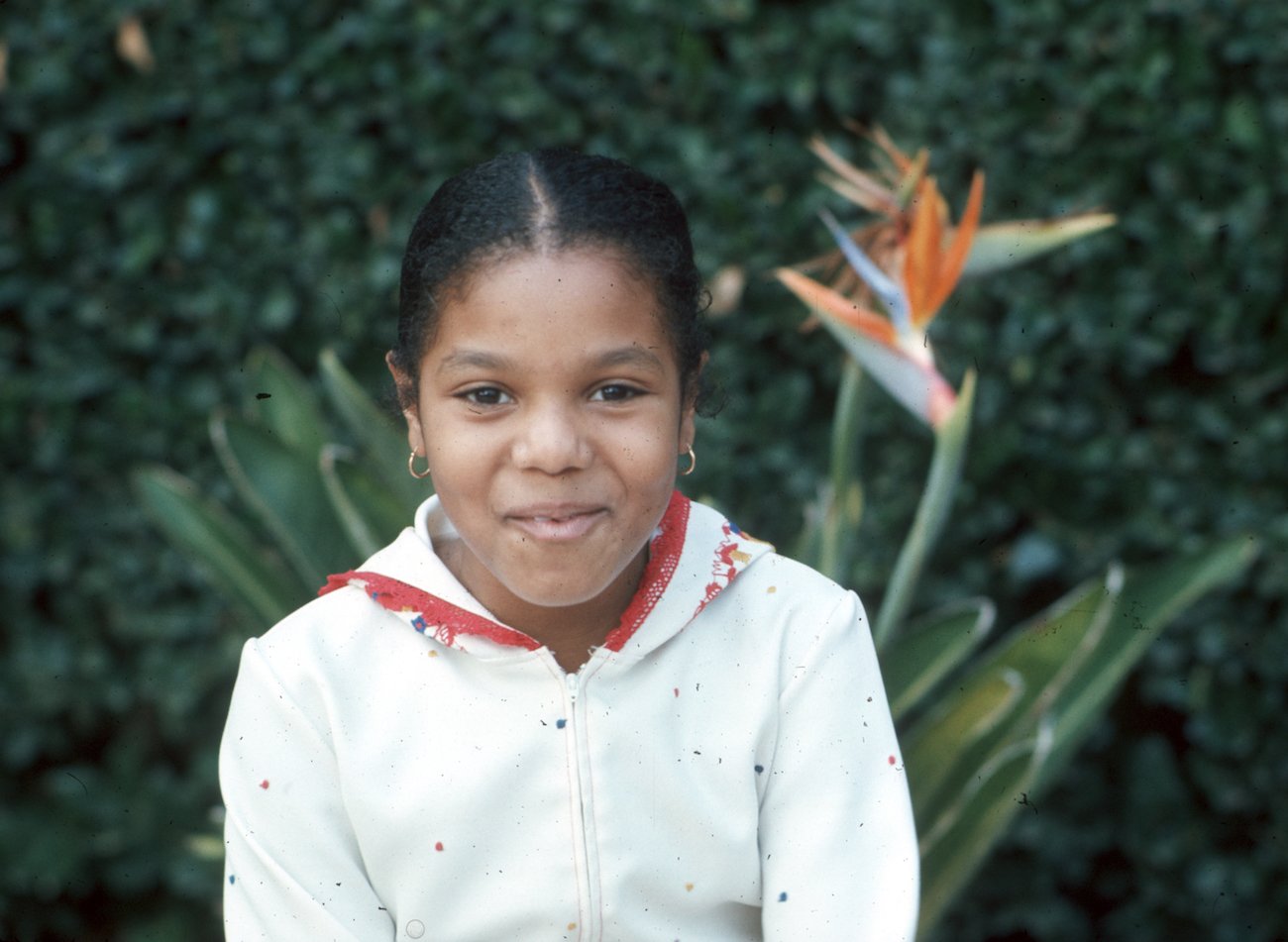 Janet Jackson began her singing career when she recorded her first song in the family recording studio
Allure wrote that Jackson initially wanted to be an entertainment lawyer because she "wanted an intellectual adjacency to an industry that had been conquered by her brothers as The Jackson 5 and then later by Michael Jackson, King of Pop."
However, music was a huge part of her life, and she couldn't help writing songs as a child. She should have thought about leaving her tapes around her musical family. "We would always write music growing up. We had a studio at my parents' house; it's still there actually," Jackson said.
"So any time of day or night, if you couldn't sleep or had an idea before school, after school, you could go in the studio and put it down, your idea, musically.
"So I did that and I put this idea that I had down and played all the parts on it and, like a genius, I left the tape on the machine and when I came home from school I was so embarrassed. They were listening to the song."
Jackson's tape made her father believe she could become a singer but she didn't want to
Jackson shouldn't have left the tape lying around if she didn't want her family to find it. When her father and brothers listened to it, they realized they had another singer in the family. They took the tape to mean that Jackson wanted to start a singing career, but it was quite the opposite.
"My father, some of my brothers. I was so embarrassed," Jackson said. "And that's when my father said, 'I think you should become a performer.' I said, 'No, no, no, no, no! You don't understand. I want to go to school. I want to go to college and study business law and support myself by acting.'"
Jackson had already begun her acting career, starring in a small role on Diff'rent Strokes. However, Jackson said that's how her music career started. Jackson released her self-titled debut album in 1982 and her second album, Dream Street, two years later.
There's a reason why Jackson named her third album Control, though.
Jackson took back control on her third album
The name of Jackson's third album is fitting. She named the 1986 album Control because that's what she got back when she went in to record it.
"Control, her third album, released in 1986, set Jackson on the trajectory toward stardom," Allure wrote. "It was a full-throated Jimmy Jam and Terry Lewis production in which she declared her independence.
"Jackson stepped away from the overarching authority of her parents — specifically her father, Joe Jackson — and set out to craft her own public image and career.
"It was her way of announcing that if she was going to do this music thing, she would do it her way. Music had not been her earliest desire."
After Control, Jackson's career skyrocketed. Not bad for someone who didn't want to become a singer.