Janet Jackson Wrote 'Nasty' After Being Catcalled By a Group of Guys
Most people know her as Janet, but it's Ms. Jackson if you're nasty. Over the past four decades, Janet Jackson has become one of the most accomplished pop stars of all time, setting several sales and chart records and inspiring generations of young people.
Jackson got her start on-screen in the 1970s and '80s, appearing alongside her siblings on the variety show The Jacksons and on series such as Good Times, Diff'rent Strokes, and Fame. After signing her first record contract, Jackson released her first two albums and started climbing the music industry ladder.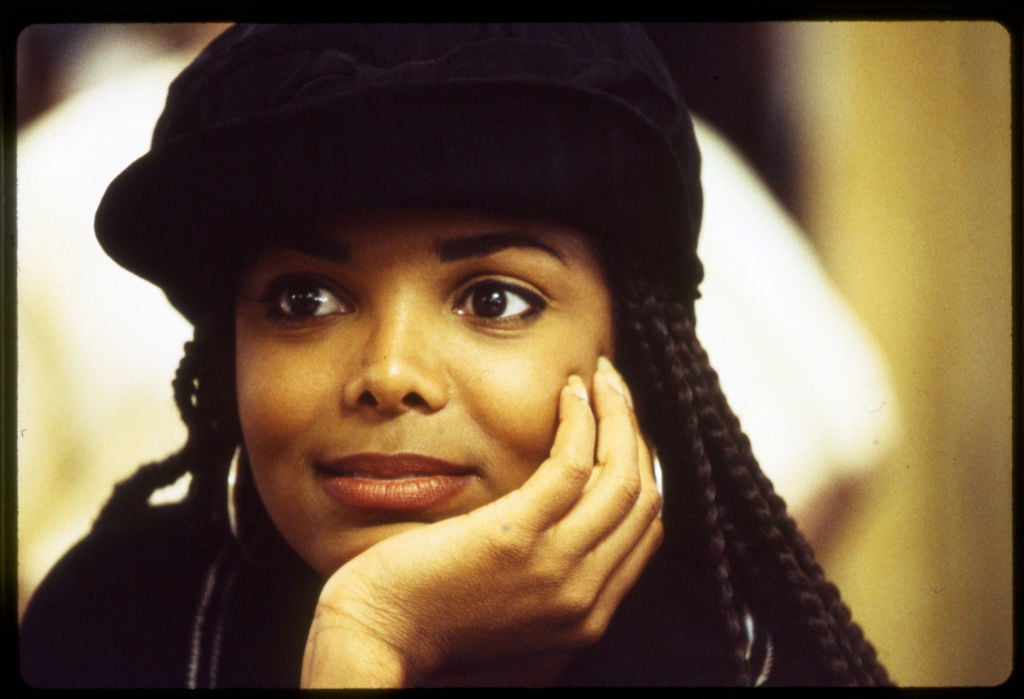 Janet Jackson's 'Control' album was her breakout
Jackson's breakout came in 1986 with the release of her third album, Control. The album — along with its 1989 follow-up, Rhythm Nation 1814 — holds several records and contains several classic songs that remain beloved today. It was Jackson's first album to top the Billboard 200 albums chart, and five of the seven singles peaked within the top five spots of the Billboard Hot 100 chart.
One of those singles was "Nasty," which has since become one of Jackson's calling cards. The iconic opening line of "My first name ain't baby, it's Janet — Ms. Jackson if you're nasty" has become timeless as it captures Jackson's mood in the song. But it turns out that sentiment came from a real-life experience.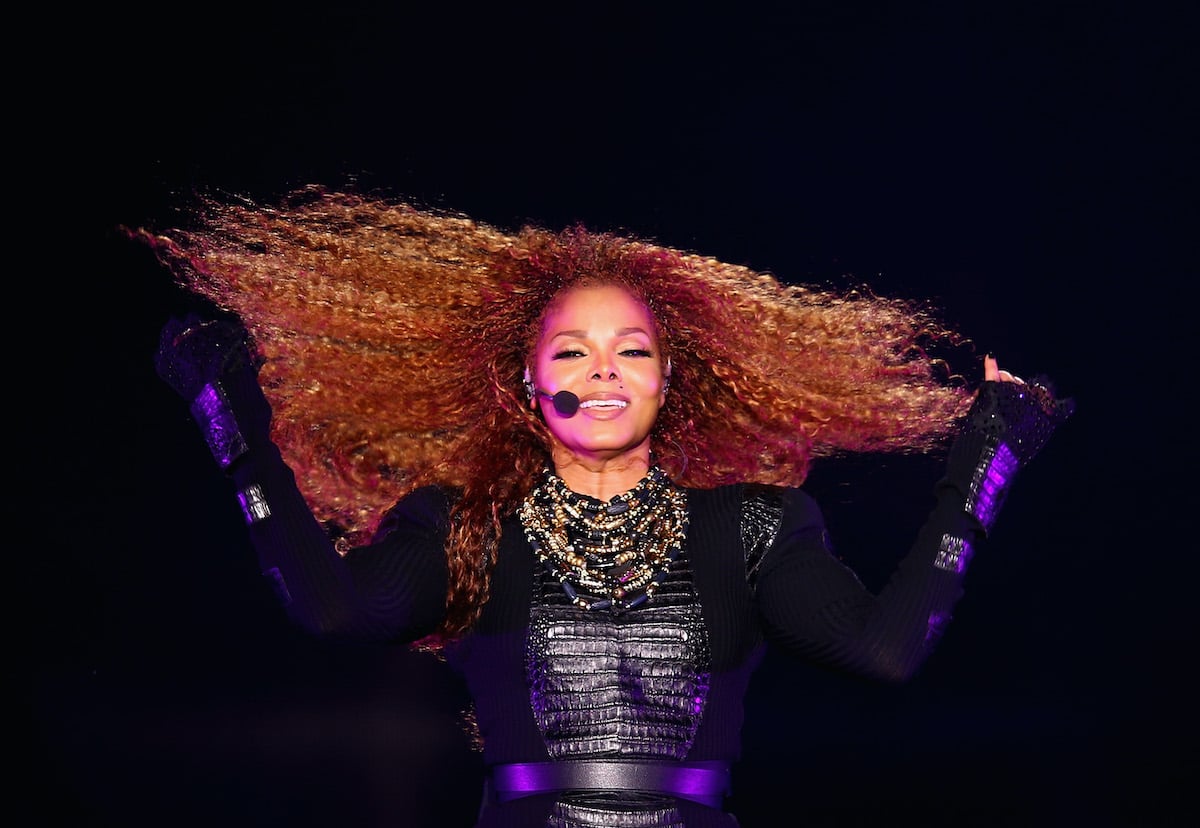 'Control' was Janet Jackson 'coming into adulthood'
After the release of her second album Dream Street in 1984, Jackson struggled with breaking free from the professional and personal control of her father. And she felt that she had been forced into a recording career against her wishes. She married (and soon divorced) James DeBarge of the R&B group DeBarge.
After a falling-out with her father and hiring a new manager, Jackson linked up with songwriter and producer duo Jimmy Jam and Terry Lewis.
Jackson flew out to Minneapolis to start working on her third album, Control. In an interview in early 2020 on The Tonight Show Starring Jimmy Fallon, Jackson talked about the experience of recording the album. "[Control] was me coming into adulthood," she mused. "Being a kid, a teenager, going to Minneapolis, being with Jimmy and Terry."
'Nasty' was inspired by real-life 'nasty boys'
Funnily enough, Jackson was not a dancer and had never even taken a dance class. Her friend got her to do a dance class in downtown Minneapolis while she was there recording her album.
"Walking out of the hotel, there were like five or six older guys standing up against the wall, and they just basically started messing with us," Jackson said. Fallon clarified that they were catcalling them.
"I was pretty embarrassed, and I was actually pretty upset," she said. "And I came back to the studio that night and told Jimmy and Terry about my experience, and it turned into the song 'Nasty.'"
She also told the story to Rolling Stone back in 1993.
"The danger hit home when a couple of guys started stalking me on the street. They were emotionally abusive," she said. "I took a stand. I backed them down. That's how songs like 'Nasty' and 'What Have You Done for Me Lately' were born, out of a sense of self-defense."
"Nasty" went on to sell nearly a million copies and continues to inspire "nasty women" today.