Janet Jackson's Hit 'Together Again' Doesn't Have An Upbeat Meaning
The '90s brought us music from artists like Janet Jackson, Third Eye Blind, and Martina McBride that we all loved to listen to and sing. The songs themselves were catchy and upbeat, but if you listen to the lyrics, the songs take a different turn. Janet Jackson's "Together Again" is one of these upbeat songs with a deeper meaning.
'Together Again'
Released in 1997, the song "Together Again" held a different meaning than the music initially covered up.  As a tribute to the singer's friend, according to BuzzFeed, the lyrics "What I'd give to hold you close, as on Earth. In heaven, we will be together, baby. Together again, my baby," hold the hope of seeing them in the afterlife.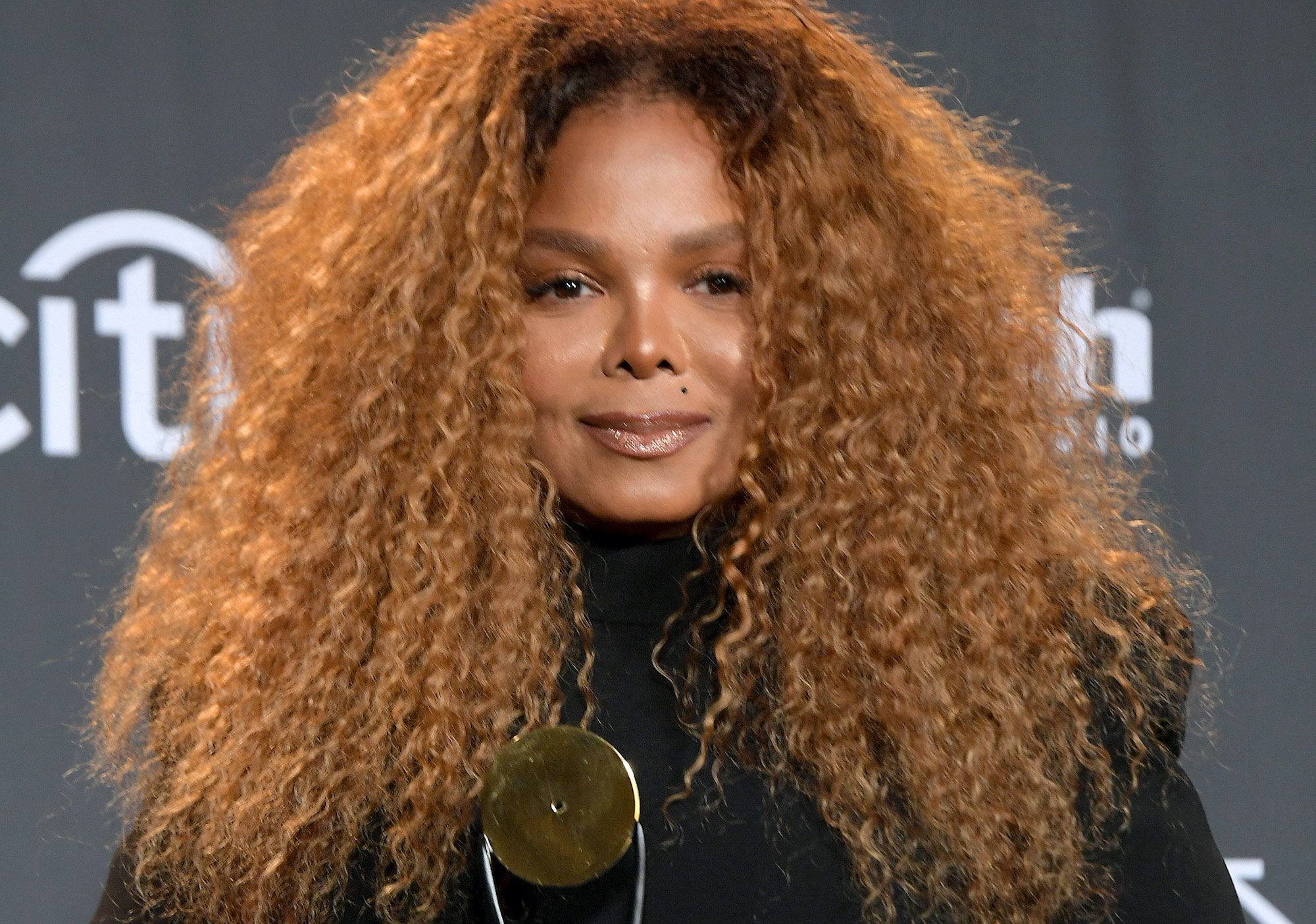 The song held a place in Jackson's heart as she sang the lyrics in memory of her own friend. However, she also sang in remembrance of all the people afflicted with the AIDS disease that stole her loving friend from her. The song was originally made a ballad to her lost love but was reset into a more upbeat tone.
Jackson donated proceeds from the single to AIDS research
To help contribute to the reduction of AIDS and help prevent the deaths of other people's loved ones, Jackson donated all the proceeds of "Together Again" to AIDS research. The song quickly rose from number nine to a hit number one single, making it Jackson's eighth number-one hit.
The foundation that Jackson supports, the American Foundation for AIDS Research, continues its work on the treatment and cure of AIDS disease. The developments since 1985 have prolonged and saved many lives. However, the disease is still a threat to society and currently has no cure.
Many are still getting infected with the virus and die from complications including infections that cannot be fought off due to their compromised immune systems.
'Together Again' was a hit and was included in The Velvet Rope (1997)
The success of the hit single "Together Again" and the album The Velvet Rope contributed to Jackson's fame. The song was praised for its high energy and upbeat music while holding a profound meaning in its words. The popularity of the song continued for decades after its release, eventually leading the album to obtain platinum status.
Jackson continues to sing the song in live concerts and has performed it during New York's Gay Pride March. While the song was meant only as a tribute to the victims of AIDS, after her brother Michael Jackson's death she began to sing the song as a tribute of love for him as well.
Jackson's eventful music career
Janet Jackson's career hasn't been hit after hit. There have been some bumps in the road, mistakes, and tragedy. Jackson used these mistakes and learned from them since the beginning of her career in 1982. Though she was famous before her first record deal, Jackson used her vocal gifts to become a pop icon.
As the tenth Jackson child, she set herself apart from her siblings with her first albums Control (1986) and Rhythm Nation 1814 (1989). Her career as a singer hit a high point in the '90s when she became one of the most successful recording artists.
However, 2004 saw her decline because of the Super Bowl XXXVIII halftime show controversy. The controversy led her to leave Virgin Records and produce with Island Records, then create her own label. Jackson has become a global hit with songs like "Together Again" and "That's the Way Love Goes". She has sold over 100 million records, according to Biography.
She has earned her accolades including five Grammy Awards, eleven Billboard Music Awards, eleven American Music Awards, a star on the Hollywood Walk of Fame, and eight Guinness World Records entries. In 2019, she was inducted into the Rock and Roll Hall of Fame and continues to perform "Together Again" in her concerts.