Janice Dickinson Claims Dr. Terry Dubrow 'Botched' Her Breast Surgery
No love is lost between Janice Dickinson and Dr. Terry Dubrow from Botched as she recently said he "botched" her breast surgery, years after he referred to her as the "most difficult" patient ever. Dickinson sought treatment from Dubrow to correct a previous surgery. But said she had to get her breast surgery re-done several times after she was on the show.
Janice Dickinson says her surgery was 'Botched'
Dickinson recalled the last time she saw Dubrow. "My God, talk about botching," she said. "I had to get my breasts redone about four times after the show," she said on the Behind the Velvet Rope with David Yontef podcast. "They botched my, that my boobs were like, not as botched as like when he did them. Big deal. I was asking for dilaudid on the show, I was in agony."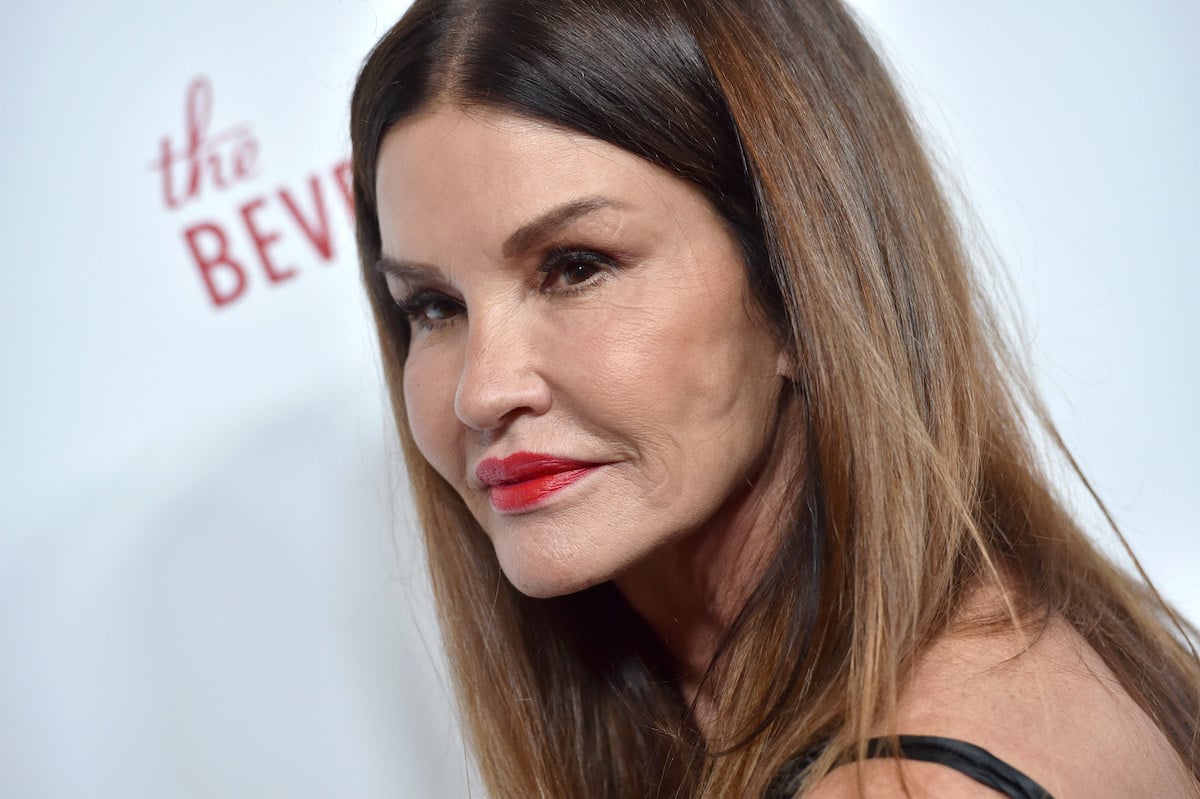 "You know, I was in agony," she continued. "I needed my dilaudid. So what I smoked a cigarette while I was still recuperating. He went crazy – 'Have you been smoking?' I'm like, 'Have you done a good job botching my breasts?' Fixing and repairing the botch?"
Did Janice Dickinson tell Dr. Terry Durbrow he 'Botched' her breasts?
Dickinson said she had no qualms telling Dubrow he botched her surgery. "He kept telling me," she said. "I nodded, I nodded … the tube when I pulled it, but I pulled the tubes out of my body. When I wanted to go outside in the rainstorm and have a cigarette. He was like, he went crazy."
She then insisted that doctors didn't keep an eye on her. "They didn't watch me enough," she added. "It had, they kept an eye on me that I maybe wouldn't have gone outside. But you know, they're very lackisdasical with the people on their show, you have to keep an eye on people when they just come out of anesthesia. Otherwise, you know, one woman jumped off a roof in Beverly Hills, you just got to keep your eye on the patient." She added that she's since had to get the surgery re-done five additional times.
Dr. Terry Dubrow from 'Botched' says Janice Dickinson was the 'most difficult' patient ever
"My most challenging case overall was Janice Dickinson for sure," Durbrow told The Daily Mail in 2015. 'It was a wild ride it was like a ride at Disneyland that you know that was worth waiting in line for, you wanted to get on. She was very challenging because she went into the whole Janice Dickerson mode in the most operative period and I was concerned she would revert back to some of her pre-drug days."
"She is lucky the editors and the producers were very nice to her," he continued. "If this was the Real Housewives they would have been a lot more brutal but they were kind because what you see is bad, what really happened was significantly worse. She was extremely challenging the most difficult patient I have ever had – and I survived."