Why Jannah Is, Arguably, the Coolest Character of 'Star Wars: The Rise of Skywalker'
What other Resistance fighter can ride a horse creature? Fans first met Jannah with the premiere of Star Wars: The Rise of Skywalker and she's been stealing hearts ever since. Who is this former stormtrooper, really? Here's what actress Naomi Ackie had to say about her character.
This article contains minor spoilers from Star Wars: The Rise of Skywalker. Read at your own risk!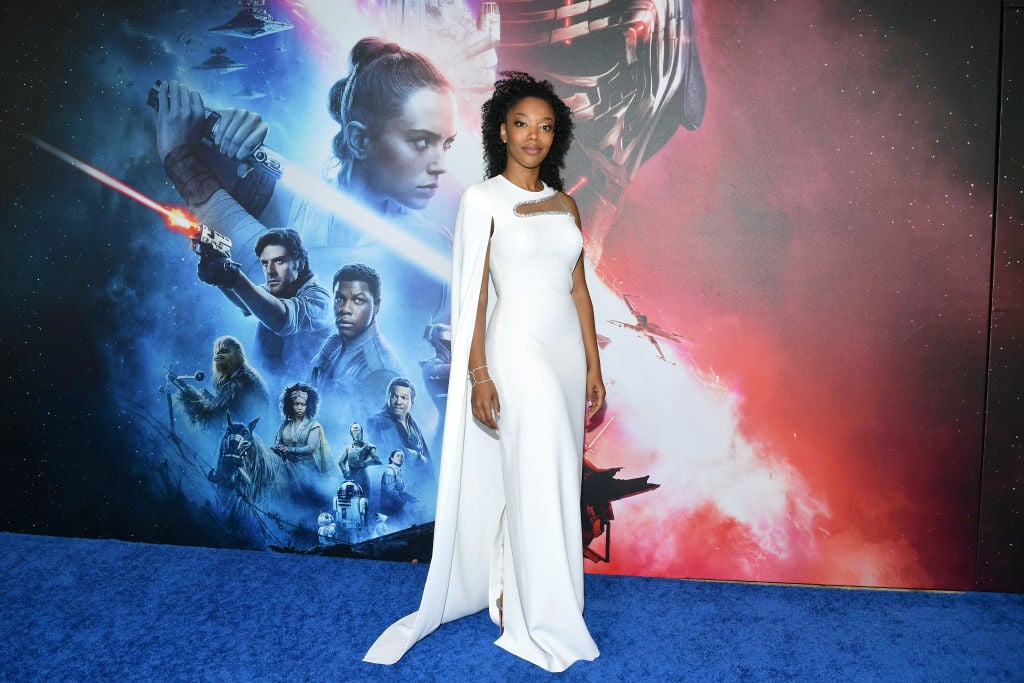 'Star Wars: The Rise of Skywalker' premiered in theaters on Dec. 20, 2019
It's time for the Skywalker saga to come to an end. During December 2019, Disney and Lucasfilm premiered the last movie in the Star Wars sequel trilogy, entitled The Rise of Skywalker.
This movie included a few new characters for fans to fall in love with. There's a polite droid named D-0, a tiny droidsmith named Babu Frik, and a former stormtrooper finding her own way amongst the ruins of the Death Star. The latter is a warrior named Jannah, a First Order deserter who befriends Poe and Finn.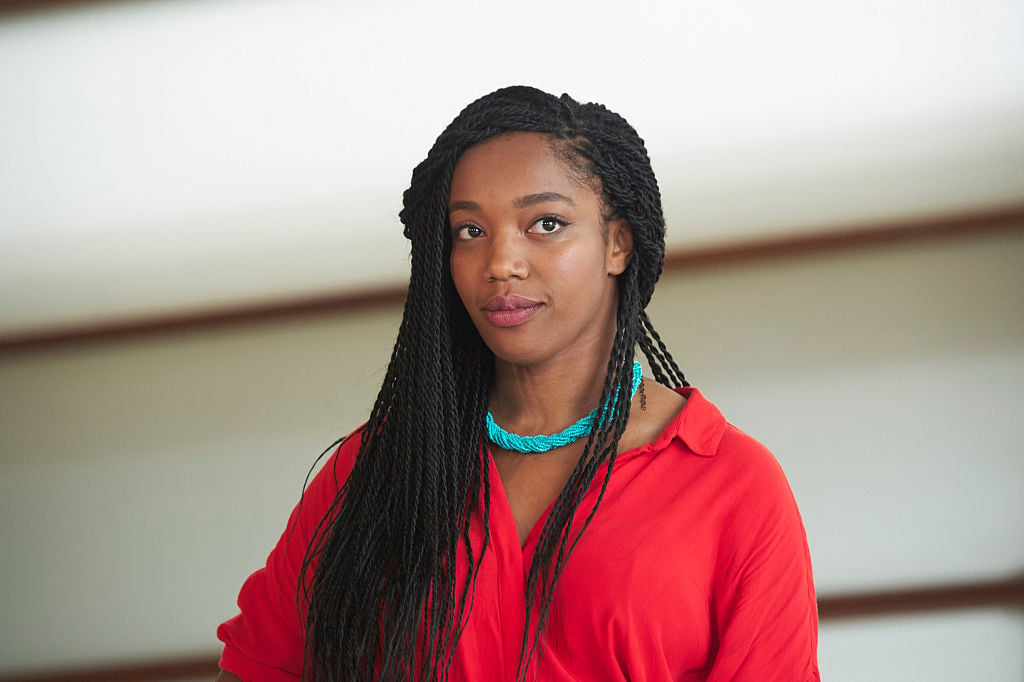 One of the new characters in 'Star Wars: The Rise of Skywalker' is Jannah
She's a former stormtrooper and she can ride a horse-like animal! She's helpful to the resistance and a good friend to Finn. Portrayed by Naomi Ackie, Jannah is one of the new characters in Star Wars: The Rise of Skywalker. During one interview with Polygon, actress Naomi Ackie discussed her character's backstory and role in this Star Wars movie.
"There's definitely a feeling with Jannah that she's been super resourceful with her environment and has taken whatever surrounds her to make a lifestyle within the space that she's in. It's really cool," Ackie said. "Jannah has an incredible backstory that we get to have a snippet of in this film. But yeah, it's kind from everything that's around her, from her weapons to what she rides. Even her costume has a story. Coming into that and knowing that they had already thought of all that before I stepped into the role was brilliant."
Will Jannah appear in future 'Star Wars' movies and television shows?
Being that The Rise of Skywalker is the last movie in the sequel trilogy, fans have presumably seen the last of characters like Rey, Finn, Poe, Kylo Ren, and Jannah. However, Naomi Ackie explained that she would portray this character in future projects.
"I would love to, if I was given the opportunity, to continue her story. I would embrace it with open arms. I loved playing Jannah. But, if this is the end for Jannah, then I'm so grateful that I had that time working on this character and I'll just do some other cool stuff elsewhere," Ackie said of portraying Jannah again, during an interview with Polygon.
Star Wars: The Rise of Skywalker is now playing in theaters. Other Star Wars movies, including The Force Awakens and The Last Jedi, are available on the streaming platform, Disney+.