Jared Leto Is 'Ready' to Star in a Rom-Com But Doesn't Think People Will Give Him the Chance
Jared Leto does not think he would be considered for lighthearted roles despite wanting to appear in a rom-com.
Fans know Jared Leto best for some of his more serious projects. Several people may feel surprised to learn that he was a heartthrob in a teen drama once. Leto even showed his younger co-star how to kiss before filming their scenes.
Leto does not actively try to steer clear of the romance genre. He has mentioned that he would like to be a part of a rom-com if the opportunity arises. However, he does not think others would consider him for lighthearted roles.
Jared Leto has been in multiple popular works
A couple of Leto's notable works include Blade Runner 2049 and Mr. Nobody. He portrayed Paul in American Psycho, and he again entered the spotlight for his role as The Joker in Suicide Squad. Recently, Leto starred as the titular character in Morbius and Adam in WeCrashed.
Like a few stars, Leto revealed that he does not view the films he is in. Watching himself would make him anxious, so he lowers his stress by avoiding himself on camera. While Leto does not enjoy the filmmaking process, he does take it seriously.
Leto tends to prepare for a role by behaving like the character. Fans have heard reports of what the actor does in the name of method acting. His Suicide Squad cast members mentioned that they received a dead hog and a video message.
Scott Eastwood, Leto's co-star, felt afraid to approach Leto since the latter remained in character constantly. In Chapter 47, he gained weight by eating pizza and ice cream instead of putting on a fat suit. While his actions would disturb his crewmates, he still maintains a strong commitment to the craft. 
Jared Leto expressed interest in romance movies
WeCrashed is a drama series that features some romance between Leto's character and his wife. The show is not the first gig that had Leto appear romantic on screen. However, people might have gotten used to seeing the actor in roles in other genres.
In an interview with Vanity Fair, the interviewer inquired why Leto has not done other romances. The star mentioned that he is ready to take on more gigs of a similar nature. Leto brought up the fact that he read The Notebook years ago.
Leto found the script for the movie to be intriguing and had "such a sweet story." While he viewed the script, he does not remember if he ever considered the part. Even though Leto wants to do more romances, he does not think he has a chance due to his reputation. 
"I think people, when they think of me, probably think I would never do it, and they're probably right. I think people come to me more now with different problems to solve, and I like that," Leto explained. "I would love to do something romantic. I think that would be beautiful."
Jared Leto's dating history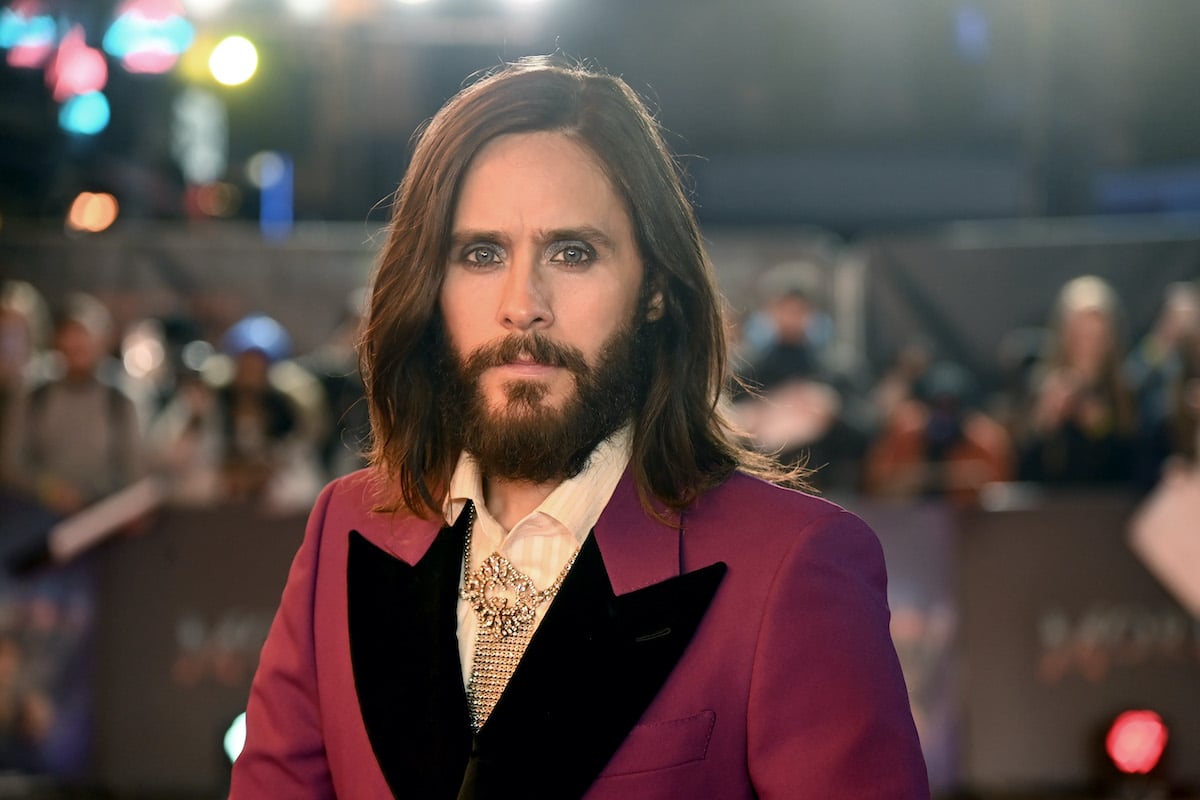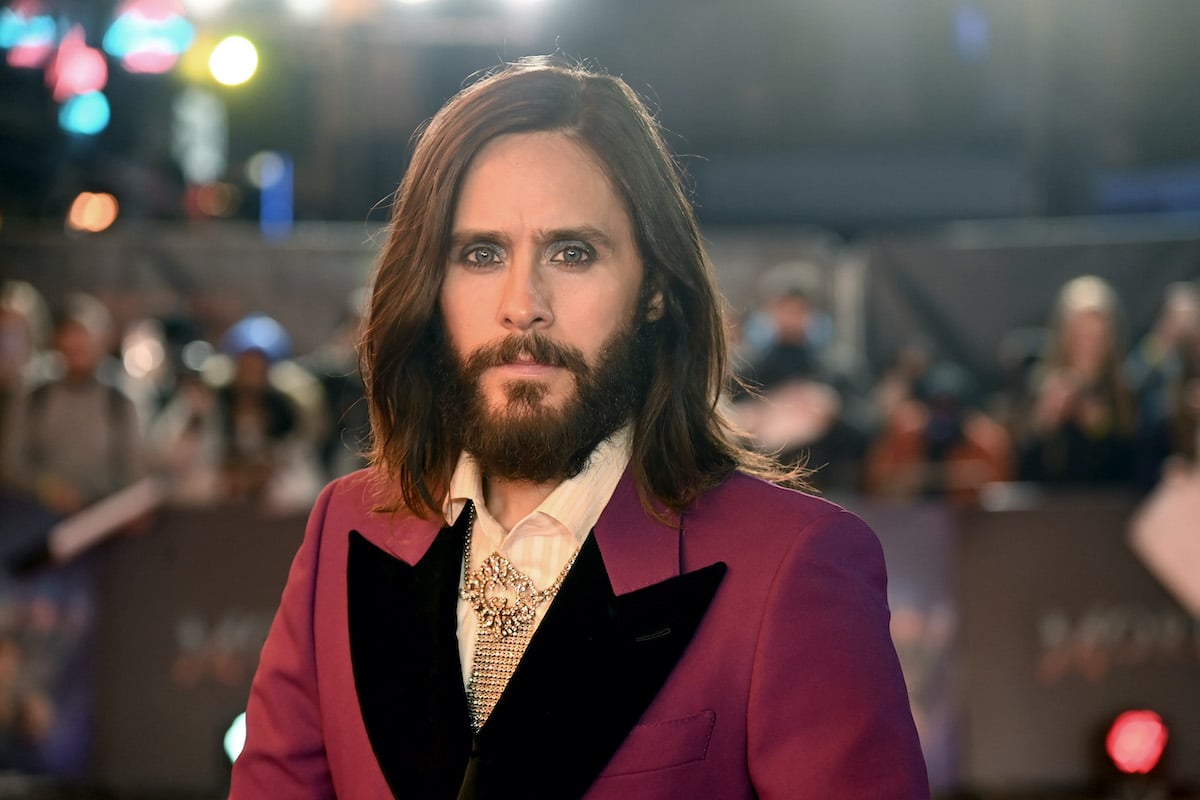 In real life, Leto has a long dating history he could pull inspiration from for his characters. According to PopSugar, he once dated Cameron Diaz in the past. Another previous girlfriend was Scarlett Johansson, but they broke up after a year.
People have seen Leto with other well-known celebrities, and some flames could be rumors. He mentioned that he appreciates all women for "their infinite fascinating features." Leto tends to keep his romantic life private, but fans know he is not single currently.
At the moment, Leto is dating a Russian model called Valery Kaufman. The two have been together for about seven years. However, they have an on-again, off-again type of relationship.