Jared Leto Received Wild Fan Gift of a Cut Off Ear—'I Poked a Hole In It and Wore It As a Necklace'
Jared Leto is known to be a little extreme at times. For instance, when he was playing the part of the Joker, he really got into his character's head, and he even sent his costars some strange gifts. But although the star manages to raise eyebrows sometimes, one of his fans managed to outdo him when it came to unusual presents. And he's not the only star to face some unusual attention from fans.
"A whole ear. The Van Gogh move."
Among the many parts Leto has acted, he's known for taking on a few creepy characters and fully committing to the roles. Because of this, it's probably no surprise that some of his fans are a little on the odd side. According to ET Online, one of these strange enthusiasts sent him a truly unforgettable token of their affection.
"Someone cut their ear off once and sent it to me, that was very strange. A whole ear. The Van Gogh move," he said. "The note just said, are you listening?"
As uncomfortable as the idea of this gift may be, Leto's response might be even worse. 
"I poked a hole in it and wore it as a necklace!"
He even posted a picture of his gruesome jewelry on Instagram, captioned, "ARE YOU LISTENING?" But don't worry; Leto does have his limits. He specifically asked fans not to send him their entire bodies. 
Jared Leto is an eccentric star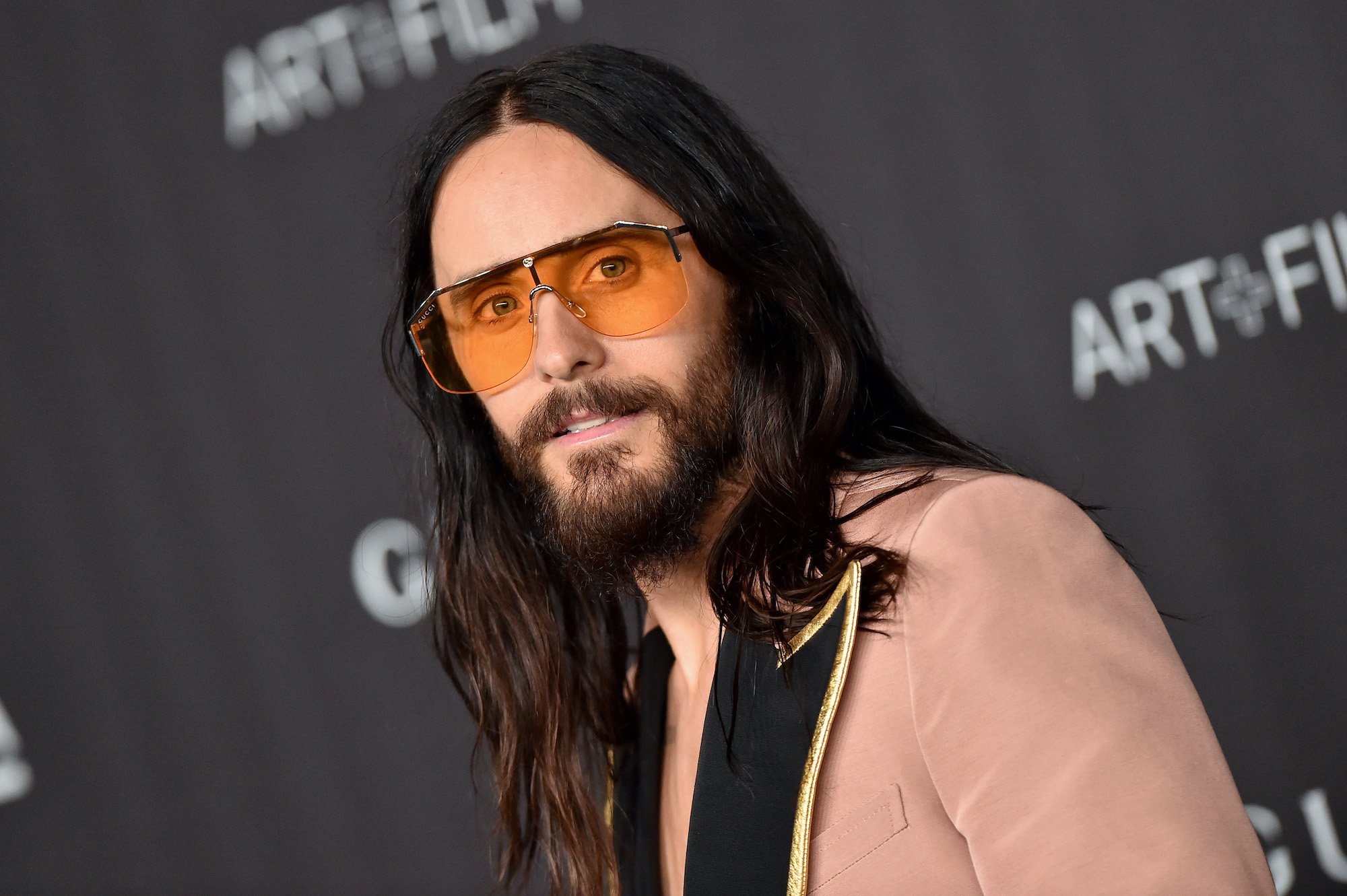 According to IMDb, Leto's unique career started in 1992, when he moved to Los Angeles to pursue a career in music. He planned to dabble in acting on the side. After a few years, he landed a role that opened up opportunities for both of his interests. 
He played Jordan Catalano on the hit TV show My So-Called Life. The series brought him into the spotlight, and he was even able to flex his musical skills by contributing to the soundtrack. He was soon working regularly in movies, and by 1998, he was appearing in big productions such as The Thin Red Line. 
The same year, Leto formed his band, Thirty Seconds to Mars. He's managed to find success in both acting and music, and he continues to be passionate about both of them to this day. 
Fans do the strangest things
Although Leto is known for some odd behavior at times, it's really not fair to blame him for fans acting strangely. After all, according to US Magazine, many stars deal with unusual attention from their admirers. 
Rupert Grint, who became famous for his role as Ron Weasley in the Harry Potter franchise, once admitted that he has a hard time saying no to fans. Somehow, this once resulted in him going to a drag queen's apartment and letting her and her friends dress him up in full drag–including heels and a feather boa.
Aubrey Plaza has gotten some startling requests too. Once she was in a bar when a fan approached her to ask if she would punch his friend in the face. He even offered her $20.
"A lot of people want me to be mean to them, they want me to berate them in public," said Aubrey. "I'm not sure why."
Other stars have been handed some pretty weird gifts, like the time the Jonas Brothers were given a preserved baby shark. But most people can probably agree that a severed ear may top them all–particularly once it's been made into a necklace.