Jason Alexander Says 'The Contest' Made 'Seinfeld' A Success
By now, Seinfeld has embedded itself into American television culture as a cornerstone. It remains one of the most beloved shows in comedy history, even earning itself new fans to this day. However, Jason Alexander says one episode specifically helped Seinfeld clinch fans across the nation — "The Contest." The infamous gauntlet between Seinfeld's cast of characters endeared the show to millions.
Larry David was willing to quit over 'The Contest'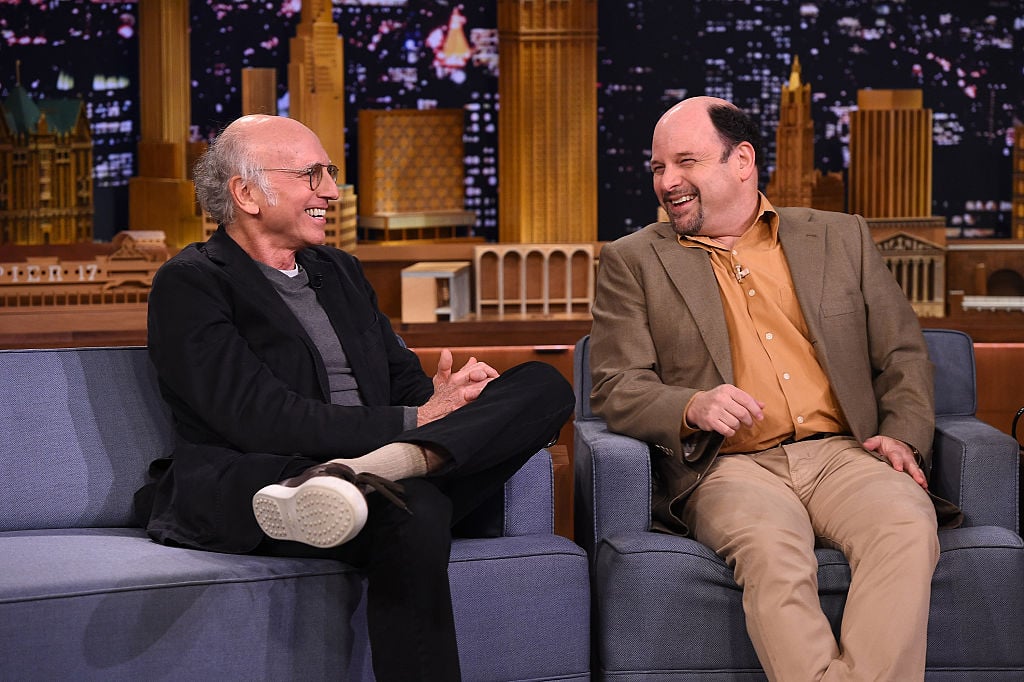 Apparently, Larry David was not the easiest man to work with during the Seinfeld days. Larry David was reportedly very protective of his brainchild, and balked at any suggestion of someone else making changes. 
Former NBC president Warren Littlefield explained to Vulture, "The series always was completely unpredictable, and Jerry and Larry never followed rules, right? They made up their own rules. When it came time to do the table read for 'The Contest,' no one knew about the subject matter ahead of time. Rick Ludwin, the program executive on the show, he didn't know what was coming."
Larry David admitted that he spun himself up about 'The Contest' before they pitched it to NBC executives, and that he felt ready to fight and quit over the concept. He said, "I remember being nervous because the NBC executives were there. I really had this thing going on in my head where, well, if they don't like it, I'm just going to quit the show. I really had this built up in my head where, there's no way they're going to do it and I'm just going to quit if they don't do it."
Michael Richards, famous for portraying Seinfeld's Kramer, added, "Larry was going to put his whole job on the line. I've known Larry since we did Fridays together, and that's Larry David. If he believes in something, he's just going to fight for it."
The NBC executives wound up finding 'The Contest' wildly funny, despite Larry David's original misgivings and concerns.
Jason Alexander says 'The Contest' made 'Seinfeld'
Seinfeld star Jason Alexander claims that 'The Contest' is the episode that truly cemented Seinfeld as a success. Alexander explained that the show was beginning to take off, but that 'The Contest' gave it the extra push it needed. 
During an interview for the Archive of American Television, Jason Alexander explained, "I don't think any of us have necessarily a favorite episode, but we will all tell you 'The Contest' to a certain degree, because it's the one that really changed the fortunes of the show."
"We had been starting to do well that season, but when that show aired, we became what is now called a water cooler show. We were on news programs, we were on the net, we were being talked about on The Tonight Show. I mean it became the thing to talk about and it cemented the future of the show. We knew from that point on we could do the show as long as we wanted to do it. So we, I'm sure all four of us, hold that as a very unique episode," Alexander went on to add.      

However, it turns out that Seinfeld almost never made it to air, and that's thanks to Larry David's reputation.
'Seinfeld' almost didn't air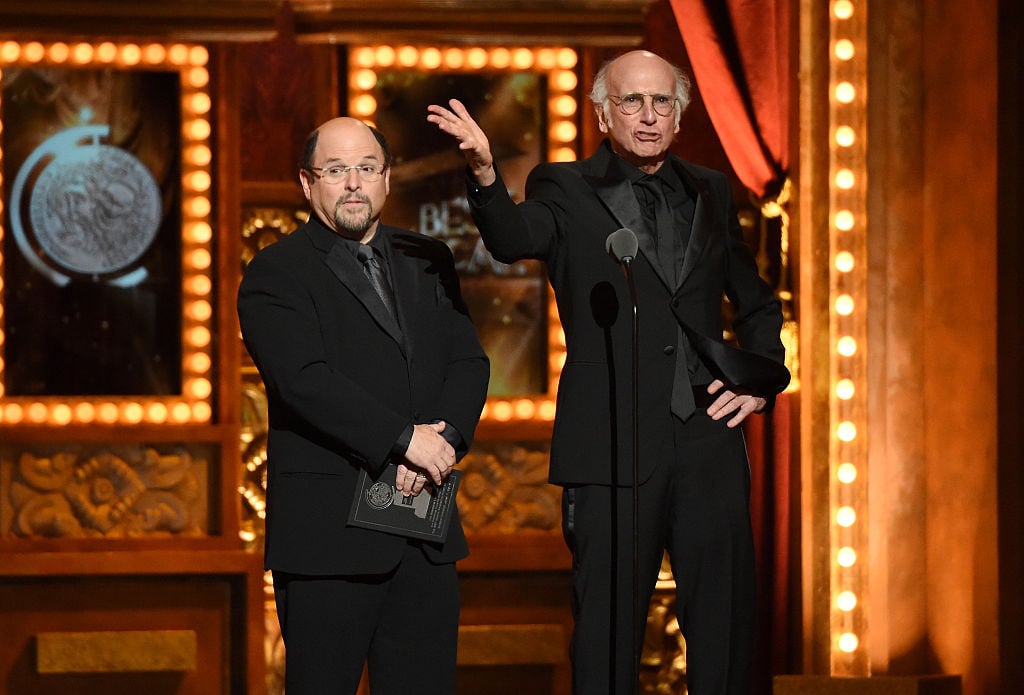 Comedian Gilbert Gottfried revealed to Seth Meyer that Seinfeld almost didn't happen as a result of Larry David's previous efforts at creating a show. 
Gottfried explained, "I did a show with — Larry David wrote it, and it was called Norman's Corner, and it was terrible. And it was so bad a show that when [Jerry] was trying to sell his series, they said, 'Who's creating it with you?'"
He continued, ""And he said, 'Larry David. Larry David is running the show.' And one of the executives said, 'Isn't he the guy that wrote that piece of sh*t for Gilbert Gottfried?'"