Jason Derulo Got In a Fight With 2 People After They Mistook Him For Usher
Music star Jason Derulo has an unmistakable voice — and an unmistakable name when sung in that voice. But when he was mistaken for singer Usher, the "Wiggle" singer didn't take it lightly.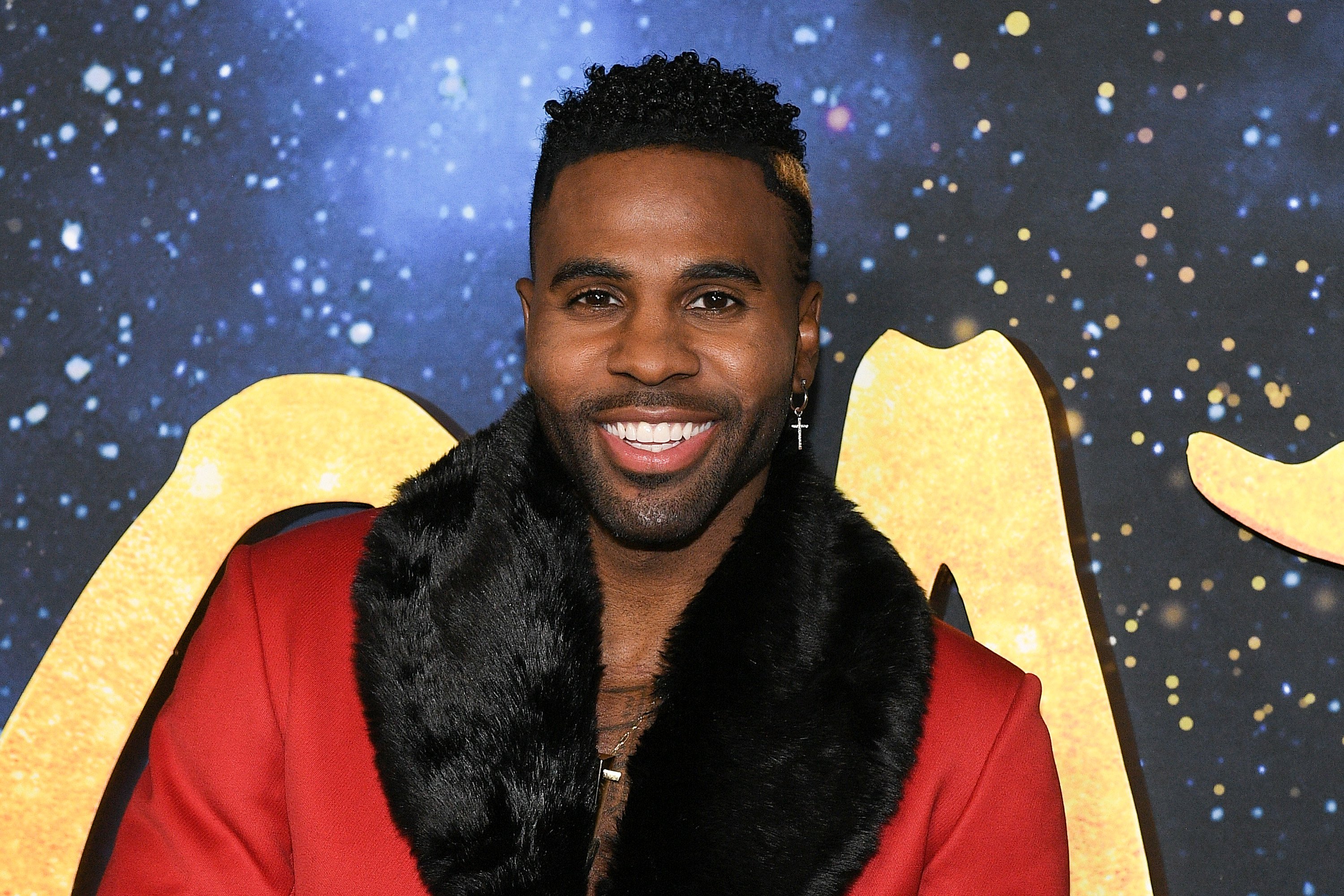 Jason Derulo's hit songs
Jason Derulo burst onto the scene in 2009 with his debut single "Whatcha Say." The song was a smash hit and eventually reached No. 1 on the Billboard Hot 100 chart.
Since then, Derulo has worked with some of the biggest names in the music industry and released several other hit songs, such as "Wiggle," "Talk Dirty," "Ridin' Solo," and "Swalla."
In 2019, Derulo made his big-screen debut as Rum Tum Tugger in the movie musical Cats.
In 2021, the singer spoke to Showbiz Cheat Sheet about his musical inspirations. "I was a Michael Jackson kid," he recalled. "The first time I saw Michael Jackson, I knew that I wanted to be on the stage. I knew I wanted to be a performer and seeing him is where it all started."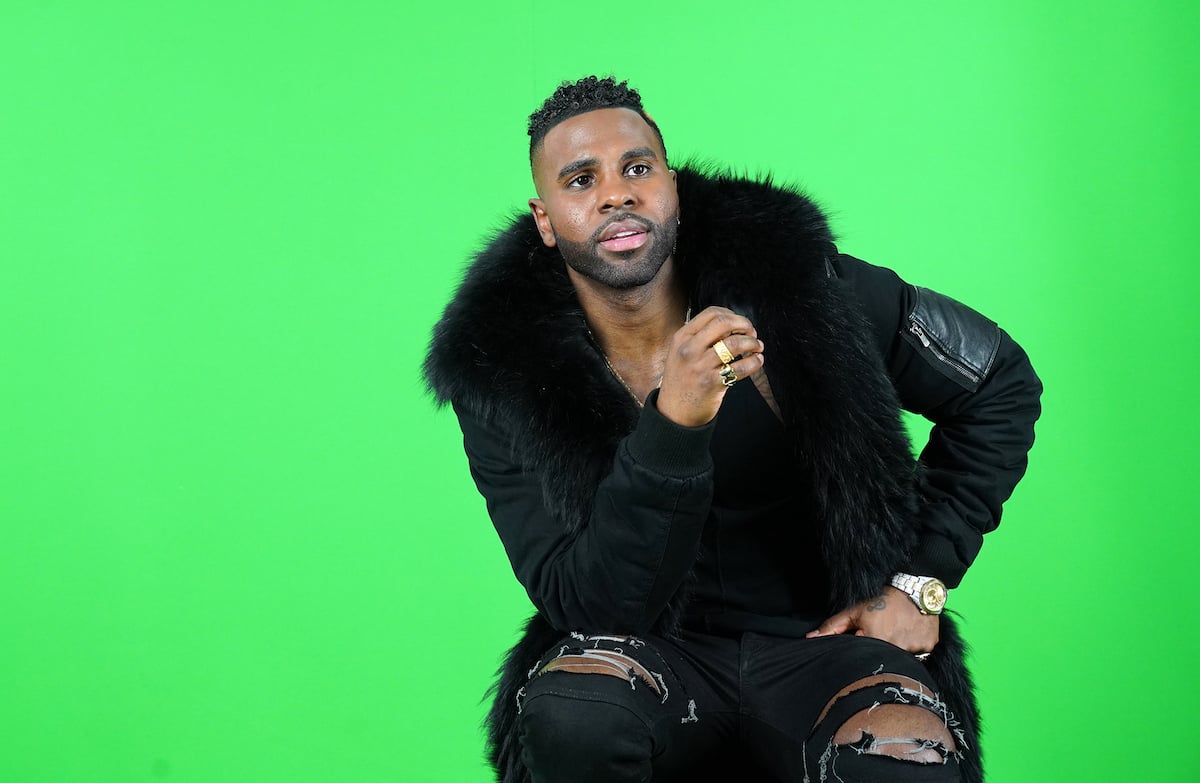 Jason Derulo's fight in Vegas
In January 2022, Derulo was spending a night out at the ARIA hotel in Las Vegas. Two people mistook him for fellow R&B singer Usher and wanted to let their frustrations about him be known.
Eyewitnesses told TMZ that Derulo and a man were passing each other on an escalator when the man apparently trolled Derulo by yelling, "Hey, Usher! F*** you, b****!" An angry Derulo punched him in the face and the man fell to the floor.
Derulo also allegedly slapped a second man moments later. As a result, security had to step in and break up the fight. Derulo was walking with someone who appeared to be his bodyguard, but he still charged directly at the two men after they referred to him as Usher.
Police were called to the hotel in the middle of the night after the altercation and found that Derulo had "committed a battery against two individuals." At the time, the two victims didn't want to press charges, but they still have the ability to sue the "Talk Dirty" singer if they wanted to and up to one year to press charges if they wanted to. The ARIA hotel, meanwhile, issued Derulo a trespassing notice and removed him from the property.
Jason Derulo's TikTok fame
While Derulo went viral for the wrong reasons here, he continues to go viral on TikTok. During the COVID era, he took to the social media platform to share comedic skits at home and chronicle his new life as a father. He currently stands as the app's 14th most-followed account.
Derulo himself has remained silent on social media since the incident, but that doesn't mean other users haven't taken advantage of the moment to make memes about the scrap. Twitter users began tweeting videos of other physical altercations, from the basketball court to the red carpet, and likening them to Derulo's reaction when someone called him Usher.
RELATED: Jason Derulo Is Getting Richer From His TikTok Videos; What's His Net Worth?