Jason Derulo Knows How He Would Fix the 'Cats' Movie
Cats may have been the biggest box office bomb of 2019, but most of the actors have escaped the backlash. It hasn't hurt Taylor Swift's touring, or Idris Elba, Rebel Wilson and James Corden's career. Even with a Razzie nomination, Judi Dench is still working. Most of the blame falls on director Tom Hooper, as visual effects artists have spoken out against him. Now, Jason Derulo, who played Rum Tum Tugger, diagnoses what might have made Cats work.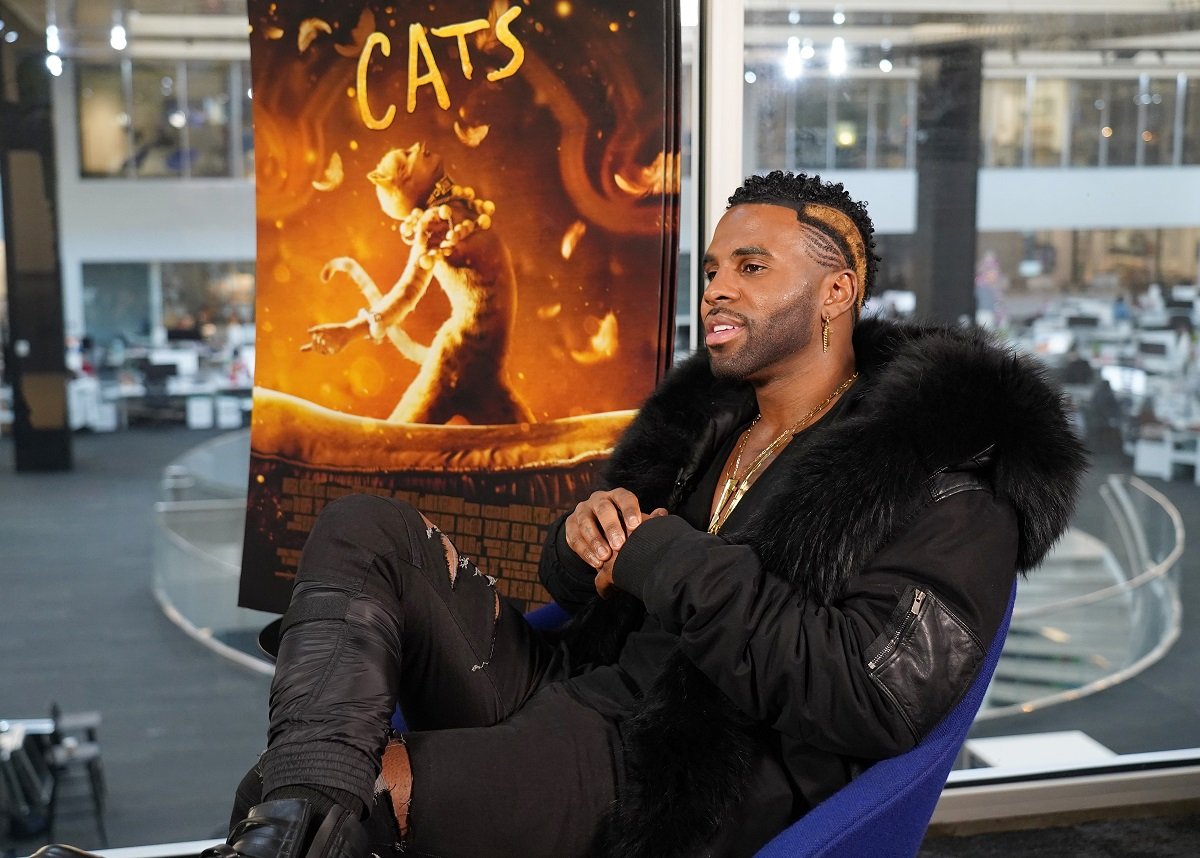 Derulo was a guest on the Zach Sang: Just the Interviews Podcast on June 27 discussing his Tik Tok releases. Sang's last questions were about the infamous Cats. Derulo was diplomatic, but directly addressed what they could have done differently to make it a success. 
Jason Derulo knew 'Cats' was going to be a risk
Derulo knew what he was signing up for. Hooper planned to morph the actors into felines to perform the Broadway musical. 
"I feel like when you do something different and innovative, you just really run the risk of being either a genius or laughed at," Derulo told Sang. "I remember when I was about to release the song 'Talk Dirty.' I know it seems like such a regular song to you now, but at that time when I was going to release the song, my manager and I literally said, 'This song is either going to be the trashiest trash or it's going to be massive.'"
Jason Derulo questioned 'Cats' while recording the music
Rum Tum Tugger sings "The Rum Tum Tugger" in the musical and the movie. While he was recording his performance, Derulo began to question the movie.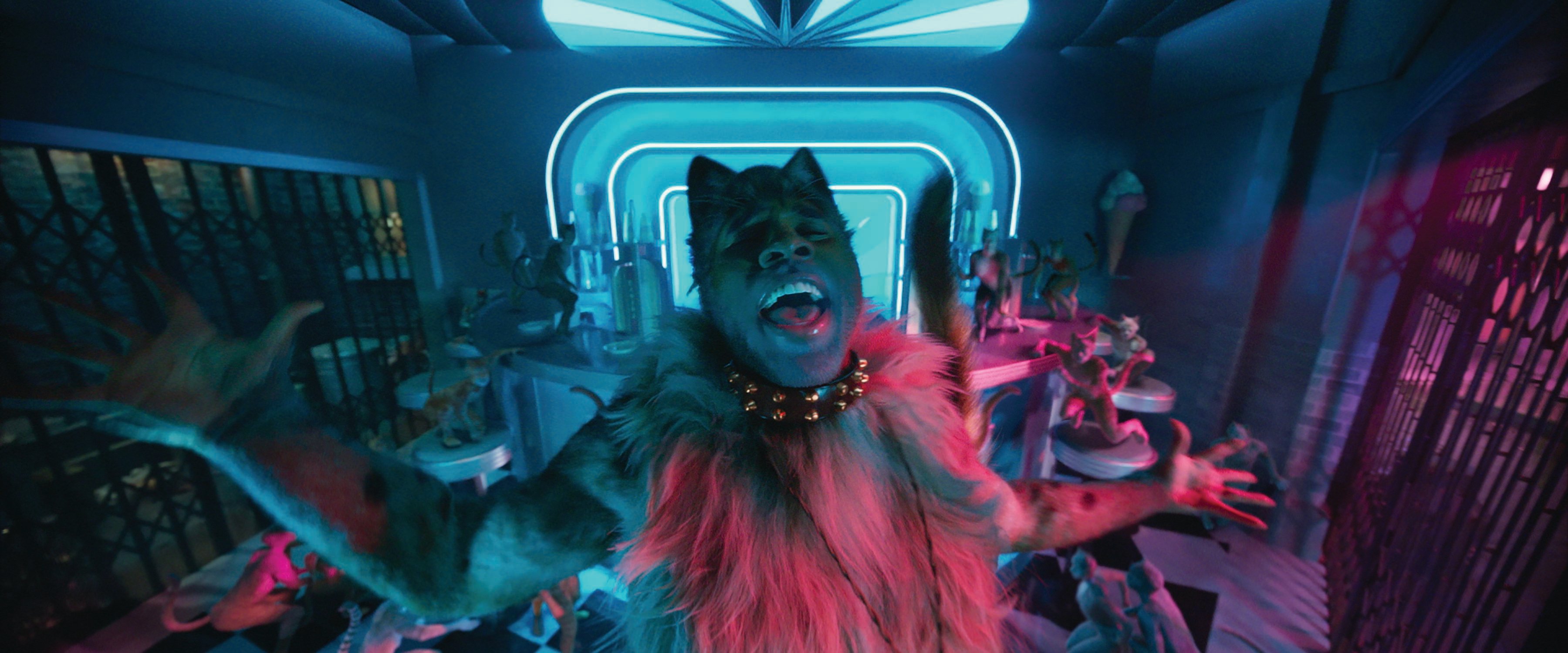 "I remember even during the recording process, I was thinking, 'Yeah, that's weird. Yeah, that's weird.' Derulo said. "But you just trust the process and you give it all you got because you have to trust your director. You have to trust your team. I'm so glad that I did it. It was a tremendous learning experience and I still think Tom Hooper is a genius. I just think that that's the risks you run when you do something that left of center." 
'Cats' could have worked if they changed these things
It's easy to armchair quarterback after the fact. Derulo thinks perhap themovie just tried too many things. Simplifying the felines could have worked. 
I think I would have had no clothes. No clothes, no shoes, I would have taken a lot of the human elements out and allowed it to just be cats. I would have did different CGI. Sometimes you are subject to how your CGI looks. So I think I would have chosen just a different route with how they did the CGI. I think those two things in itself would have allowed the music to shine through like it was supposed to. The music is obviously incredible and legendary. I think even the direction was legendary. I just think people were weirded out by the clash of worlds. 

Jason Derulo, Zach Sang: Just the Interviews Podcast, 6/27/2020
Jason Derulo will take any 'Cats' fans he can get
Cats did not garner Oscar nominations or big business, but it has remained in the conversation. From rowdy screenings at Christmas to online live watches, the film still has "fans."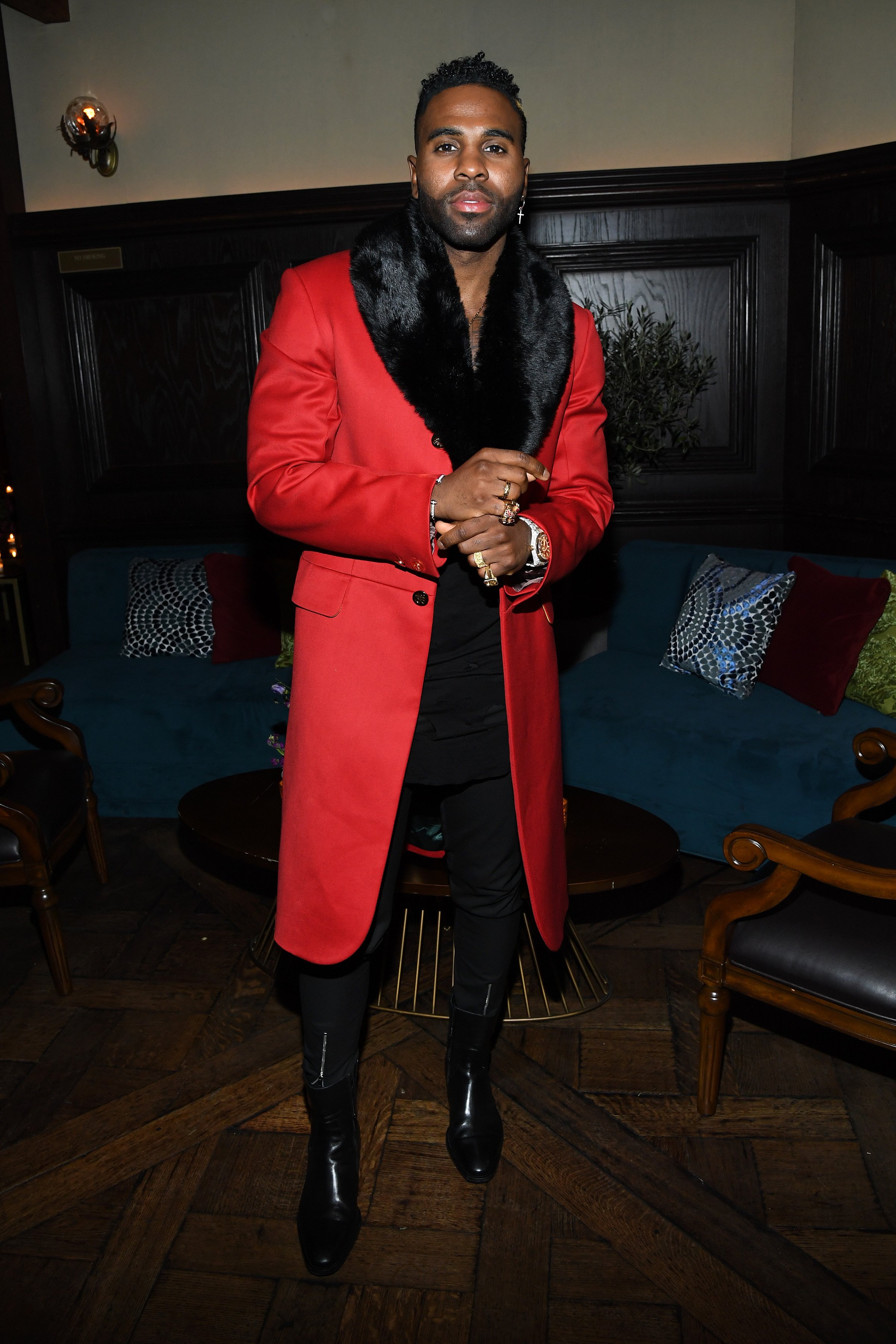 "I think it's becoming this crazy like cult though," Derulo said. "People are having I parties. It's becoming like The Rocky Horror Picture Show, having this cult following where it's just continuing to make millions of dollars."
He joked that there will be more Cats whether you like it or not.
"Get ready for Cats 2," Derulo joked. "It's coming out in November."