Jason Momoa Confirms Buddy Cop Movie in the Works With Dave Bautista
Dave Bautista posted on Twitter hinting at buddy cop movie with Jason Momoa as the two actors star in 'Dune' and 'See' together.
Jason Momoa stars alongside Isabela Merced in a new Netflix action thriller movie, Sweet Girl. While promoting the movie on The Late Late Show With James Corden, Momoa revealed that a buddy cop movie with Dave Bautista is in the works. The two actors have worked together before, and Bautista was the one to approach Momoa about the possible movie. Bautista sparked the idea, all thanks to a post on Twitter.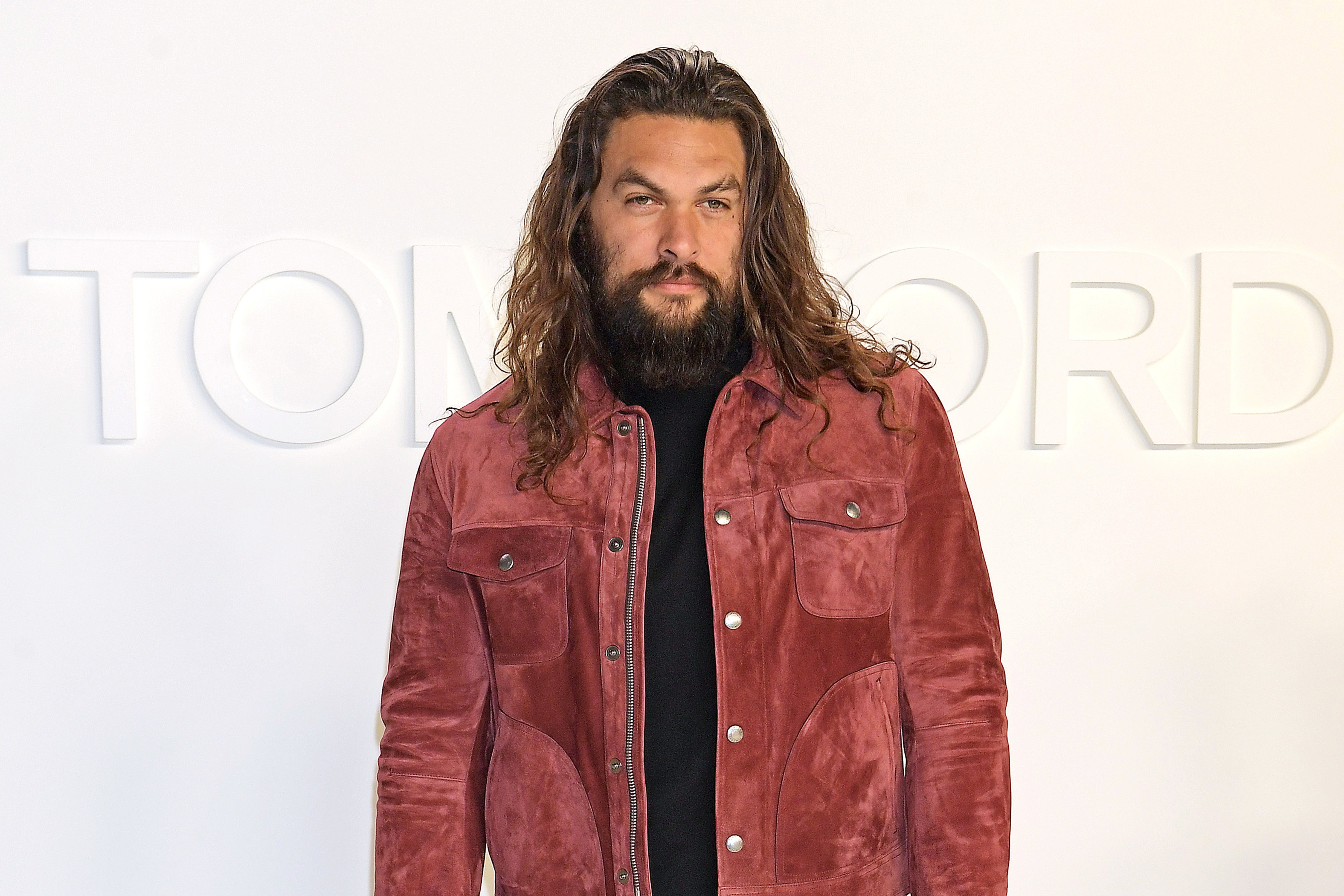 'Sweet Girl' is about a father seeking justice against a pharmeceutical company
The 2021 Netflix movie caught attention as Momoa stars as Ray Cooper. Cooper's wife falls terminally ill from a rare cancer but gets the opportunity to take a life-saving drug. Days before her treatment starts, the drug is pulled off the market by the company CEO of BioPrime. While watching the news, Ray threatens the CEO to change his decisions. Ray's efforts are futile as his wife passes away, leaving him a widow and single father.
Months later, a journalist contacts Ray with proof that BioPrime is committing criminal activity. Meeting in the subway, both are unaware Ray's daughter and a hitman followed them. As the journalist is killed, Ray and his daughter are left for dead. Two years later, Ray and his daughter want justice against BioPrime at any cost.
Dave Bautista was the first to reach out to Momoa
While promoting Sweet Girl on James Corden, Momoa revealed he is more than happy to star in a buddy cop movie with Bautista. On August 19, Bautista posted a tweet that kickstarted the project. The actor mentioned Momoa and even had the perfect director in mind. The tweet reads, "Just going to throw this out into the atmosphere and see what happens. Here we go… Me and Momoa in a Lethal Weapon-type buddy cop movie directed by David Leitch. Ok! There it is. Now we wait."
Lethal Weapon is one of the most well-known buddy cop action movies starring Mel Gibson and Danny Glover as two LAPD detectives. The tweet caught David Leitch's attention and commented back that the concept is "interesting." On James Corden, Momoa admits that he is not on Twitter to have seen Bautista's post.
According to Collider, Bautista took his idea straight to Momoa and contacted him via text. Momoa explains the conversation with the fellow actor, "We need to do a buddy cop film." We love each other — we met on [the series] See, we're [in] Dune together, and so I said, "Absolutely." And he said, "Let's do it in Hawaii." I'm like, do it, [I've] got an idea. So it's off to the races now, we're doing it." With Momoa and Bautista being Hollywood stars, it is no surprise that a buddy cop movie makes sense.
Jason Momoa and Dave Bautista star in 'See' and 'Dune' together
Momoa and Bautista are in no way strangers. The two met on the set of Momoa's Apple TV+ series, See. Momoa plays the lead character Baba Voss, a skilled warrior and leader of the Alkenny tribe. See takes place centuries into the future where humans no longer have the ability to see after a virus wiped out millions. Bautista joined the show for its second season as General Edo Voss, Baba's brother.
The two actors would meet on set again in the highly anticipated 2021 movie, Dune. Bautista and Momoa join an impressive cast of Hollywood actors in a movie based on the popular science fiction 1965 novel of the same name by Frank Herbert. Momoa plays Duncan Idaho, a skilled swordmaster and member of the House of Atreides. Idaho is also a friend and mentor to Paul Atreides (Timothée Chalamet). Bautista stars as the cynical and cruel Glossu Rabban, the nephew of Baron Harkonnen.