Jason Momoa or Lisa Bonet: Who Has the Higher Net Worth?
Jason Momoa and Lisa Bonet have been married since 2017. Which entertainer has a higher net worth? Here's what Showbiz Cheat Sheet knows.
Jason Momoa's movies and TV shows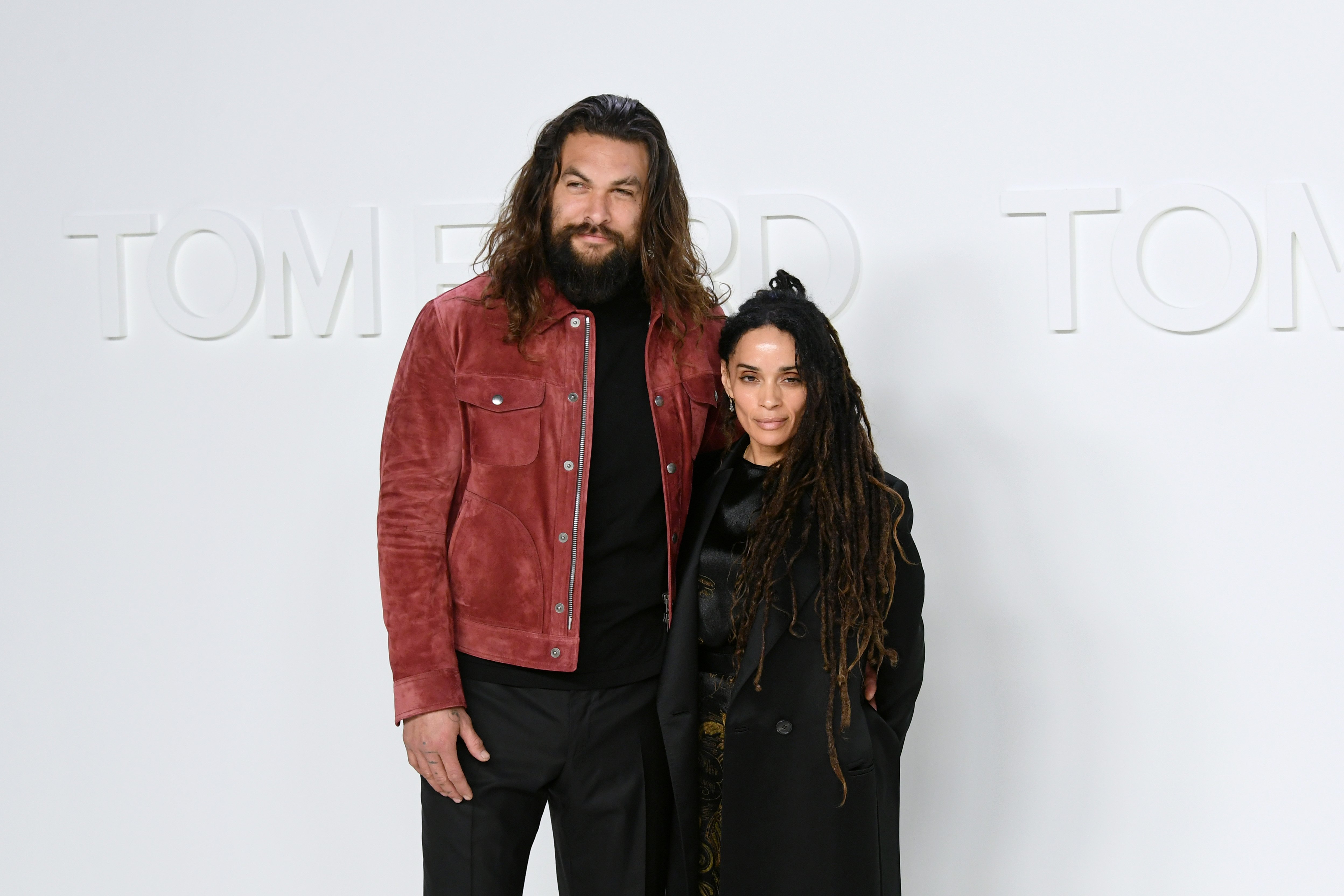 Momoa started his career as a model for designer Takeo Kobayashi and later won Hawaii's Model of the Year award in 1999. During his time as a model, he walked the runway for Louis Vuitton and other designers before embarking on an acting career.
Momoa made his acting debut in the television series Baywatch. He played the role of Jason Ioane from 1999 to 2001. He made his film debut in the 2004 movie Johnson Family Vacation. That same year, he joined the cast of North Shore, in which he played the character Frankie Seau until 2005.
After that, Momoa appeared in a few more TV shows before getting his big break on the HBO series Game of Thrones. The actor is also known for his appearances in Stargate Atlantis, Frontier, and Aquaman.
Lisa Bonet's movies and TV shows
Bonet made her acting debut in a 1983 episode of St. Elsewhere titled "Entrapment." She played the role of Carla. The following year, she began playing the role of Denise on the hit sitcom The Cosby Show. She remained part of the cast until 1991. Bonet also starred in the spinoff series A Different World from 1987 to 1989.
Bonet made her film debut in the 1987 movie Angel Heart, in which she played the character Epiphany Proudfoot. In 1993, Bonet appeared in her second film, titled Bank Robber. She's also known for her appearances in Biker Boyz, Life on Mars, and Ray Donovan.
How Lisa Bonet and Jason Momoa met
Momoa shared the sweet story of how he met Bonet. He's usually calm, but when he spoke to Corden about Bonet, he couldn't contain his excitement. It's obvious he's deeply in love. Here's what he told Corden about how he met Bonet in 2004:
We met at this jazz club and we just happened to be at the right place at the right time, [through] mutual friends. I literally turn around, I'm with my best friend, and I see her, and she goes, 'Hi, I'm Lisa.' I turn around to my friend and I'm like, 'Ahhh!' I had fireworks going off inside.

I convinced her to take me home because I was living in a hotel and I didn't have a car. We went to [a café] and we sat down. She ordered a Guinness, and that was it. I love Guinness. And then I ordered grits, and we had Guinness and grits, and the rest is history.

Jason Momoa, The Late Show with James Corden
Jason Momoa and Lisa Bonet's net worth
As of this writing, Momoa has a net worth of $14 million, according to Celebrity Net Worth estimates. Bonet also has an estimated net worth of $14 million according to the publication.
Follow Sheiresa Ngo on Twitter.