Jason Momoa's Tattoos: A Guide to His Ink and Whether They're Real
Jason Momoa just turned 40, and he seems to be living his best life as a celebrity. He shares two beautiful children with his wife, Lisa Bonet. Their relationship is what fans describe as #Relationshipgoals. But do you know what else makes this star so intriguing to his millions of fans? His tattoos.
At this point, we are all accustomed to seeing Momoa casually chilling shirtless, with many tattoos. The actor has very distinctive tattoos on his chest and arms. Fans have always wondered about his tattoos, often posing whether they are real or fake. So, what is Momoa's tattoo situation when the cameras stop rolling?
Are Jason Momoa's tattoos real?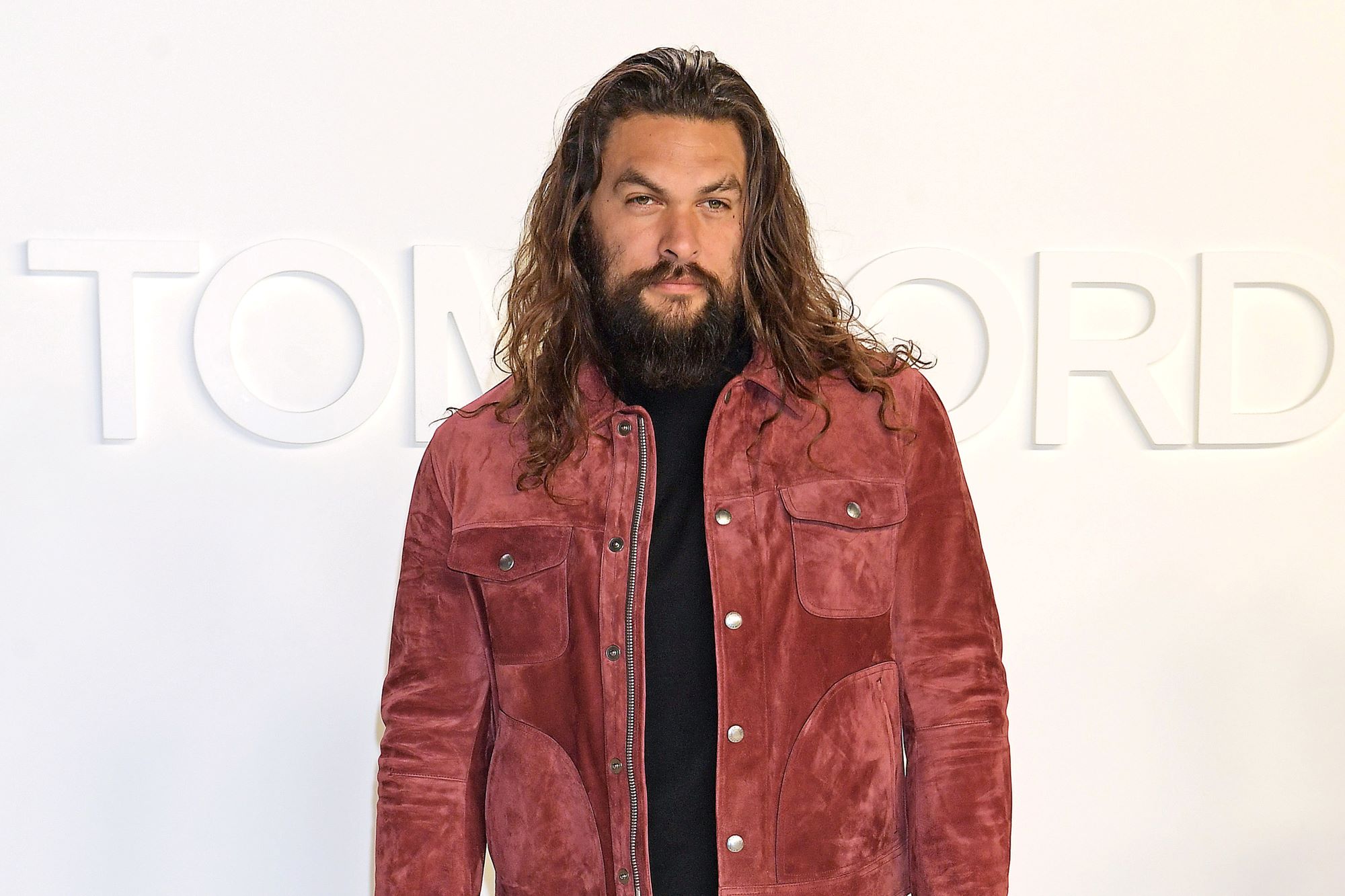 Not only was Momoa's body covered in tattoos for his role as Khal Drogo in Game of Thrones, but he also had a ton of ink while playing the role of Aquaman.
According to an article in Men'sHealth, while most of the Aquaman tattoos were fake, it turns out that in real life, Momoa has a bunch of tats, spread across his whole body. In fact, when preparing for his role in Aquaman, his makeup team drew inspiration from the tattoo on his arm, using it as a spinoff point for the full-body designs.
The meaning behind Jason Momoa's tattoos
Momoa has time and again pointed out that all his tattoos hold sentimental meanings. He has his children's signatures embedded in red ink on his chest, which we can all agree is super cute. Like they are located above his heart! So adorable!
The second distinctive tattoo is the aumakua tattoo, symbolized by the triangular pattern on his arm. Momoa explained that his family's aumakua was represented by the symbol of a shark, hence the pattern. Momoa also has a mysterious line tattoo on his hand that represents traditional shark teeth. The compass-looking tattoo on his right arm symbolizes a source of guidance and direction when making crucial decisions in life.
On his right-hand middle finger, Momoa has a tattoo that reads "Diablo," which he got as a tribute to his best friend who died in 2014. The actor also has a 'Pride of Gypsies' tattoo located on the inner side of his arm. The tattoo was inspired by his production company called Pride of Gypsies, which he founded in 2010.
The Aquaman star is also inked on his right forearm with a tattoo that reads, "Etre toujours ivre," which translates to "to always be drunk." The skull tattoo below his right thumb symbolizes his love for skulls. In 2014, the actor got a landscape tattoo on his body that reads "min engel" together with five-pointed stars and a crescent moon added to it. Translated to English, this tattoo means 'my angel.'
Momoa's tattoo inspirations are drawn from his Hawaiian heritage
It comes as no surprise that fans are a little bit obsessed with Jason Momoa's chiseled body and his many tattoos, both real and fake. Well, they have a full-blown obsession. In addition to being one of the most amazing actors ever to grace our screens, Jason Momoa's tattoos are equally amazing, and this makes him very sexy.
Of all the tattoos discussed above, his most noticeable and famous are the black triangular rows on his forearm. Momoa explained that this particular one is the most significant because it connects him to his Hawaiian roots, a symbol of his Hawaiian family crest. During an interview with Fresh TV back in 2013, he added, "It's supposed to take the darkness out of your heart and bring the light, but we're still working on that."
RELATED: What is Jason Momoa's Ethnicity?