Jason Reitman on Making 'Ghostbusters: Afterlife:' 'I Wanted to Make a Movie For My Father'
Jason Reitman is famous for subversive comedies like Juno, Young Adult, and Thank You For Smoking. But in a new interview, he revealed that he's repeatedly been asked about making a Ghostbusters movie. Here's why he finally relented and made one.
Jason Reitman's father, Ivan Reitman, is an 80s movie icon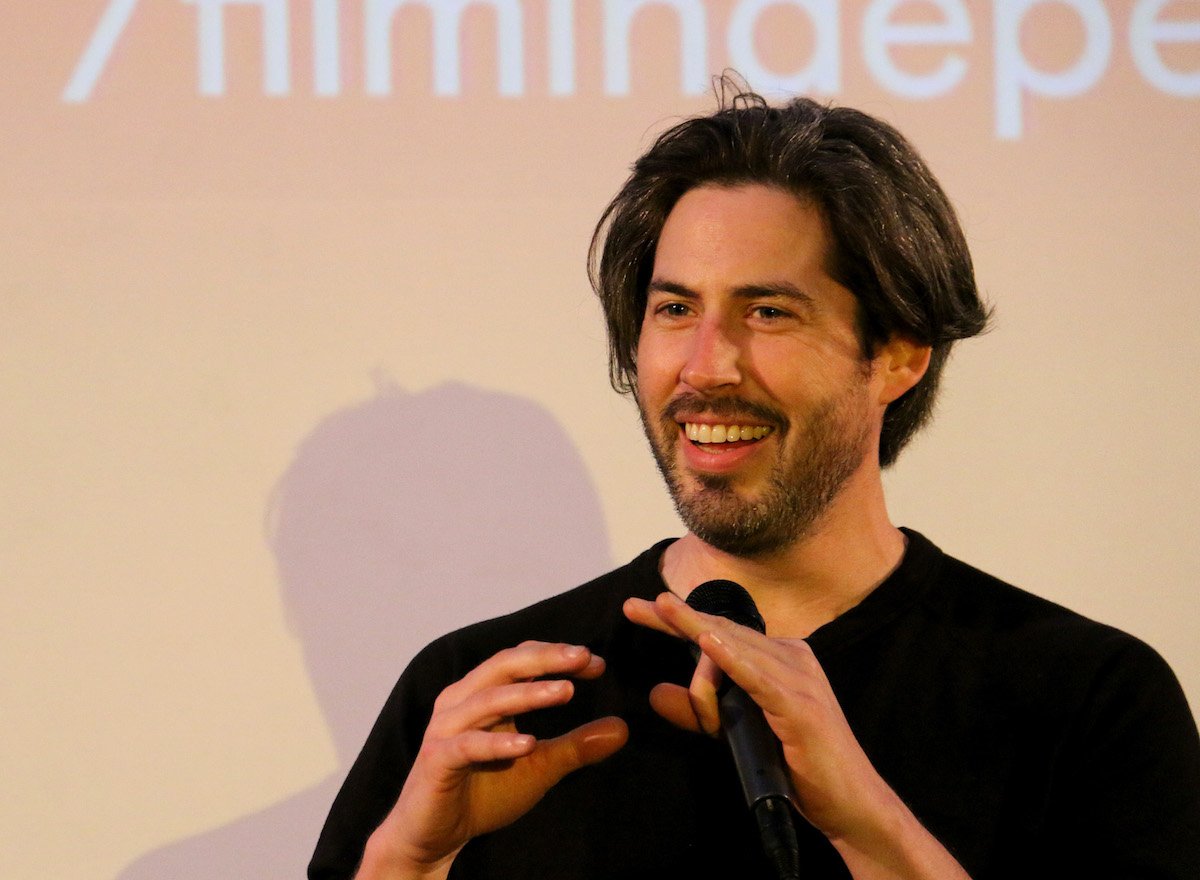 Ivan Reitman's shoes were large ones to fill. The director all but dominated the 80s movie scene, methodically churning out iconic blockbusters nearly every two years, including Stripes (1981,) Ghostbusters (1984,) Legal Eagles (1986,) and Twins (1988.)
He was still on fire in the 90s, with Kindergarten Cop (1990,) Dave (1993,) and Junior (1994.) And while they all have their fans, one movie endured as one of the most beloved films of the era.
Ghostbusters became an instant classic when it hit theaters on June 8, 1984. It had all the elements of the perfect summer blockbuster. It was wildly funny; it had a great cast, and it featured what were at the time groundbreaking special effects. Ultimately, Ghostbusters would arguably become the movie that is most often associated with the name Ivan Reitman.
Ivan's son Jason recently told Cinemablend that he was constantly pelted with a question throughout his life. 
"For the first 40 years of my life, I was asked one question more than any other question," the younger Reitman told Cinemablend. "It wasn't when I was going to get married. It wasn't when I was going to have kids. Or how I was doing. It was: 'Are you going to make a Ghostbusters movie?' And eventually, I did."
Jason Reitman's Ghostbusters: Afterlife is now complete and set for release on November 11, 2021.
Jason Reitman says he made the movie for his father and his daughter
Now that the movie is a reality, Jason Reitman says the question has shifted.
"And for the last three years, people have been asking, 'Oh, what changed, why?'" Reitman said. "It's the same answer as all time: There was a story I needed to tell. And I wanted to make a movie for my father. And I wanted to make a movie for my daughter."
His daughter, Josie, was born in 2006. His father directed his last movie, Draft Day, in 2014. He's also a producer on Ghostbusters: Afterlife.
Jason's Ghostbusters: Afterlife is his intergenerational gift of film.
The director said the movie belongs to its audience
Ghostbusters became a legendary franchise that continues to this day. Aside from Afterlife, the movie had a sequel in 1989 and an inexplicably controversial reboot starring an all-woman cast in 2016.
According to Reitman, it's not often that a franchise takes on a life of its own. Reitman says it no longer belongs to its original filmmakers.
"Ghostbusters is one of those rare franchises where it doesn't belong to the filmmakers anymore," said Reitman. "Unlike any other movie I've ever made, it doesn't belong to me. It doesn't belong to my father. Technically it belongs to Sony, but really it belongs to all of you," he added.
When it comes down to it, Reitman explained that what he really wanted was to replicate the experience that his father was able to create.
"We wanted to make a movie that had mystery, had laughs, had you singing the theme song as you walked out of the movie theater," he said. "A film you could bring your families to."
RELATED: 'Ghostbusters: Afterlife' Gets New Release Date, No Longer Debuting on Nov. 11