Jason Segel Talks About Moving to a Small Town After 'How I Met Your Mother' Ended: 'I Love It'
Jason Segel starred on 'How I Met Your Mother' for nine years. Afterward, he decided to move to a small town in California.
Jason Segel has appeared in several comedy movies, including Knocked Up (2007), Forgetting Sarah Marshall (2008), and Bad Teacher (2011). However, he is best known for his role as Marshall Eriksen on How I Met Your Mother.
Segel was on HIMYM for nine seasons from 2005 to 2014. After the show ended, he decided to move to a small town in California, and he seems to be enjoying it.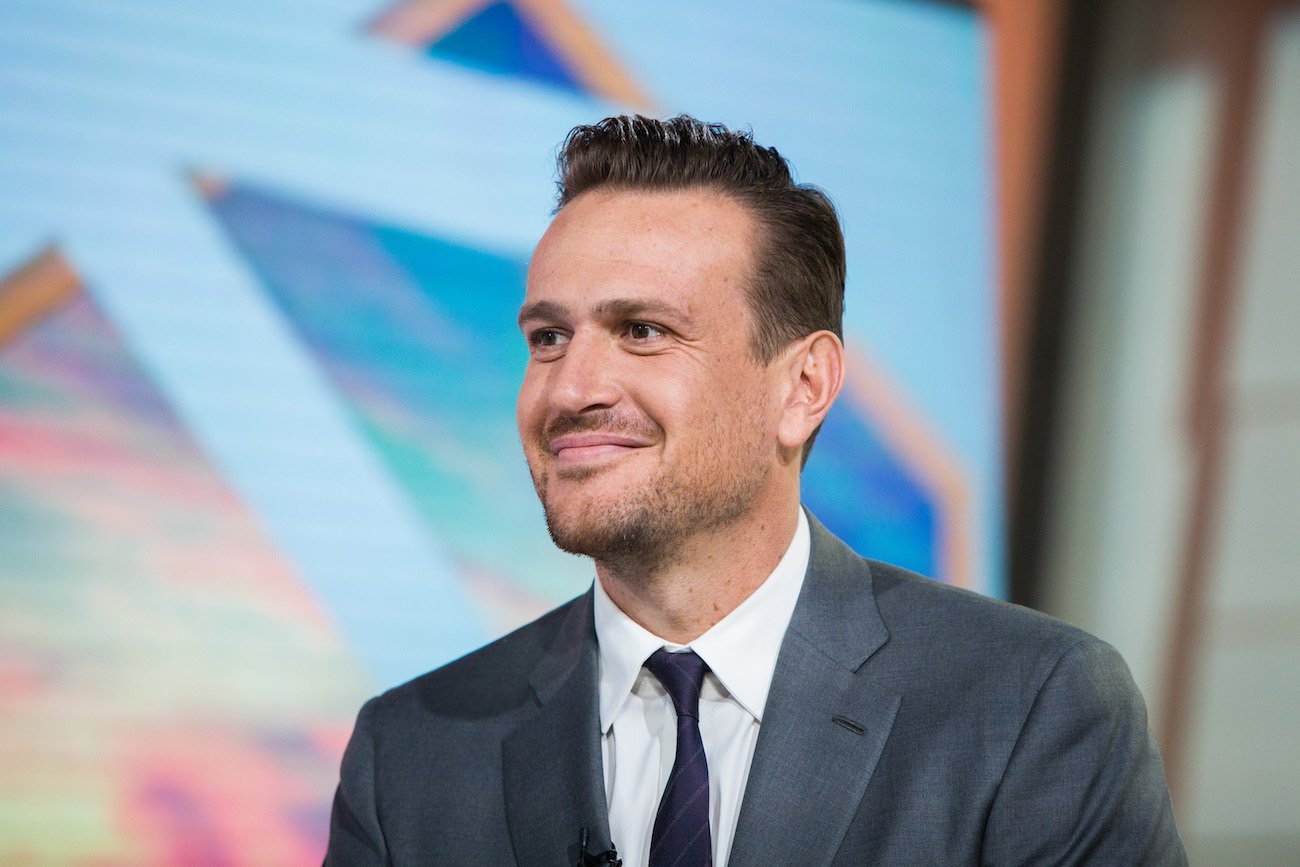 Jason Segel moved to Ojai
Segel grew up in the Los Angeles area. He lived in the Pacific Palisades neighborhood and attended the famous Harvard-Westlake School, which has many alumni in show business.
After his stint on HIMYM, Segel removed himself from the LA lifestyle. During his appearance on Dax Shepard's Armchair Expert podcast, the actor shared that he had moved to Ojai, California.
Jason Segel is enjoying small-town life
Segel also recently shared that, after HIMYM ended, he realized he could leave Hollywood and settle down elsewhere.
"I was like, 'Oh, I can do whatever I want now," he said on Jimmy Kimmel Live. "I'm gonna go live in this town and I never left."
He also admitted that he "sometimes" misses the hustle and bustle of LA, but he enjoys living in a small town.
"I like being in a small town," he said. "Like, I go to the high school football games and stuff and eat a sandwich, which I didn't know if you could do without kids, but you can. And I go to the Christmas play in town and I wait outside and ask little kids to sign my playbill. It's really fun. I love it."
When Segel was still living in LA, he was "scared" of the paparazzi, but in his new home, he feels more comfortable walking around the streets.
"I just walk around like Big Bird, like, 'Hey, everybody!'" Segel joked. "To the kids, I'm the Muppet guy, and to the grown-ups, I'm the naked guy from Sarah Marshall."
Jason Segel admits he questioned his career after 'HIMYM'
After spending over nine years on HIMYM, Segel revealed he questioned his career once the show came to an end. Although he did land roles in a few movies, the work was not very consistent.
"I had this blank canvas ahead of me, where most things by which I defined my identity were suddenly gone. So what do I do now? A big scary moment of who I am without this stuff?" he said on the Armchair Expert podcast.
He added, "I kind of walked through the 'are you a conman' in this business kind of fear.'
Segel decided to move away from comedies, which is what he is best known for, and focus more on drama films. For example, in 2015, he starred as David Foster Wallace in the movie The End of the Tour. He was nominated for a few awards for this role, including an Independent Spirit Award for Best Male Lead.
Since then, he has starred in other films, such as The Discovery (2017), Our Friend (2019), The Sky Is Everywhere (2022), and Windfall (2022).