Jason Statham Slammed the MCU After Being Offered a Role
The Marvel Cinematic Universe has finally met its match. It is Thanos, back for another snap? Is it a reminder that The Incredible Hulk exists?
The Marvel Cinematic Universe has finally met its match. It is Thanos, back for another snap? Is it a reminder that The Incredible Hulk exists? Is the Sony deal with Spider-Man falling apart again?
No. It's Jason Statham. The famously spry martial arts actor turned down a chance to be in the MCU, because for him, the movies just aren't real enough. 
How did Jason Statham get famous?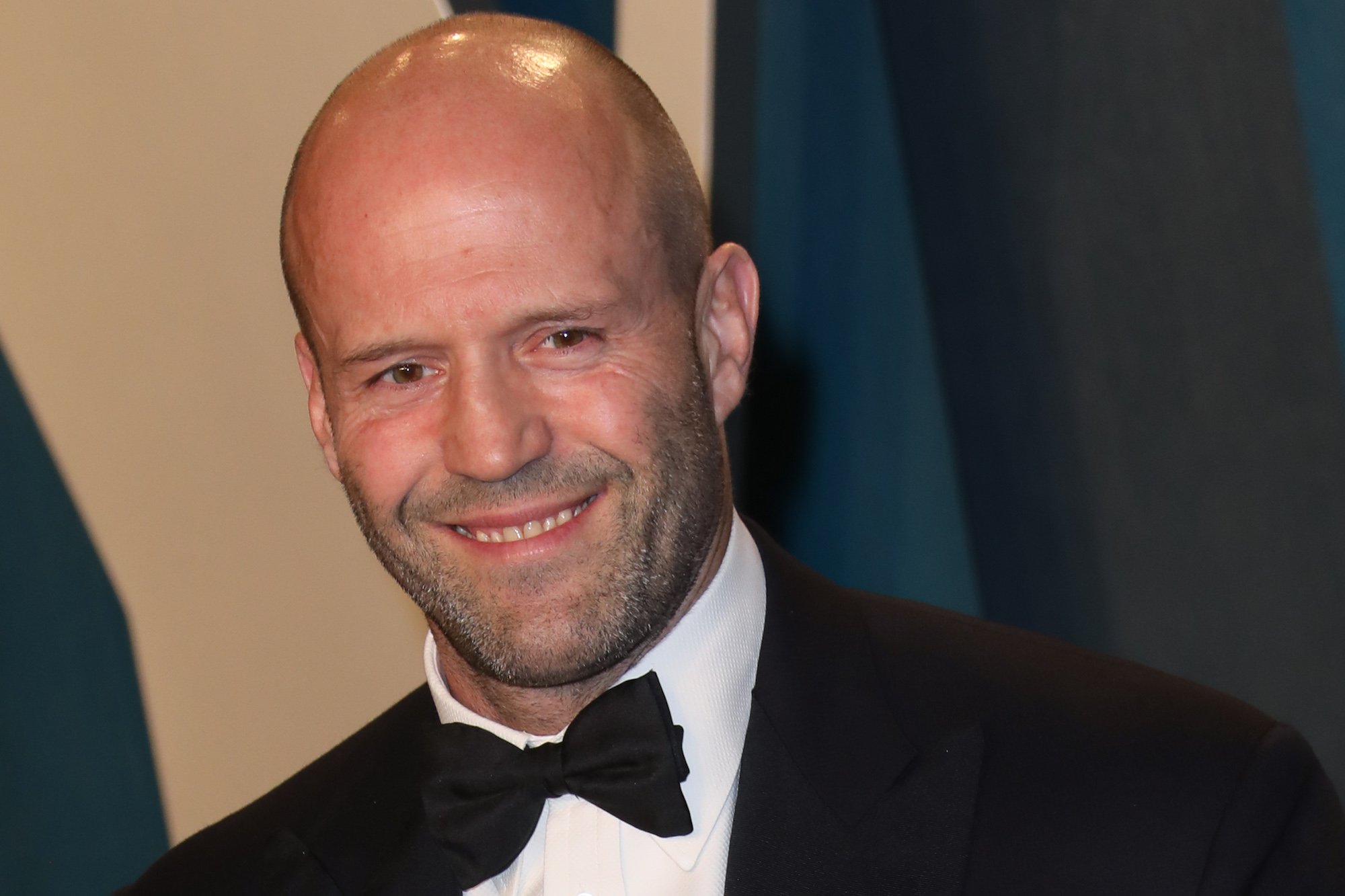 Statham rose to prominence with the dawn of the 21st century. His initial burst of fame came through director Guy Ritchie's breakthrough film Lock, Stock and Two Smoking Barrels, and the pair reteamed for the movie Snatch, also starring Brad Pitt.
However, Statham truly came into his own with the Transporter movies, which showed how skilfully he could mix a sneer with a roundhouse kick. 
Statham became known primarily for movies featuring mostly action scenes, including the hyper-adrenalized Crank movies and The Expendables. But Statham wasn't just a stuntman or martial artist who got lucky. He had a unique charisma that made audiences root for him, even if he was playing someone pretty loathsome. 
That's how Statham got away with joining the Fast and the Furious series at the very end of the sixth movie, when he revealed himself as Deckard Shaw, who killed the well-liked Han.
Such was Statham's appeal that he got his own spinoff movie with Dwayne Johnson, Hobbs & Shaw, despite the "Justice for Han" campaign. However, he didn't get so far with a certain other mega-popular franchise. 
Why did Jason Statham say no to Marvel?
Screen Rant posted an article about behind the scenes feuds in the biggest franchise around, the MCU. Many actors would and have jumped at the chance to be in a Marvel movie, including unlikely stars like Robert Redford. Statham, however, did not take the bait.
Screen Rant's source was The Hollywood Reporter, which explained that the Marvel movies are so prefabricated that it wouldn't really count as an achievement to be in them. He decreed Marvel's overuse of CGI, asserting, "I could take my grandma and put her in a cape, and they'll put her on a green screen, and they'll have stunt doubles come in and do all the action. Anybody can do it."
Statham and legendary director Martin Scorsese could probably have interesting conversations, given that the latter famously declared that the Marvel movies were "not cinema" with no truly relatable stakes. Some may argue that's Statham and Scorsese's loss, but as big as Marvel is, they would not benefit everyone.
The company has some interesting decisions to make now that it has to move forward without key heroes like Iron Man and Captain America. 
Marvel might do well to lean on CGI less
It would be unfair and wrong to suggest that Marvel is all CGI all the time. Brie Larson and Scarlett Johansson have gone to pains to give credit to their stuntwomen. Heidi Moneymaker doubles for both stars, and stuntwomen helped Johansson get through Age of Ultron when she was \pregnant.
.However, it would be an interesting challenge for Marvel to make a concerted effort to dial down on CCI That would be almost impossible with The Eternals and the upcoming Doctor Strange sequel, but Shang-Chi and the Legend of the Ten Rings seems to offer an opportunity to deal mostly with martial arts action and stunts.
It probably wouldn't be enough to convince Statham to sign on, but it would prove Marvel capable of more variety. If they can make a movie about a hero named Ant-Man a success, they can lean into CGI less.