Jason Sudeikis Brings This $995 Leather Backpack Everywhere He Goes
Learn more about the $995 leather backpack Jason Sudeikis counts among his essential items.
There is no doubt that Jason Sudeikis is riding high on the major success of fan-favorite Ted Lasso, which premiered its second season to great ratings on July 23 on Apple TV+. Starring as American football coach Ted Lasso who is sent to manage a struggling London football team, Sudeikis is also credited on the show as a co-creator and writer.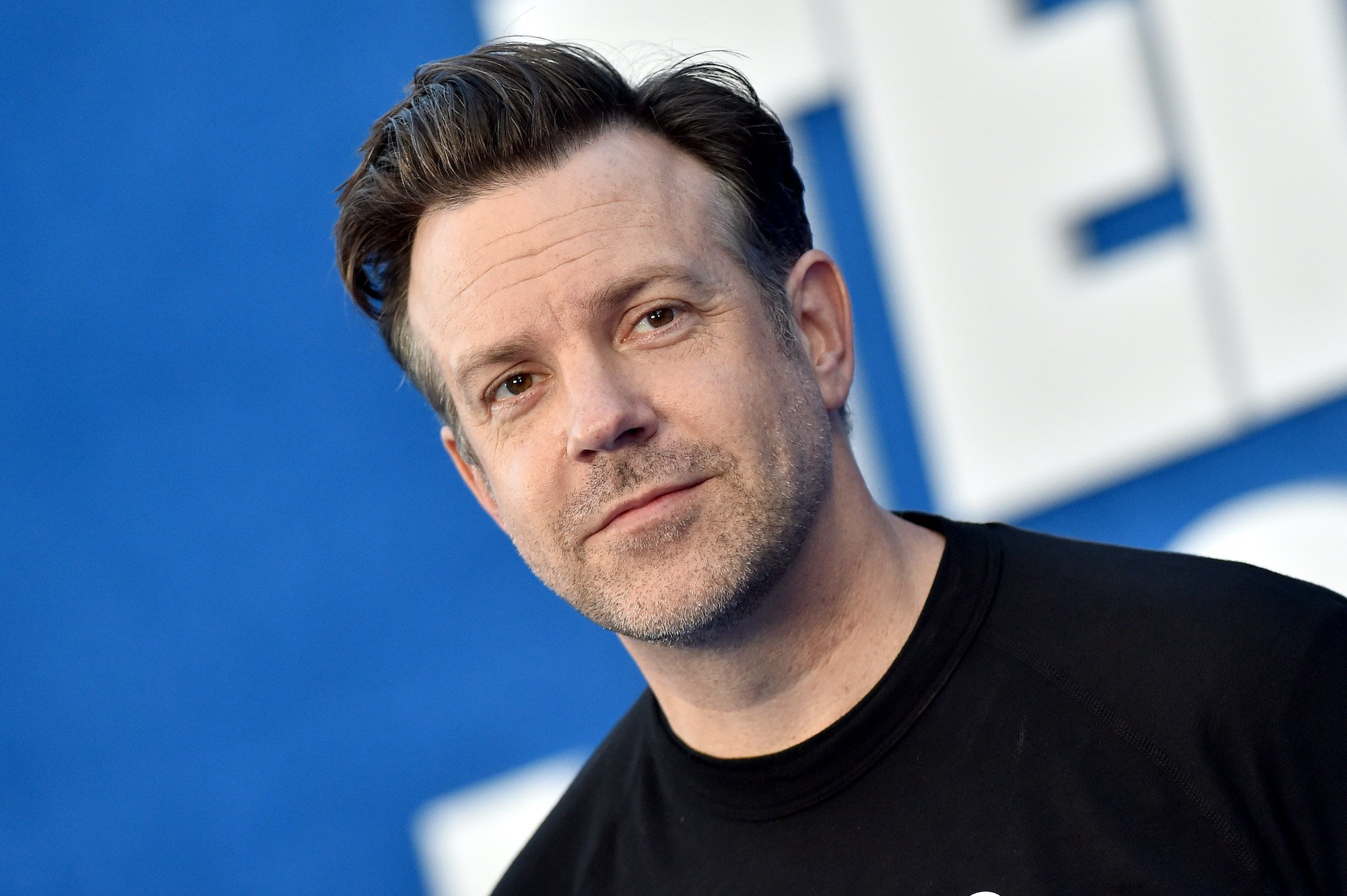 During the filming of season 2 in London, Jason sat down with GQ to discuss the bare essentials that are getting him through the filming process.
Sudeikis' top, must-have essential is his worn-in Shinola backpack
A true backpack enthusiast, Sudeikis discussed how he tried to get into messenger bags while working on Saturday Night Live. Nonetheless, he just kept returning to the backpack. His backpack is a deep green bag from Shinola, which he received as a 40th birthday present about five years ago.
While it seems like this variant is gone, Shinola still carries leather Runwell backpacks in black, golden, and tan, for $995 per bag. As his top essential, the Shinola backpack enables Sudeikis to carry the rest of his necessities, regardless of where he is headed.
Other essentials that he must have for work include red pens, a laptop, and his notepad
Sudeikis is definitely a traditionalist when it comes to writing, or in his words, he "skews more analog." For script markups and notes, one major essential is a box of red Pilot G2 pens that he will work through in the course of a season. A habit he picked up from Saturday Night Live, he finds it easier to make notes on hard copies.
He keeps a small notepad for the same reason, which is a carryover from his improv days. Adorned with the words "Brilliant Ideas I Had While Stoned," he assures us that the notes and ideas inside are anything but exclusively that, according to Cool Material.
While he may skew analog, Sudeikis still relies on his Apple MacBook Pro laptop for a lot of work needs. In addition to using it for writing, rewrites, notes, and even editing, he carries all of his personal photos there as well. As far as protecting his laptop on the move? He uses a leather Montblanc laptop sleeve within a sleeve.
Sudeikis' additionally relies on playing cards, eyeglasses, and Apple headphones
Not a fan of being stuck to his phone, Sudeikis carries two packs of Tally Ho cards to play with when he has idle time. He also carries a now-expired Global Entry card for ease of movement when traveling, and Tart Optical eyeglasses for seeing and, as he states, "looking smarter than I am."
Not one to be high maintenance about his personal care routine, Sudeikis primarily relies on Kiehl's spot treatment for cosmetics, and little else. He also carries a small Leatherman Squirt tool that he uses for anything from "opening beer bottles" to "trimming mustaches."
Finally, it should surprise no one that Sudeikis is also a fan of Apple headphones. Despite his preference for the non-digital when it comes to writing and general work, he loves his Airpods for many other things. In fact, he loves them so much, he has three different variants.
While regular Airpods are for phone calls, Airpod Maxes are for show mixing and work. He even has a set of Airpod Pros, and his love of headphones drives him to continuously search for new pairs to add to his collection. Filming for season 2 of Ted Lasso wrapped in early summer of 2021. Both season 1 and season 2 now available for streaming on Apple TV+.
Related: Where Is 'Ted Lasso' Filmed? Creator Bill Lawrence Prioritized Authenticity in Filming Locations