When Did Jason Sudeikis and January Jones Date? He Called Their Relationship 'Trial By Fire'
Jason Sudeikis dated January Jones several years back. They even worked together after. Here's what he's since said about their relationship.
Before his heavily publicized split with Olivia Wilde, Jason Sudeikis had a little bit of experience with media gossip surrounding this personal life. The Ted Lasso star dated January Jones, known for series like Mad Men. Here's when the pair were together and what he said about their celebrity relationship years later.
Jason Sudeikis dated January Jones years ago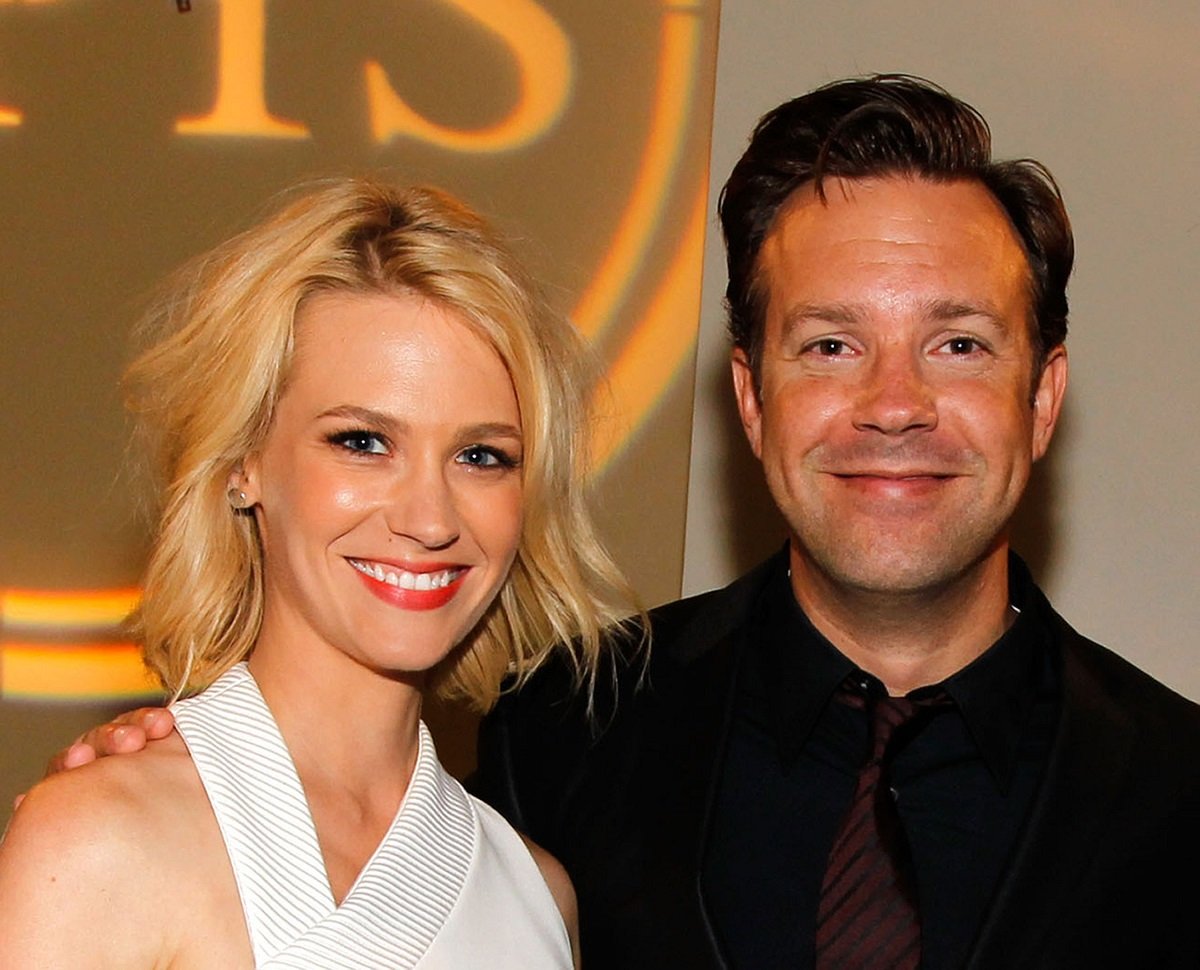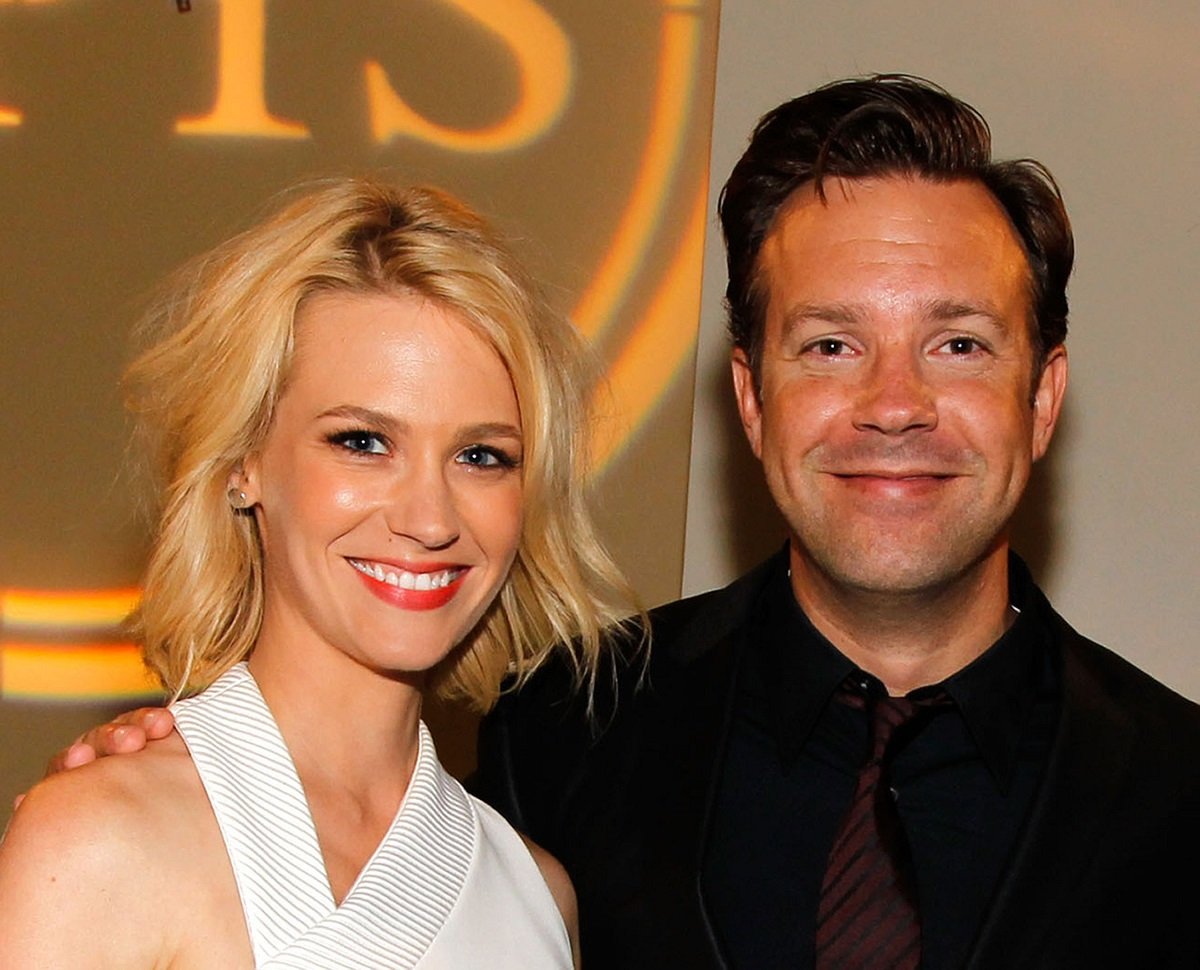 Sudeikis split from then-wife Kay Cannon in 2008. During this time, he was on the rise as a featured player on Saturday Night Live. Around the time they finalized their divorce in 2010, Sudeikis began dating actor January Jones, who hosted an episode of SNL in 2009.
Speaking to GQ in 2021, Sudeikis called his time with Jones his "first sort of public relationship." The pair attended the Governors Ball (an Emmys event) and the ESPY Awards in mid-2010. Sudeikis stated that "navigating" that time was "trial by fire."
Their relationship was short-lived. Sudeikis began seeing Wilde in 2011. That same year, Jones welcomed her son, Xander. She has never publicly revealed who her child's father is, leading some to speculate about Sudeikis' possible involvement.
They later reunited in 'The Last Man on Earth'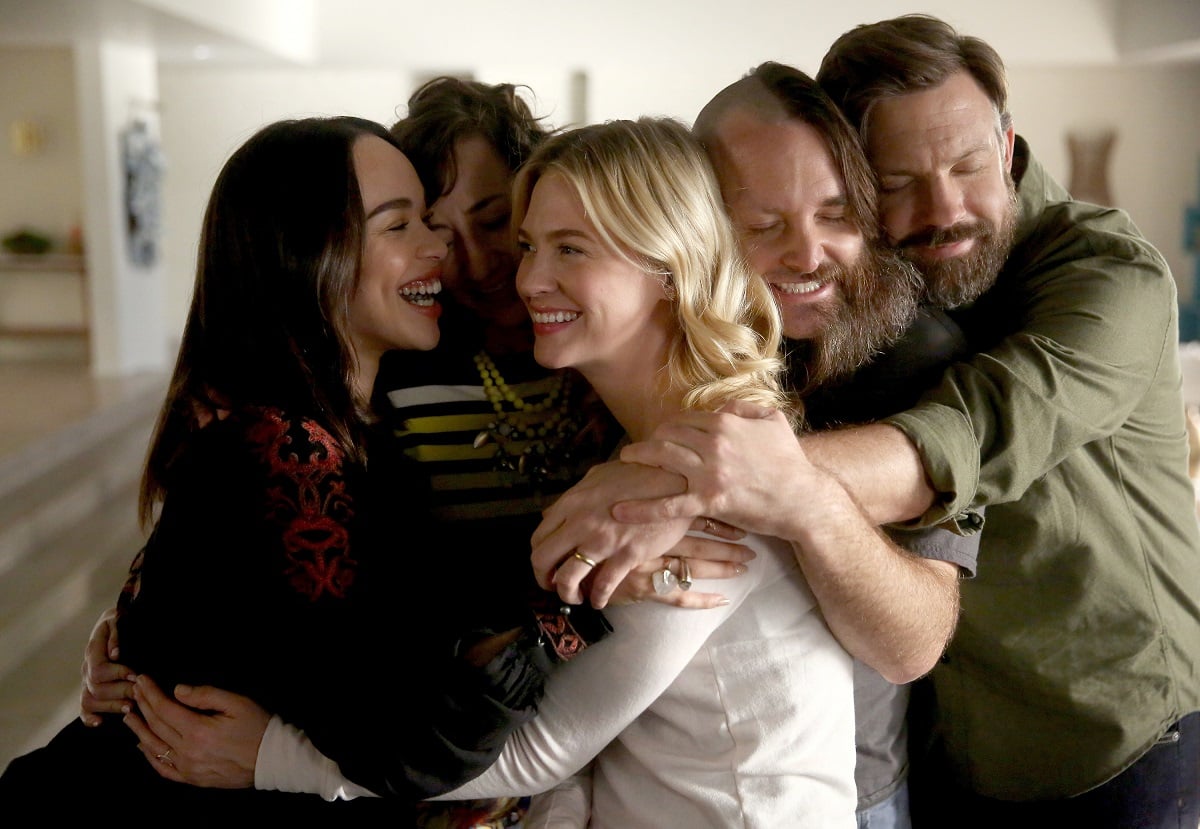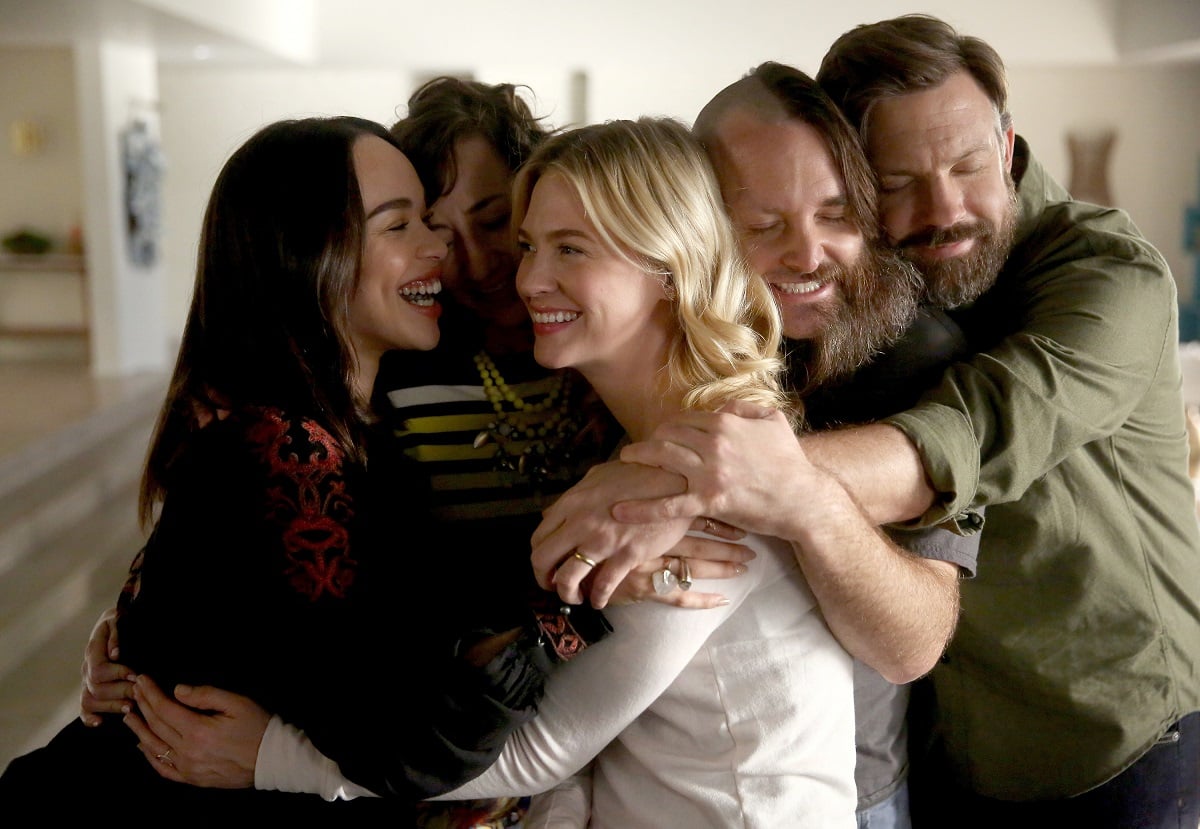 Years after dating, Sudeikis and Jones worked together. She starred in the Fox comedy series The Last Man on Earth, which premiered in 2015. Sudeikis later joined the show in a recurring role as the brother of star (and creator) Will Forte's character.
Speaking of Forte, he and Jones dated early in the show's run. They split before season 2 began but continued to work together through season 4. Obviously, Jones has no problem working with her exes. But she's not interested in talking about her personal life.
"It's just not something the public needs to know," she told Net-a-Porter's The Edit (via Us Weekly) in 2013. "I don't divulge my sexual preferences. There are parts of your life — no matter what your job — that should remain private." She added, "When you become a public figure people want to know everything about you, and then [they] pick it apart — it becomes negative."
Did Sudeikis really date Jennifer Aniston?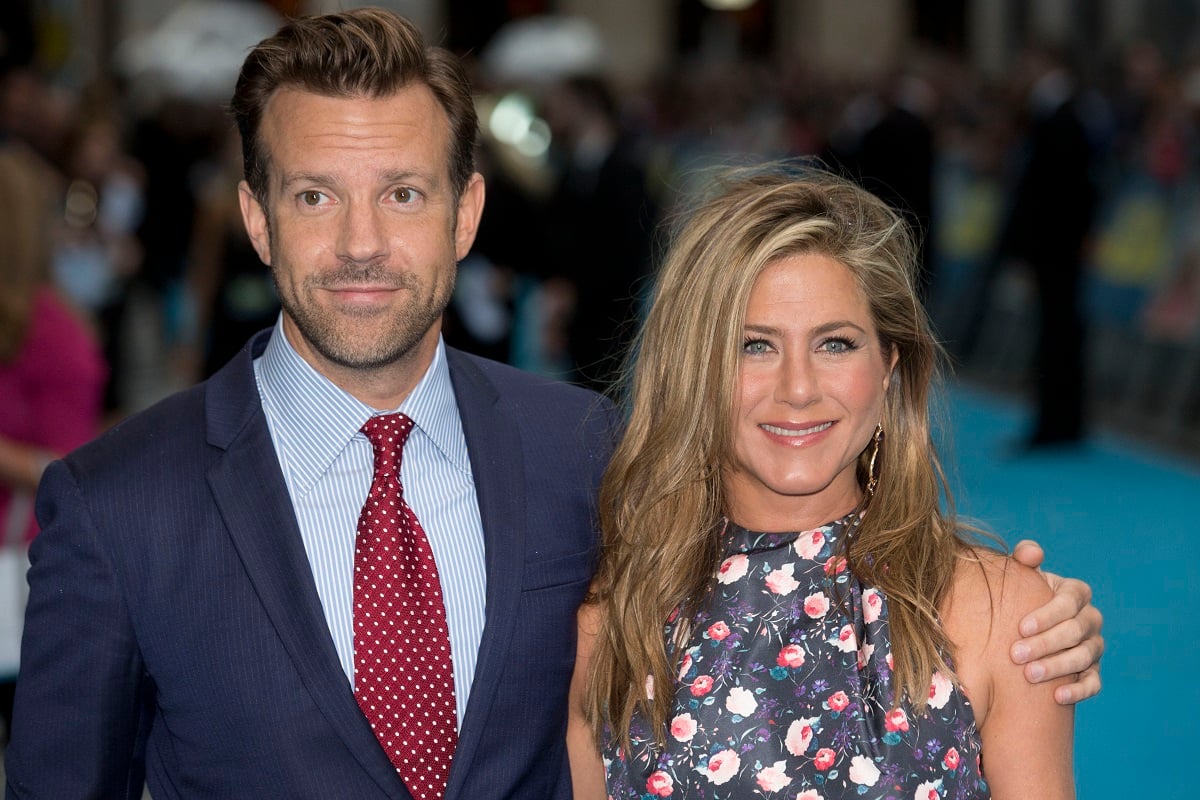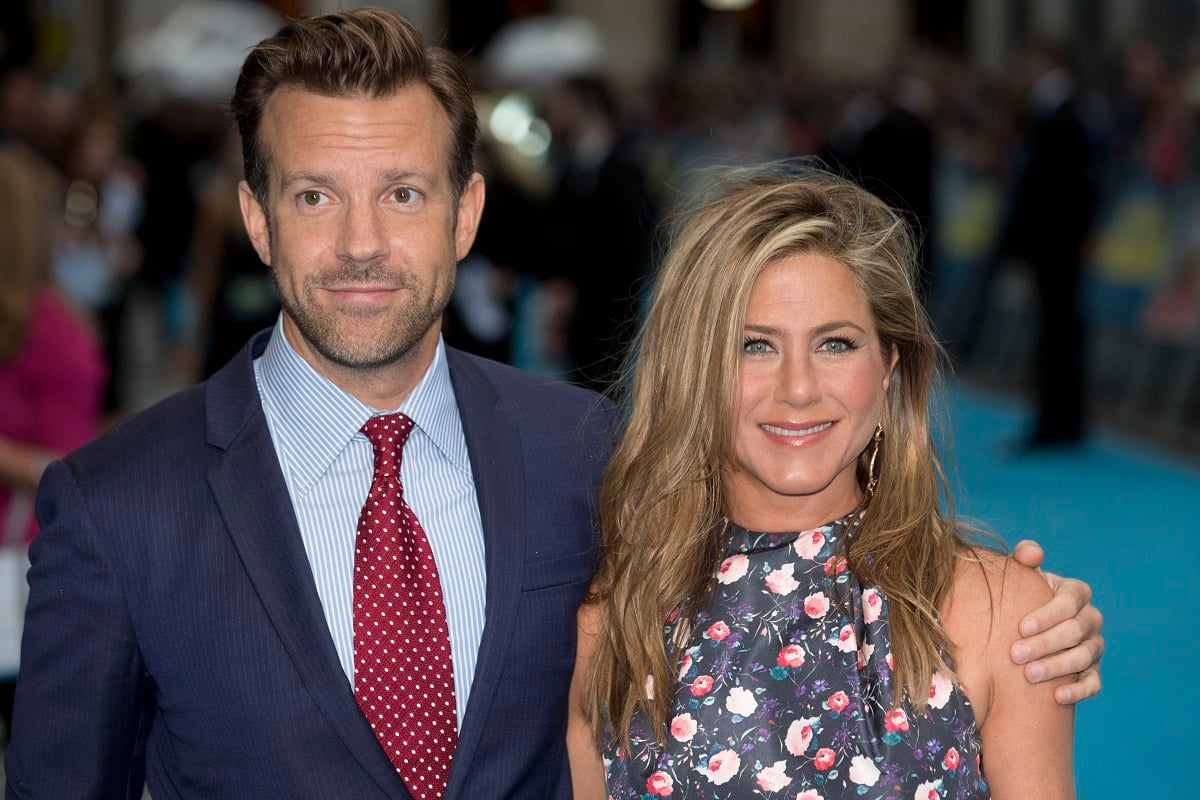 Before Sudeikis and Wilde made their relationship public, he dealt with rumors regarding other well-known women in Hollywood. In the GQ article, he referenced a comment he'd previously made to the publication. When asked if he was dating Jennifer Aniston, he replied, "She should be so lucky."
"And obviously I'm f—-ing joking, you know?" Sudeikis clarified more than a decade later. The theory likely began due to their close working relationship at the time. Aniston and Sudeikis starred in 2011's Horrible Bosses, which was followed by We're the Millers and Horrible Bosses 2. Soon after, she began dating Justin Theroux.